Biosorption as a new biotechnology with an aim of protection and balanced use of biodiversity
Biosorpcija kao nova biotehnologija u funkciji očuvanja i uravnoteženog korišćenja biodiverziteta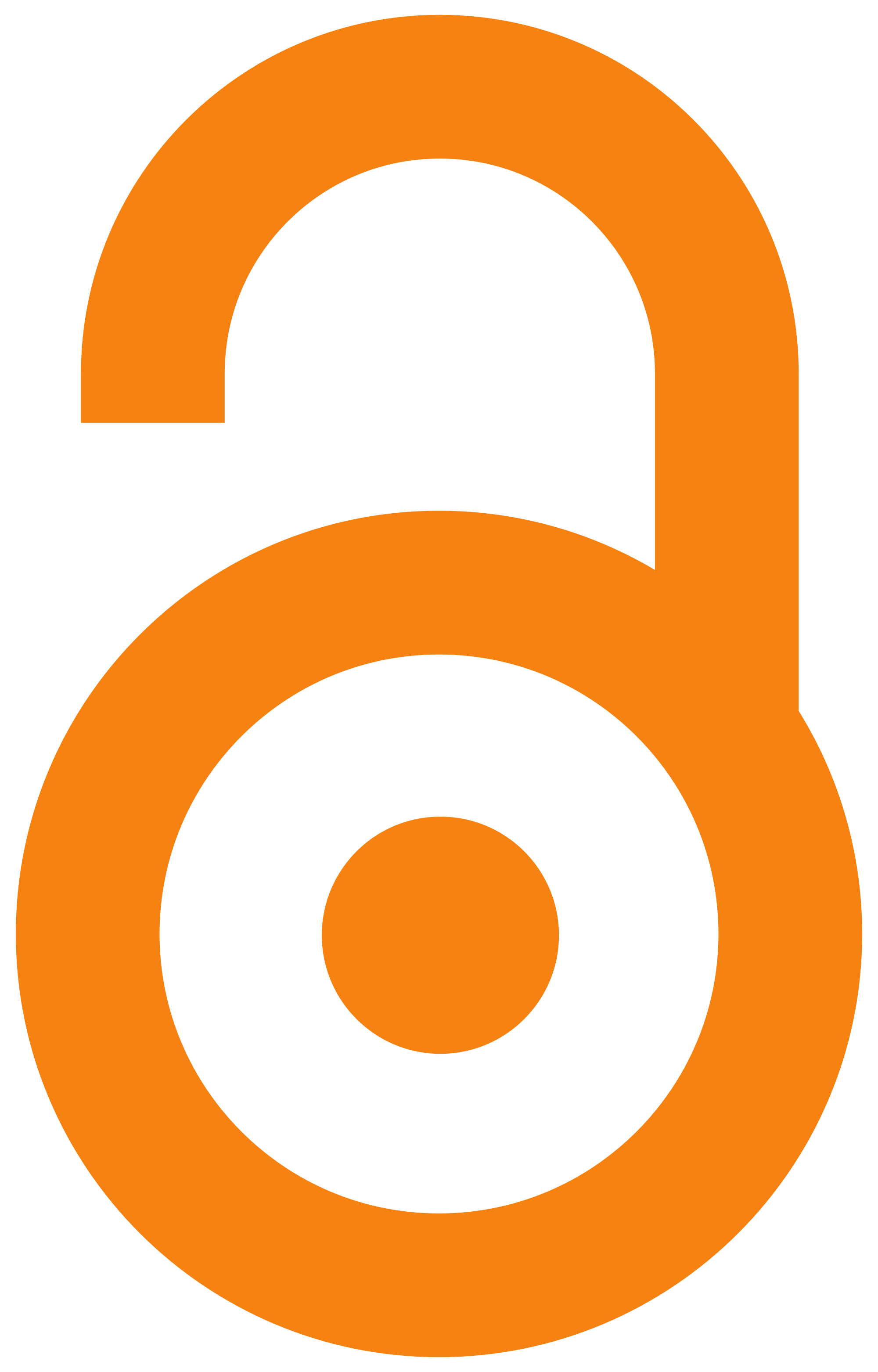 2010
Article (Published version)

Abstract
Rapid techno-economic development, without adequate protection of the environment, caused a number of emergence problems: pollution, waste, loss of biodiversity, introduction of invasive species, release of o genetically modified organisms etc. Protection, conservation of natural resources and biodiversity requires an integrated approach to sustainable management. One approach is to stimulate the development of new biotechnology with an aim of saving and balanced usage of biodiversity. An increased industrial activity has intensified more environmental problems such as deterioration of several ecosystems due to the accumulation of pollutants. A vast array of biological materials, especially bacteria, algae, yeasts and fungi have received increasing attention for heavy metal removal due to their good performance, low cost and large available quantities. Biosorption has been defined as the property of certain biomolecules (or types of biomass) to bind and concentrate selected ions or oth
...
er molecules from aqueous solutions. Biosorbents, unlike mono functional ion exchange resins, contains variety of functional sites. Advantages of these materials are their efficiency and low cost and application of biosorbents is good solution for removing metals, especially heavy metals from aqueous solutions. Different types of biosorbents that were considered for waste are getting a new application with extending product life cycle. Biosorption needs a multidisciplinary approach from the point of chemical, microbiological and process engineering, and allows a wider range of remediation techniques in relation to the ion exchange. This paper presents an overview of trends in biosorption and application of biosorbents for removing the pollutants (heavy metals and radionuclides) from contaminated effluents and water. .
Ubrzan tehno-ekonomski razvoj, bez adekvatne zaštite životne sredine, je prouzrokovao pojavu velikog broja problema: zagađenje, otpad, gubitak biodiverziteta, uvođenje invazivnih vrsta, oslobađanje genetski modifikovanih organizama, itd. Zaštita i očuvanje prirodnih dobara i biodiverziteta zahteva integralni pristup u održivom upravljanju. Jedan od pristupa je i stimulisanje razvoja novih biotehnologija u funkciji očuvanja i uravnoteženog korišćenja biodiverziteta. Povećana industrijska proizvodnja je dovela do ozbiljnih problema u životnoj sredini uzrokujući starenje nekoliko ekosistema zbog akumulacije polutanata. Veliko interesovanje u svetu postoji za biološkim materijalom, bakterijama, algama, kvascima i gljivama, kao biosorbentima za uklanjanje teških metala, zbog njihove niske cene, dobrih performansi i dostupnosti u većim količinama. Biosorpcija se može definisati kao sposobnost određenih biomolekula (ili tipova biomase) da vežu ili koncentrišu određene jone ili druge molekule
...
iz vodenih rastvora. Biosorbenti za razliku od monofunkcionalnih jonoizmenjivača, sadrže različite funkcionalne grupe. Ovi materijali, kao jeftini ali efikasni adsorbenti, predstavljaju dobro rešenje za uklanjanje metala, posebno teških metala iz vodenih rastvora. Različite vrste biosorbenata koje su smatrane za otpad dobijaju novu primenu i produžava im se životni ciklus. Pristup biosorpciji je multidisciplinaran sa tačke hemijskog, mikrobiološkog i procesnog inženjerstva i omogućava širi spektar remedijacionih tehnika u odnosu na jonsku izmenu. Ovaj rad predstavlja pregled savremenih trendova u biosorpciji i prikaz korišćenih biosorbenta za uklanjanje polutanata (teški metali i radionuklidi) iz kontaminiranih efluenata i voda. .
Keywords:
biosorption / biosorbents / waste / pollutants / biosorpcija / biosorbenti / otpad / polutanti
Source:
Ecologica, 2010, 17, 58, 147-150
Publisher:
Naučno-stručno društvo za zaštitu životne sredine Srbije - Ecologica, Beograd