Synthesis, structure and solvatochromic properties of 3-cyano-4,6-diphenyl-5-(3- and 4-substituted phenylazo)-2-pyridones
Sinteza, struktura i solvatohromna svojstva 3-cijano-4,6-difenil-5-(3- i 4-supstituisanih fenilazo)-2-piridona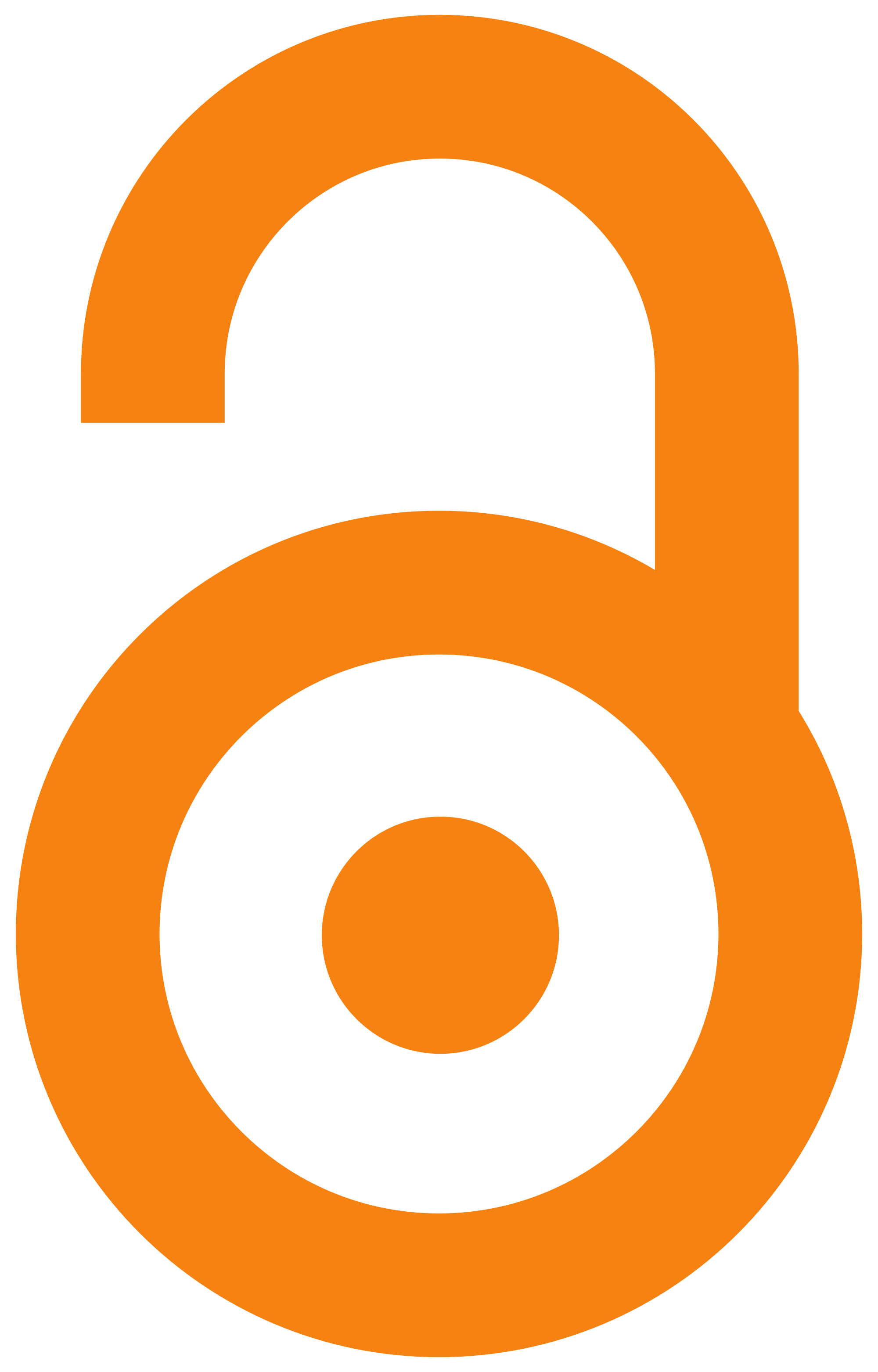 2010
Authors
Alimmari, Adel S.
Marinković, Aleksandar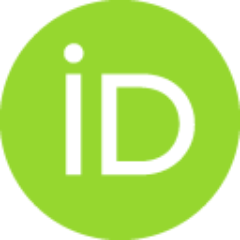 Mijin, Dušan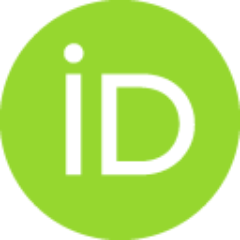 Valentić, Nataša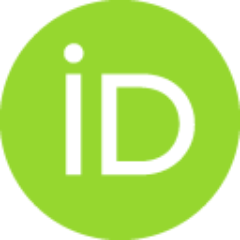 Todorović, Nina
Ušćumlić, Gordana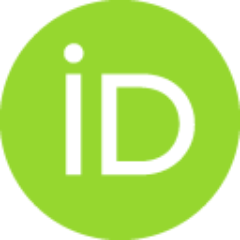 Article (Published version)

Abstract
A series of some new pyridone arylazo dyes was synthesized from the corresponding diazonium salts and 3-cyano-4,6-diphenyl-2-pyridone using the classical reaction for the synthesis of the azo compounds. The structures of these dyes were confirmed by UV-Vis, FT-IR and 1H-NMR spectroscopic techniques. The solvatochromism of the dyes was evaluated with respect to visible absorption properties in various solvents. The effects of solvent dipolarity/polarizability and solvent/solute hydrogen bonding interactions were analyzed by means of the linear solvation energy relationship concept proposed by Kamlet and Taft. The 2-pyridone/2-hydroxypiridine tautomeric equilibration was found to depend on the substituents as well as on the solvents.
Serija novih piridonskih arilazo boja je sintetisana reakcijom odgovarajućih diazonijum soli i 3-cijano-4,6-difenil-2-piridona primenom klasične sinteze azo jedinjenja. Struktura sintetisanih boja je potvrđena na osnovu podataka dobijenih iz UV, FT-IR i 1H-NMR spektara. Solvatohromna svojstva boja su procenjena u odnosu na njihovu apsorpciju u vidljivom delu spektra u različitim rastvračima. Efekti rastvarača, dipolarnost/polarizabilnost i vodonične interakcije rastvarač/rastvorak, su analizirane primenom linearne korelacije solvatohromnih efekata predložene od strane Kamlet-a i Taft-a. Tautomerna ravnoteža 2-piridon/2-hidroksipiridin zavisi kako od efekata supstituenta tako i od uticaja rastvarača.
Keywords:
arylazo pyridone dyes / absorption spectra / solvent effect / substituent effect / tautomeric equilibration
Source:
Journal of the Serbian Chemical Society, 2010, 75, 8, 1019-1032
Publisher:
Serbian Chemical Society, Belgrade
Funding / projects: