Results and application of Galovica canal water treatment with the filter FR-300/150 L/H
Rezultati i primena prečišćene vode kanala Galovica filtrom FR-300/150 L/H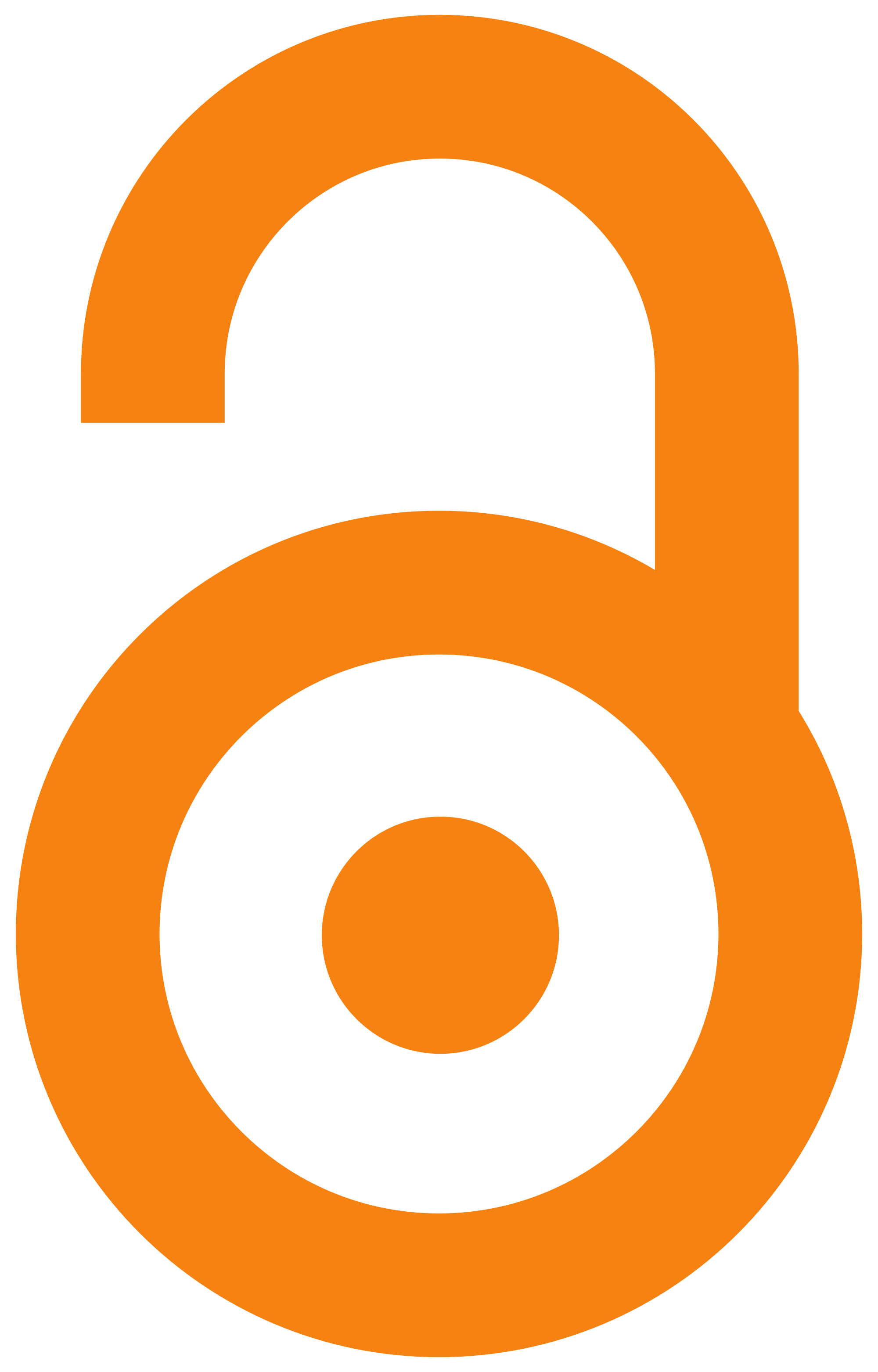 2010
Authors
Domazet, U.
Povrenović, Dragan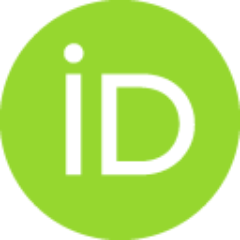 Article (Published version)

Abstract
The objective of this paper is to improve the quality of canal water to the state enabling its usage for various purposes without any limitations by introducing the new technology and technical devices. The paper covers detailed testing of water from Galovica canal and the feasibility of its treatment for the purpose of its multipurpose utilization. Certain chemical and bacteriological analyses have been performed after sampling, together with classification, followed by the treatment under individual treatment processes. Testing of treated water quality at the Academy of Military Medicine in Belgrade and the Republic Health Protection Office dr Milan Jovanovic Batut in Belgrade demonstrated that potable water quality corresponds to the prescribed norms and that the latter may be used for drinking, as well as in the catering industry without any limitations. The water treatment device used by the Serbian Army can treat Class III and IV water, which can subsequently be used for drinking
...
especially in emergency situations.
Cilj ovog rada je da se uvođenjem nove tehnologije i tehničkih sredstava kvalitet kanalske vode dovede do stanja da se ista može koristiti za različite svrhe bez ikakvih ograničenja. U radu je izvršeno detaljno ispitivanje vode iz kanala Galovica i mogućnost njenog prečišćavanja radi njenog višenamenskog korišćenja. Posle uzorkovanja vode izvršene su određene hemijske i bakteriološke analize, izvršena njihova klasifikacija, a potom su tretirane određenim postupcima prečišćavanja. Ispitivanjem kvaliteta prečišćene vode u Vojno-medicinskoj akademiji u Beogradu i Republičkom zavodu za zaštitu zdravlja dr Milan Jovanović Batut u Beogradu, pokazala su da kvalitet vode za piće odgovara propisanim normama. i ista se može koristiti za piće kao i u prehrambenoj industriji bez ograničenja. Uređaj sa kojim je vršeno prečišćavanje voda a koji se nalazi u upotrebi u Vojsci Srbije, može da prečisti vodu treće i četvrte klase, a zatim se može koristiti kao voda za piće, posebno u vanrednim prilikama.
Keywords:
water quality / chemical composition / water treatment / kvalitet vode / hemijski sastav / prečišćavanje vode
Source:
Voda i sanitarna tehnika, 2010, 40, 5, 43-50
Publisher:
Udruženje za tehnologiju vode i sanitarno inžinjerstvo, Beograd