Synthesis of monoacylglycerols by enzymatic methods
Enzimska sinteza monoacilglicerola
Authors
Bradić, Milena R.
Ognjanović, Nevena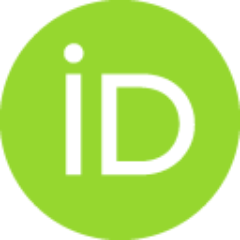 Bezbradica, Dejan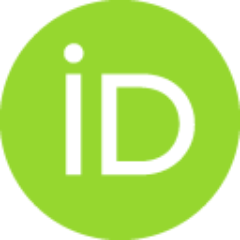 Grbavčić, Sanja
Avramović, Nataša
Mijin, Dušan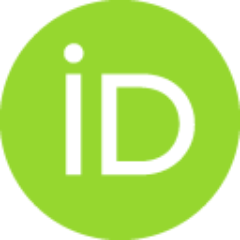 Knežević-Jugović, Zorica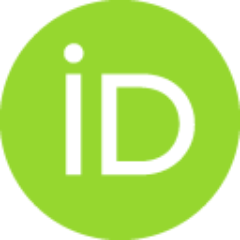 Article (Published version)

Abstract
Monoacylglycerols are non-ionic surfactants widely used in the food industry. They are also important in cosmetic and pharmaceutical industries as drug carriers and for consistency improvements in creams and lotions. The current process for their production is based on the glycerolysis of natural fats and oils in the presence of inorganic catalysts at temperatures higher than 220°C. The major drawbacks of this process include high-energy consumption, low yield, and poor product quality. The use of lipases for monoacylglycerols production offers environmental advantages and a reduction in energy consumption. Besides, the same surfactants prepared by the enzymatic synthesis may be labeled as 'natural'. Recent progress in the application of highly-stable lipases in the organic solvents offers the possibility of employing various methods to the enzyme-catalyzed synthesis of monoacylglycerols, such as selective hydrolysis of fats and oils using 1,3-regiospecific lipases, the esterification
...
of glycerol with fatty acids and the glycerolysis of fats or oils. In this review, different reaction systems such as aqueous-organic two-phase systems, microemulsions and reverse micelles systems, anhydrous organic solvents, solvent-free systems with free or immobilized lipases, as well as the use of two-phase membrane reactor systems are presented. We discuss some of the key factors, such as control of water content, removal of products from reaction system, and the effects of solvent on the lipase activity and selectivity, that must be addressed in order to obtain an efficient reaction system with high yields of monoacylglycerols. Engineering of the enzymatic monoacylglycerols synthesis processes requires also optimization of other factors such as: molar ratio of substrates, temperature, type of lipase immobilization and supports (if any), reactor design and operating regime.
Monoacilgliceroli (MAG), zahvaljujući svojoj amfipatičnoj strukturi, imaju veliki značaj i primenu kao emulgatori u prehrambenoj industriji. Koriste se i u kozmetičkoj i farmaceutskoj industriji za pripremu emulzija ulje/voda (U/V) i za poboljšanje konzistencije krema i losiona. Konvencionalni hemijski postupci hidrolize masti imaju značajnih nedostataka jer se odvijaju na visokim temperaturama i pritiscima uz korišćenje neorganskih katalizatora. Pri ovako drastičnim procesnim uslovima, obrazuju se proizvodi promenjene boje i neprijatne arome, koji se moraju naknadno prečišćavati što poskupljuje proizvodnju. Enzimski postupci za dobijanje monoacilglicerola imaju značajnih prednosti, a to su pre svega blagi reakcioni uslovi, usmerenost reakcije kao i znatno manji troškovi za energiju. U ovom radu razmatrani su osnovni načini enzimskog dobijanja monoacilglicerola kao što su parcijalna hidroliza masti i ulja poziciono specifičnim lipazama, esterifikacija masnih kiselina i alkohola i glice
...
roliza masti i ulja, sa posebnim osvrtom na prednosti i nedostatke svakog od njih.
Keywords:
lipases / esterification / hydrolysis / glycerolysis / monoacylglycerols / lipaze / esterifikacija / hidroliza / gliceroliza / monoacilgliceroli
Source:
Hemijska industrija, 2010, 64, 5, 375-388
Publisher:
Association of Chemical Engineers of Serbia
Funding / projects: