The response of peritoneal macrophages to dapsone covalently attached on the surface of carbon nanotubes
Authors
Vuković, Goran D.
Tomić, Sergej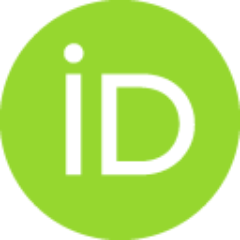 Marinković, Aleksandar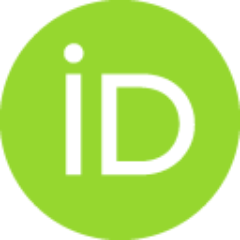 Radmilović, Velimir R.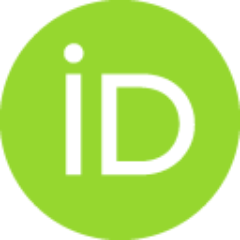 Uskoković, Petar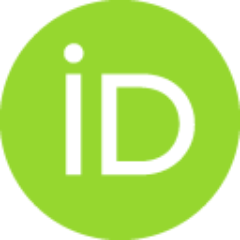 Čolić, Miodrag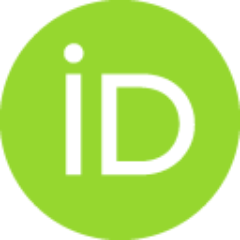 Article (Published version)

Abstract
Dapsone is an anti-microbial and anti-inflammatory drug. Water-dispersible dapsone-modified multi-wall carbon nanotubes (dap-MWCNTs) were prepared by chemical modification of the carboxyl groups introduced on the surface of the nanotubes using O-(7-aza-benzotriazol-1-yl)-N,N,N',N'-tetramethyluronium hexafluorophosphate (N-HATU) and N,N-diisopropylethylamine (DIEA). The modification was confirmed by Fourier-transform infrared spectroscopy, transmission election microscopy and thermogravimetric analysis. The biological effect of dap-MWCNTs was tested using rat peritoneal macrophages (PMempty set). By confocal laser microscopy and flow cytometry, it was shown that the dap-MWCNTs were rapidly ingested by PMempty set as were the control, oxidized o-MWCNTs. Neither dap-MWCNTs at lower concentrations (up to 50 mu g/ml), nor o-MWCNTs, at equivalent concentrations, respectively affected the viability of PMempty set, while higher concentrations triggered apoptosis. Apoptosis of PMempty set induc
...
ed by the control, o-MWCNTs, was higher than that induced by dap-MWCNTs and it correlated with the induction of oxidative stress. In contrast, dap-MWCNTs did not trigger oxidative stress but caused apoptosis of PMempty set predominantly after prolonged cultivation (3 days). Although equivalent concentrations of soluble dapsone induced oxidative stress, they were anti-apoptotic. Cumulatively, the obtained results show the complexity of dap-MWCNT/PMempty set interactions and suggest that this complex could be investigated for the treatment of dapsone-sensitive intracellular microorganisms or inflammatory diseases responding to dapsone therapy.
Source:
Carbon, 2010, 48, 11, 3066-3078
Publisher:
Pergamon-Elsevier Science Ltd, Oxford
Funding / projects: