Use of Candida rugosa lipase immobilized on sepabeads for the amyl caprylate synthesis: Batch and fluidized bed reactor study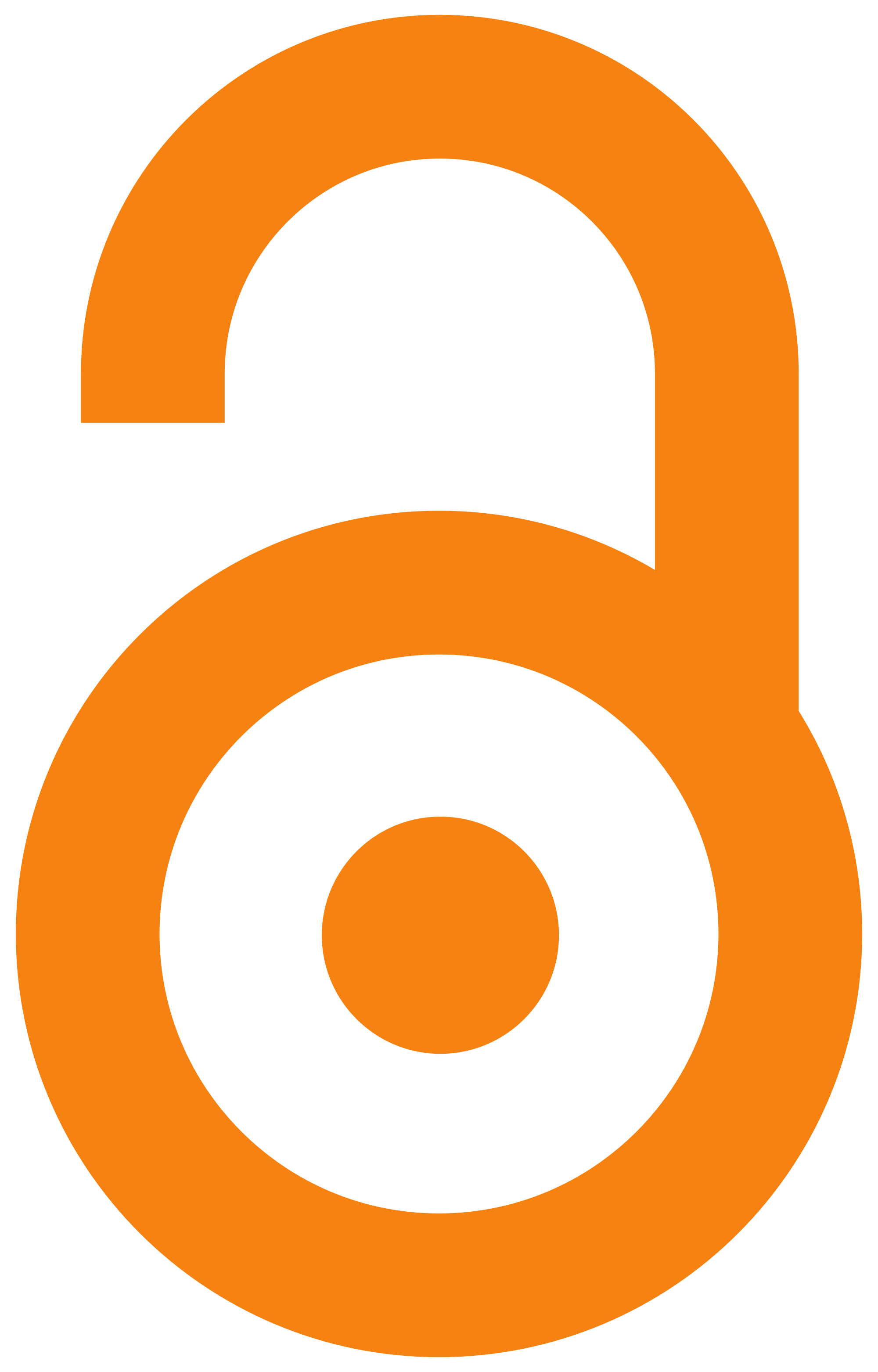 2010
Authors
Šaponjić, Svetlana V.
Knežević-Jugović, Zorica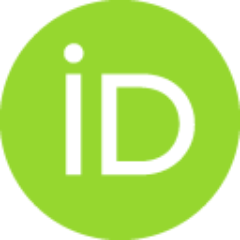 Bezbradica, Dejan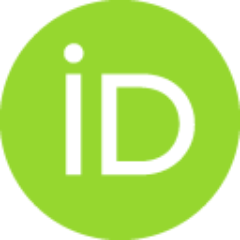 Žuža, Milena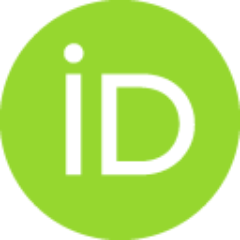 Saied, Omar Ali
Bošković-Vragolović, Nevenka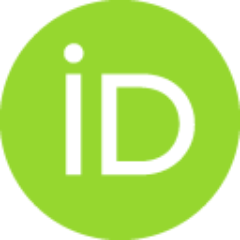 Mijin, Dušan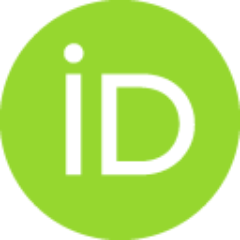 article (publishedVersion)

Abstract
Lipase from Candida rugosa was covalently immobilized on Sepabeads EC-EP for application for amyl caprylate synthesis in an organic solvent system. Several solvents were tested in terms of biocatalyst stability and the best result was obtained with isooctane. The lipase-catalyzed esterification in the selected system was performed in batch and fluidized bed reactor systems. The influence of several important reaction parameters including temperature, initial water content, enzyme loading, acid/alcohol molar ratio, and time of addition of molecular sieves is carefully analyzed by means of an experimental design. Almost complete conversion ( gt 99%) of the substrate to ester could be performed in a batch reactor system, using lipase loading as low as 37 mg g(-1) dry support and in a relatively short time (24 hrs) at 37 degrees C, when high initial substrate molar ratio of 2.2 is used. Kinetics in a fluidized bed reactor system seems to still have a slightly better profile than in the ba
...
tch system (90.2% yields after 14 hrs). The fluidized bed reactor operated for up 70 hrs almost with no loss in productivity, implying that the proposed process and the immobilized system could provide a promising approach for the amyl caprylate synthesis at the industrial scale.
Keywords:
bioreactors / covalent immobilization / ester / non-aqueous system / optimization technique
Source:
Electronic Journal of Biotechnology, 2010, 13, 6
Publisher:
University of Catolica De Valparaiso, Valparaiso
Funding / projects: