The qualitative determination of oseltamivir phosphate in Tamiflu® capsule by cyclic voltammetry
Kvalitativno određivanje oseltamivir-fosfata u Tamiflu® kapsulama pomoću ciklične voltametrije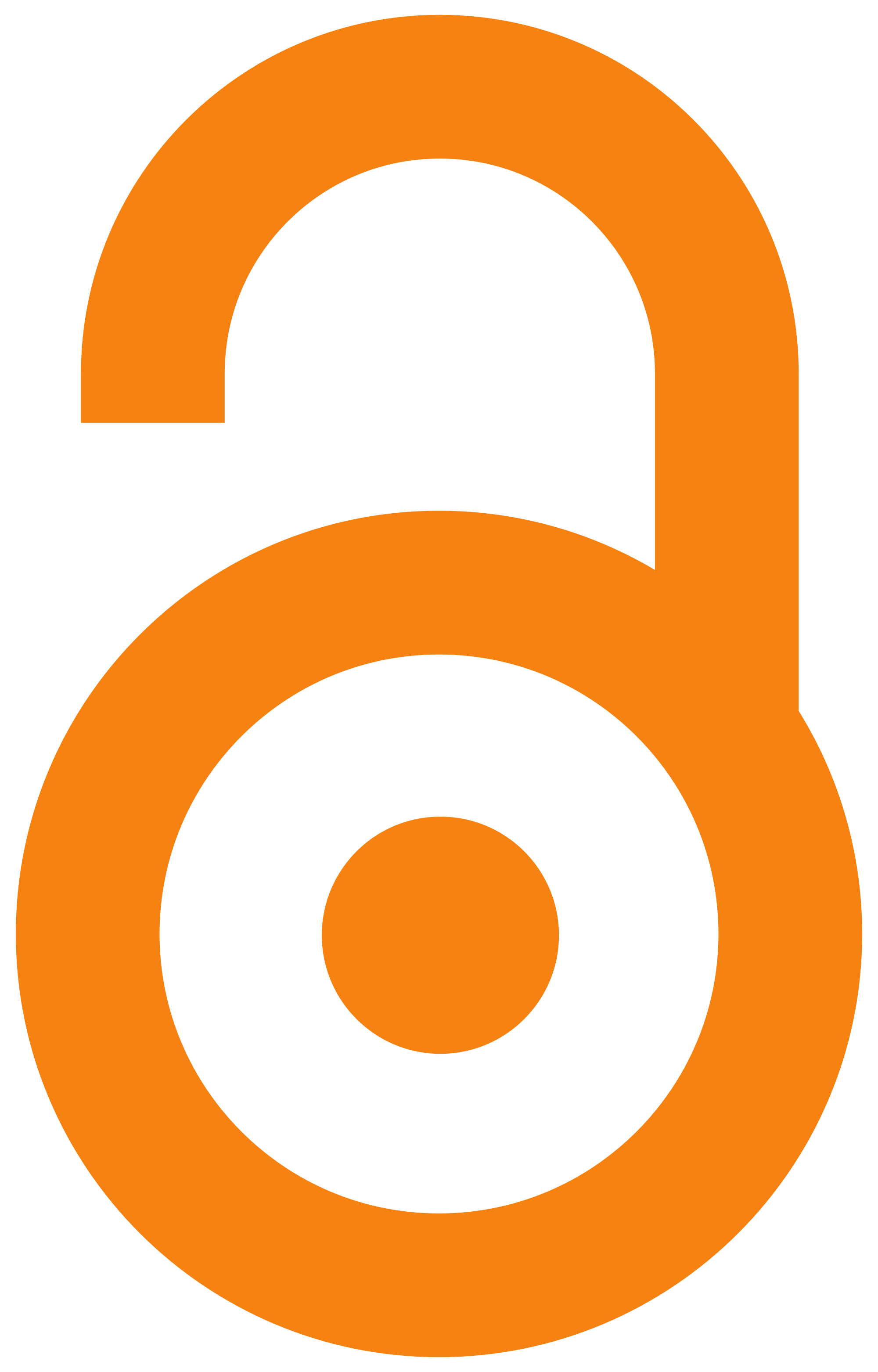 2011
Article (Published version)

Abstract
A gold electrode was used in the voltammetric determination of oseltamivir phosphate standard in 0.05 M NaHCO3. Oseltamivir phosphate as a standard and as a component of Tamiflu® capsule exhibited the identical cyclic voltammogram. The peaks originating from excipients in the capsule did not appear under the applied electrochemical conditions. An electrochemical method for the qualitative determination of oseltamivir phosphate in Tamiflu® capsules by cyclic voltammetry was developed. The presence of oseltamivir phosphate as standard and as a content of Tamiflu® capsule in electrolyte as well as their concentrations were simultaneously checked by HPLC. The lack of the current/concentration dependency was established. The non-pretreated glassy carbon electrode cannot be used for the determination of oseltamivir phosphate under identical experimental conditions presented for the gold electrode.
Aktuelna ispitivanja lekova zahtevaju razvoj brzih metoda za prepoznavanje standarda lekova u komercijalnim kapsulama i tabletama. U opsegu potencijala od -1,2 V kao i od -0,8 V do 1,0 V oseltamivir-fosfat kao standard i sastojak Tamiflu® kapsule podleže oksidativno-reduktivnoj reakciji između -0,5 i -0,7 V kao i anodnoj reakciji počevši od 0.4 V, sa platoom struja uočenih u celom opsegu potencijala formiranja oksida na elektrodi od zlata. Oseltamivir-fosfat kao standard i kao komponenta Tamiflu® kapsule snižava struje redukcije oksida na zlatu. Držanje potencijala na vrednostima pojave pikova ne utiče na promenu cikličnog voltamograma, tj. na navedene reakcije. Cikliziranje potencijala u toku više časova ne dovodi do promene cikličnog voltamograma u oba opsega potencijala. Ciklični voltamogram za koncentraciju oseltamivir-fosfata kao standarda i kao sastojka Tamiflu® kapsule od 0,025 mg cm-3 bio je identičan i po dodatku naredne dve koncentracije pa se na elektrodi od zlata ne može is
...
pitivati i koncentraciona zavisnost u 0,05 M NaHCO3. Koncentracije leka u elektrolitu su potvrđene simultanom HPLC analizom prema aktuelnoj farmakopeji. Ekscipijenti prisutni u Tamiflu® kapsuli nisu ni na koji način uticali na ponašanje oseltamivir-fosfata kao standarda, tj. neaktivni su pod primenjenim eksperimentalnim uslovima. Elektroda od staklastog ugljenika je takođe testirana u oba opsega potencijala i pod identičnim eksperimentalnim uslovima je potpuno neaktivna, za razliku od elektrode od zlata, u prisustvu oseltamivir-fosfata kao standarda i kao sastojka Tamiflu® kapsule. Elektroda od zlata se u navedenim opsezima potencijala koristeći 0,05 M NaHCO3 kao elektrolit i pod navedenim elektrohemijskim uslovima može efikasno koristiti za kvalitativno određivanje oseltamivir-fosfata u Tamiflu kapsuli.
Keywords:
oseltamivir phosphate / Tamiflu® / capsule / cyclic voltammetry / HPLC / oseltamivir-fosfat / Tamiflu® / kapsula / ciklična voltametrija / HPLC
Source:
Hemijska industrija, 2011, 65, 1, 87-91
Publisher:
Association of Chemical Engineers of Serbia
Funding / projects: