SiC synthesis using domestic mineral resources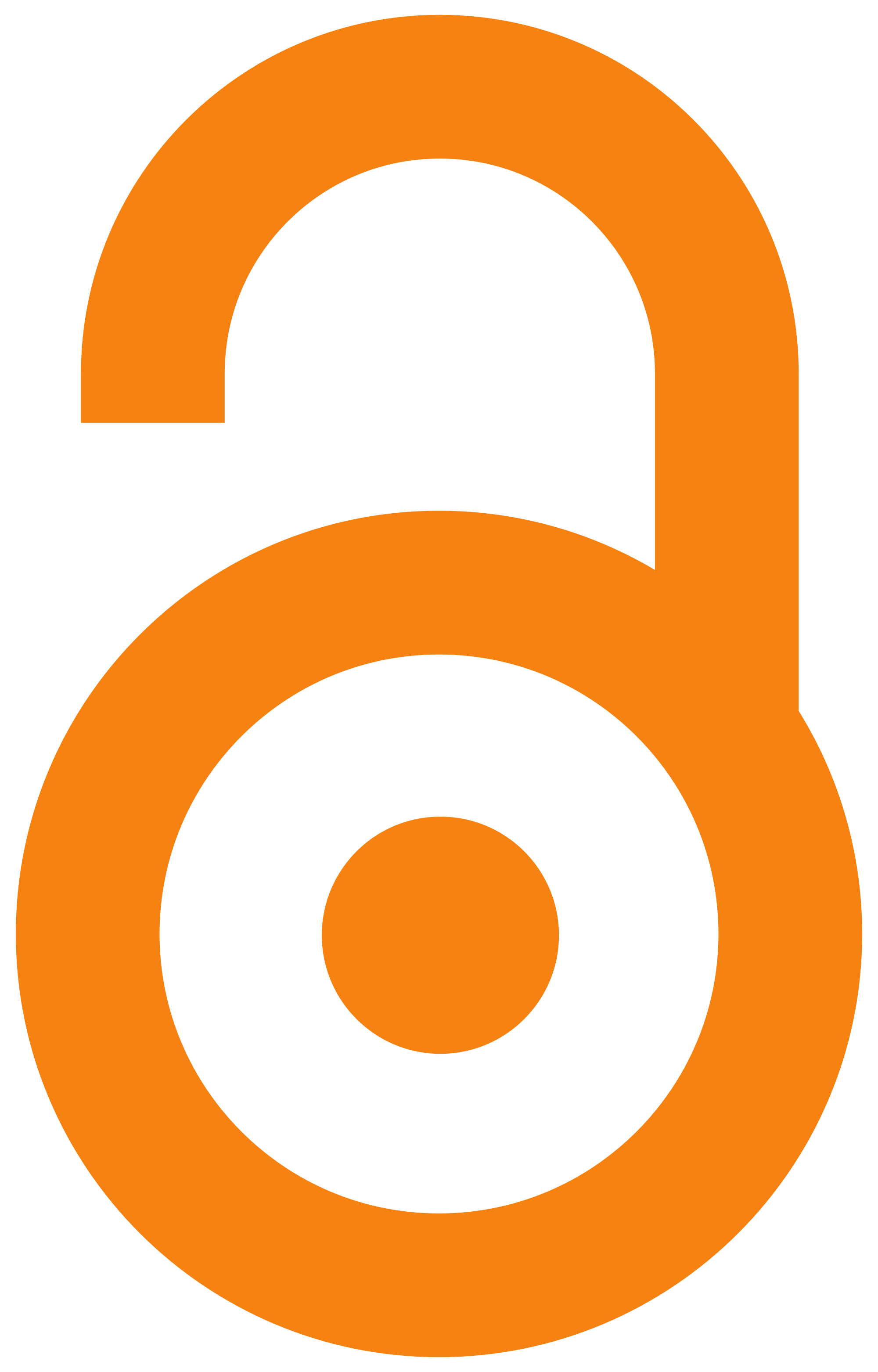 2011
Authors
Devečerski, Aleksandar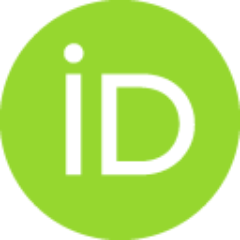 Pošarac, Milica B.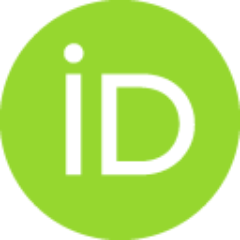 Egelja, Adela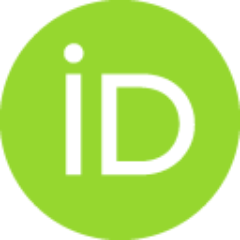 Rosić, Milena
Volkov-Husović, Tatjana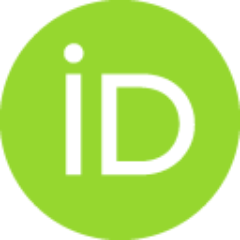 Matović, Branko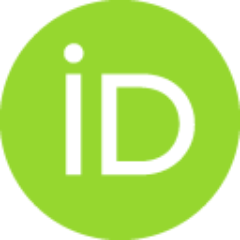 Article (Published version)

Abstract
The possibility of using domestic Mg-silicate (sepiolite, white) as Si source and novolac resin (as carbon source), for synthesis of fine β-SiC powder at relatively low temperatures (1673-1873 K), was demonstrated. Obtained SiC powders consist of fine β-SiC particles and did not retain the fibrous morphology of starting sepiolites. Carbothermal reduction process, which was used in this study, is greatly influenced by catalyst addition (FeCl3, FeSi). In order to obtain pure SiC powders, it is necessary to completely remove all Mg-species, and catalytic influence of Fe is attributed to FeSi important role in reduction of Mg2SiO4 and MgO into Mg(g). Formation of SiC whiskers is observed only in samples with Fe introduced in form of iron-silicide (FeSi).
Keywords:
SiC / sepiolite / carbothermal reduction / Mg-silicate
Source:
Processing and Application of Ceramics, 2011, 5, 2, 63-67
Funding / projects: