Behaviour of small cracks during their propagation from Vickers indentations in coarse-grain steel: An experimental investigation
Authors
Vuherer, T.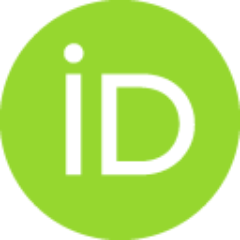 Milović, Ljubica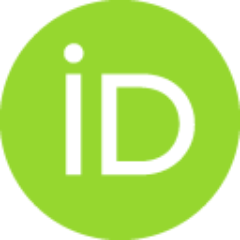 Gliha, V.
Article (Published version)

Abstract
In this investigation we look at the influence of the local residual stresses caused by Vickers-pyramid indenting on the initiation and early propagation of small cracks from indentations in coarse-grain martensitic steel. The size of these indentations is comparable to the grain size. Specimens with and without a local residual stress field were tested on a rotary bending machine. A focused ion beam and a scanning electron microscope were used to reveal the influence of those stresses on the location of the cracks' initiation and the mechanism of the small-crack propagation. The existing local residual stresses assist in the initiation of two cracks at a level lower than the fatigue limit. The early small-crack propagation is gradually obstructed by the residual stress-field configuration until the cracks become non-propagating cracks. At levels higher than the fatigue limit, both cracks succeed in breaking through the compressive stressed domain and link together. From that moment th
...
e crack begins to behave as a long crack, penetrating outside the indentation into the tensile-stressed domains.
Keywords:
Coarse grain / Vickers indentation / Residual stresses / Crack initiation / Crack propagation
Source:
International Journal of Fatigue, 2011, 33, 12, 1505-1513