Removal of lead from water by amino modified multi-walled carbon nanotubes
Authors
Vuković, Goran D.
Marinković, Aleksandar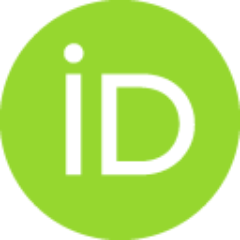 Škapin, Srečo Davor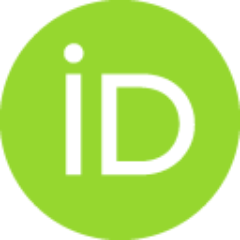 Ristić, Mirjana
Aleksić, Radoslav
Perić-Grujić, Aleksandra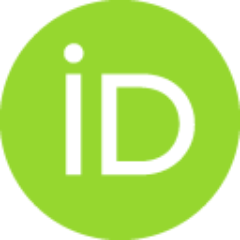 Uskoković, Petar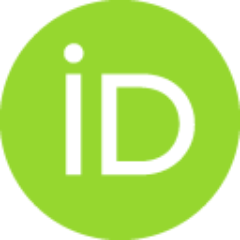 Article (Published version)

Abstract
Pristine, oxidized, ethylenediamine, diethylenetriamine and triethylenetetramine modified multi-walled carbon nanotubes (raw-MWCNT, o-MWCNT, e-MWCNT, d-MWCNT and t-MWCNT, respectively) were employed as adsorbents in order to study individual and competitive adsorption characteristics of Pb2+ and Cd2+ ions. In batch tests, the influence of functionalization, pH, contact time, initial metal ion concentration and temperature, on the ion adsorption on MWCNTs was studied. Adsorption of Pb2+ and Cd2+ on MWCNTs strongly depends on pH. Time dependent Pb2+ adsorption and adsorption data can be described by pseudo-second-order kinetic model and by Langmuir isotherm, respectively. The maximum adsorption capacities of Pb2+ and Cd2+ on d-MWCNT were 58.26 and 31.45 mg g(-1) at 45 degrees C. respectively. The competitive adsorption studies showed that the metal order affinity with respect to d-MWCNT and e-MWCNT is Pb2+ gt Cd2+. Thermodynamic parameters showed that the adsorption of Pb2+ on appropri
...
ate nanotubes was spontaneous and endothermic. According to desorption studies, regenerated MWCNT can be reused over five times with minimal loss of adsorption capacity. Comparison of obtained results with capacities and affinities of other adsorbents indicates suitability of amino-functionalized MWCNT application for removal of Pb2+ and Cd2+ from aqueous solution.
Keywords:
Lead / Carbon nanotubes / Amino-functionalization / Removal / Adsorption mechanism
Source:
Chemical Engineering Journal, 2011, 173, 3, 855-865
Publisher:
Elsevier Science Sa, Lausanne
Funding / projects: