Removal of Cu2+ ions using hydrogels of chitosan, itaconic and methacrylic acid: FTIR, SEM/EDX, AFM, kinetic and equilibrium study
Authors
Milosavljević, Nedeljko
Ristić, Mirjana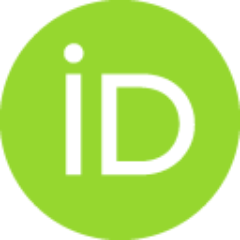 Perić-Grujić, Aleksandra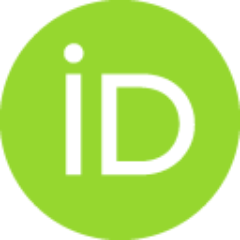 Filipović, Jovanka M.
Štrbac, Svetlana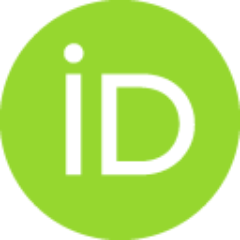 Rakočević, Zlatko Lj.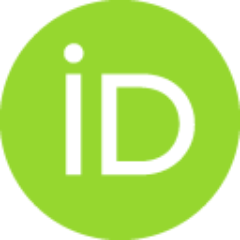 Kalagasidis Krušić, Melina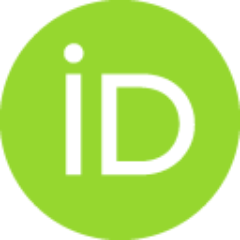 Article (Published version)

Abstract
A removal of Cu2+ ions from aqueous solutions onto hydrogels of chitosan. itaconic and methacrylic acid has been investigated using batch adsorption technique. The extent of adsorption was investigated as a function of pH, adsorbent dose, initial metal ion concentration, contact time and temperature. The FIR spectra showed that -NH2, -OH and -COOH groups are involved in the Cu2+ ions adsorption. The surface topography changes were observed by AFM, where the phase images indicated that sorption takes place on the surface of the hydrogel and in the bulk. Pseudo-first order, pseudo-second order and intraparticle diffusion models were analyzed and showed that the Cu2+ ions adsorption followed pseudo-second order kinetics. The equilibrium data were analyzed using Langmuir, Freundlich and Redlich-Peterson isotherms and the best interpretation was given by Redlich-Peterson. The adsorption capacity was found to be 122.59 mg/g, based on the non-linear Langmuir isotherm. Based on the separation
...
factor. R-L, the Cu2+ ion adsorption is favorable, while the low activation energies indicate physisorption. Desorption experiments, done with a nitric acid, showed that the investigated hydrogels could be reused without significant losses of the initial properties even after three adsorption-sorption cycles.
Keywords:
Hydrogel / Cu2+ adsorption / AFM / Adsorption isotherm / Kinetic model / Desorption
Source:
Colloids and Surfaces A-Physicochemical and Engineering Aspects, 2011, 388, 1-3, 59-69
Publisher:
Elsevier Science Bv, Amsterdam
Funding / projects: