Structure and optical properties of noble metal and oxide nanoparticles dispersed in various polysaccharide biopolymers
Authors
Đoković, Vladimir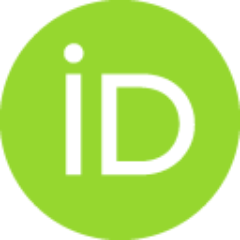 Božanić, Dušan K.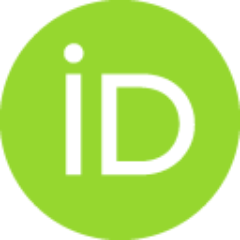 Vodnik, Vesna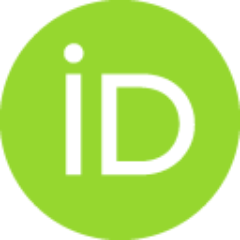 Krsmanović, Radenka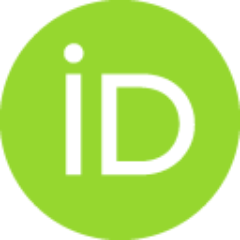 Trandafilović, Lidija V.
Dimitrijević-Branković, Suzana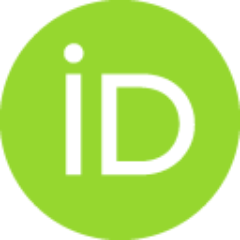 Conference object (Published version)

Abstract
We present the results on the structure and the optical properties of noble metal (Ag, Au) and oxide (ZnO) nanoparticles synthesized by various methods in different polysaccharide matrices such as chitosan, glycogen, alginate and starch. The structure of the obtained nanoparticles was studied in detail with microscopic techniques (TEM, SEM), while the XPS spectroscopy was used to investigate the effects at the nanoparticle-biomolecule interfaces. The antimicrobial activity of the nanocomposite films with Ag nanoparticles was tested against the Staphylococcus aureus, Escherichia coli and Candida albicans pathogens. In addition, we will present the results on the structure and optical properties of the tryptophan amino acid functionalized silver nanoparticles dispersed in water soluble polymer matrices.
Keywords:
metal nanoparticles / polysaccharides / biopolymer / nanocomposites
Source:
Physical Chemistry of Interfaces and Nanomaterials X, 2011, 8098
Publisher:
Spie-Int Soc Optical Engineering, Bellingham