Limonene encapsulation in alginate/poly (vinyl alcohol)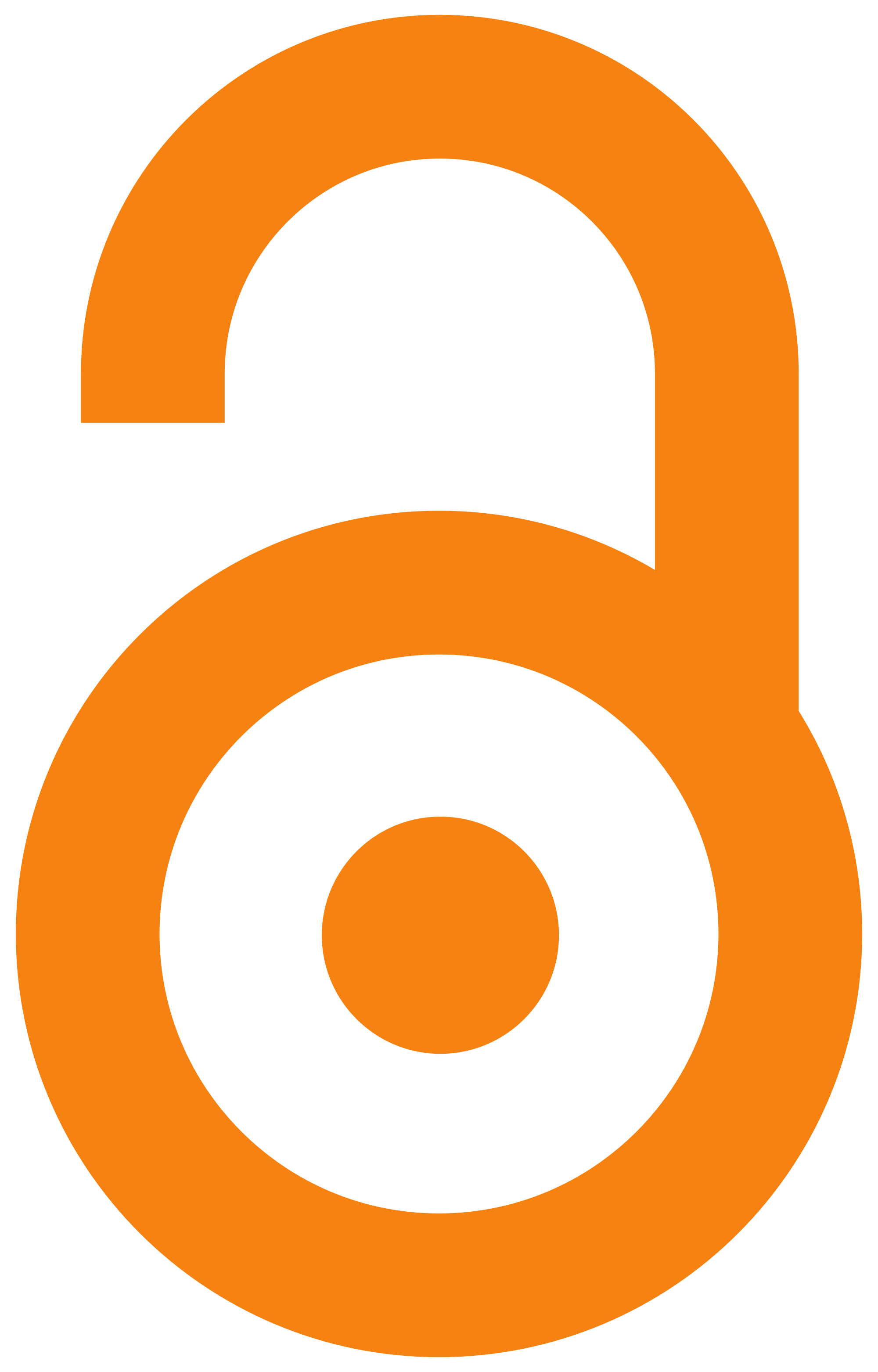 2011
Authors
Lević, Steva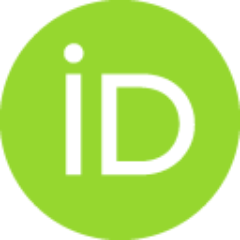 Rac, Vladislav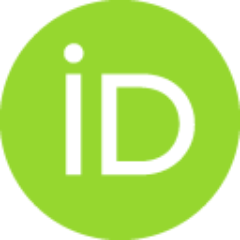 Manojlović, Verica
Rakić, Vesna M.
Bugarski, Branko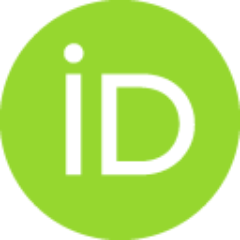 Flock, Teresa
Krzyczmonik, Katarzyna Ewa
Nedović, Viktor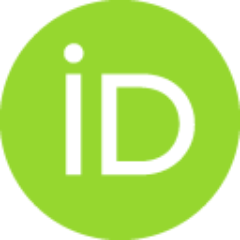 Article (Published version)

Abstract
Aroma is one of the most important characteristics of food products. Substances used as aromas are usually composed of many volatile and odorous organic species. They are usually thermally sensitive chemical compounds, which require special treatment during food processing. Consequently, the degradation of aroma compounds during production, storage and/or transport could be critical in terms of stability and quality. Encapsulation might be one of the methods which could be used in order to improve aroma quality and stability. The aim of this study was to create a stable alginate/polyvinyl alcohol formulations, which could be used in order to protect and improve stability of liquid aroma compounds such as d-limonene (4-isopropenyl-1-methylcyclohexene). Encapsulation of d-limonene in calcium alginate/polyvinyl alcohol matrix was realized by "freezing-thawing" method in order to assure formation of polyvinyl alcohol cryogel structure. Afterwards, samples were immersed in calcium chloride
...
solution for calcium alginate gel formation. In order to investigate thermal decomposition of alginate/polyvinyl alcohol matrix and kinetics of aroma release, the samples of encapsulated d-limonene were investigated by thermogravimetry (TG). The initial aroma concentrations were in the range 1-10% w/w, while the polyvinyl alcohol concentration varied in the range 5-20% w/w. It was found that thermal properties of encapsulated aroma depend on thermal properties of the matrix. Maximum weight loss of free d-limonene occurred at about 120 degrees C, while in a case of encapsulated aroma, weight loss occurred at higher temperatures. The results indicate better stability of the encapsulated d-limonene in comparison with free aroma. Therefore, alginate/polyvinyl alcohol system can be considered as suitable for aroma encapsulation.
Keywords:
polyvinyl alcohol / calcium alginate / limonene
Source:
11th International Congress on Engineering and Food (ICEF11), 2011, 1, 1816-1820
Publisher:
Elsevier Science Bv, Amsterdam
Funding / projects: