Enhanced activity in ethanol oxidation of Pt3Sn electrocatalysts synthesized by microwave irradiation
Authors
Stevanović, Sanja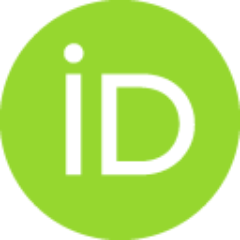 Tripković, Dušan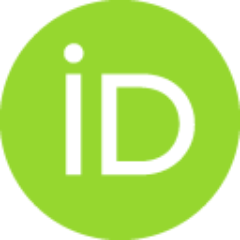 Rogan, Jelena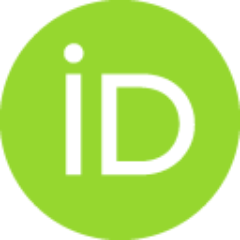 Minić, Dragica M.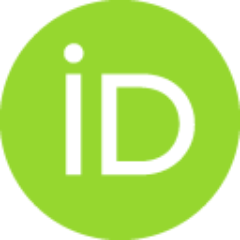 Gavrilović, Aleksandra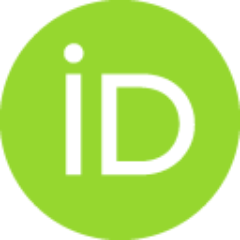 Tripković, Amalija
Jovanović, Vladislava M.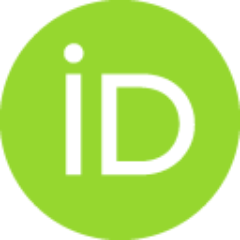 article (publishedVersion)

Abstract
High surface area carbon supported Pt and Pt3Sn catalysts were synthesized by microwave irradiation and investigated in the ethanol electro-oxidation reaction. The catalysts were obtained using a modified polyol method in an ethylene glycol solution and were characterized in terms of structure, morphology and composition by employing XRD, STM and EDX techniques. The diffraction peaks of Pt3Sn/C catalyst in XRD patterns are shifted to lower 2 theta values with respect to the corresponding peaks at Pt/C catalyst as a consequence of alloy formation between Pt and Sn. Particle size analysis from STM and XRD shows that Pt and Pt3Sn clusters are of a small diameter (similar to 2 nm) with a narrow size distribution. Pt3Sn/C catalyst is highly active in ethanol oxidation with the onset potential shifted for similar to 150 mV to more negative values and with similar to 2 times higher currents in comparison to Pt/C.
Keywords:
enhanced activity / Pt3Sn electocatalyst / microwave irradiation / ethanol oxidation
Source:
Russian Journal of Physical Chemistry A, 2011, 85, 13, 2299-2304
Publisher:
Maik Nauka/Interperiodica/Springer, New York
Funding / projects: