Liquid-liquid phase equilibria in nicotine (aqueous) solutions
Authors
Grozdanić, Nikola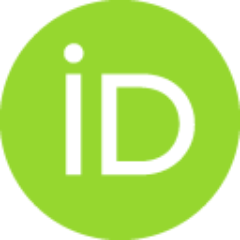 Najdanović-Visak, Vesna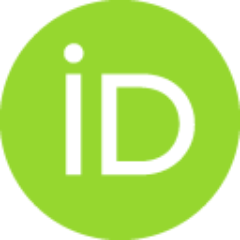 Kijevčanin, Mirjana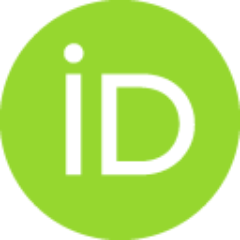 Šerbanović, Slobodan P.
da Ponte, Manuel Nunes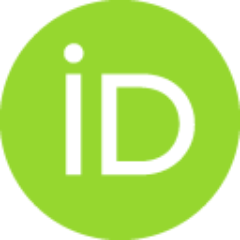 Višak, Zoran P.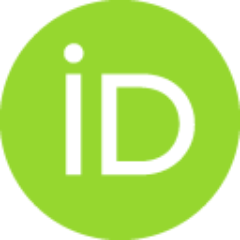 Article (Published version)

Abstract
Liquid-liquid equilibria were measured for solutions containing: (1) nicotine, and one of the solvents PEG 200 or ethyl-lactate, and the ionic liquid 1-ethyl-3-methylimidazolium ethyl sulphate (ECOENG 212 (R)); (2) a (nicotine + water) mixture of close to critical composition and one of the co-solvents PEG 200, or glycerol, or ethyl-lactate; and (3) a (nicotine + water) mixture and one of the salts ECOENG 212 (R), or sodium chloride, or sodium phosphate. The objective of these measurements was to assess the possibility of using environmentally friendly solvents for extraction/separation of nicotine from its (aqueous) solutions. PEG 200, glycerol and ethyl-lactate proved to be good co-solvents of nicotine in water. On the other hand, the inorganic salts Na3PO4 and NaCl showed remarkable salting-out effects in nicotine aqueous solutions, achieved using very small quantities of these salt. The effects of the ionic liquid (molten salt) ECOENG 212 (R), were, however, much more complex. Depe
...
nding on its concentration in the solvent, it exhibited either a co-solvent (salting-in) effect or an anti-solvent one. This behaviour is very interesting both from the fundamental and the applications point of view.
Keywords:
Liquid-liquid equilibrium / Nicotine / Sustainable solvents / Ionic liquid / Polyethylene glycol
Source:
Fluid Phase Equilibria, 2011, 310, 1-2, 198-206
Funding / projects:
Related items
Showing items related by title, author, creator and subject.
Grozdanić, Nikola; Kijevčanin, Mirjana; Višak, Zoran P.; Grozdanić, Dušan K.; Šerbanović, Slobodan P.

(Serbian Chemical Society, Belgrade,

2013

)

Ivaniš, Gorica; Vuksanović, Jelena; Calado, Marta S.; Kijevčanin, Mirjana; Šerbanović, Slobodan P.; Višak, Zoran P.

(Elsevier, Amsterdam,

2012

)

Šerbanović, Slobodan P.; Mijajlović, Milan LJ.; Radović, Ivona; Đorđević, Bojan D.; Kijevčanin, Mirjana; Đorđević, Emila M.; Tasić, Aleksandar Ž.

(Serbian Chemical Society, Belgrade,

2005

)