Preparation and characterization of pH-sensitive hydrogels based on chitosan, itaconic acid and methacrylic acid
Authors
Milosavljević, Nedeljko
Milašinović, Nikola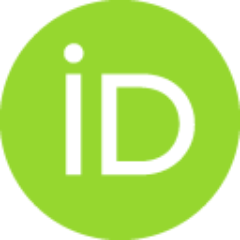 Popović, Ivanka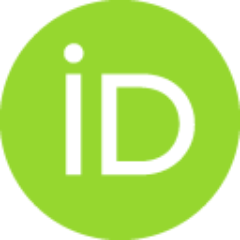 Filipović, Jovanka M.
Kalagasidis Krušić, Melina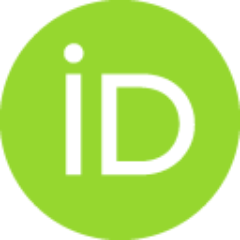 Article (Published version)

Abstract
Novel pH-sensitive hydrogels based on chitosan, itaconic acid and methacrylic acid were prepared in two steps. Chitosan was first ionically crosslinked with itaconic acid, after which a free radical polymerization and crosslinking of the chitosan/itaconic acid network was performed by adding methacrylic acid and a crosslinker in order to achieve better mechanical properties and tunable swelling. The samples were characterized using Fourier transform infrared spectroscopy, scanning electron microscopy, thermogravimetric analysis, X-ray diffraction, dynamic mechanical analysis and the swelling ratios of the hydrogels at various pH values (2.0-8.0). The hydrogel composition is found to have a great impact on the hydrogel structure, mechanical and thermal properties, morphology and swelling kinetics. The highly porous morphology of the gels is probably connected with the bulky chitosan/itaconic acid network which reduces the degree of crosslinking in the second step of the synthesis due to
...
steric hindrances. The gels demonstrate substantial change in buffer absorbency with change of pH, low for acid buffers and the higher for pH values above 6 where the swelling is considerably slow, thus suggesting their strong candidature for use as oral drug-delivery systems in the lower parts of the gastrointestinal tract and for drugs that require longer release times.
Keywords:
chitosan / itaconic acid / hydrogels / methacrylic acid / radical polymerization
Source:
Polymer International, 2011, 60, 3, 443-452
Funding / projects: