Application of electrochemical methods for the investigation of intergranular corrosion of welded joint of austenitic stainless steel 19cr-9ni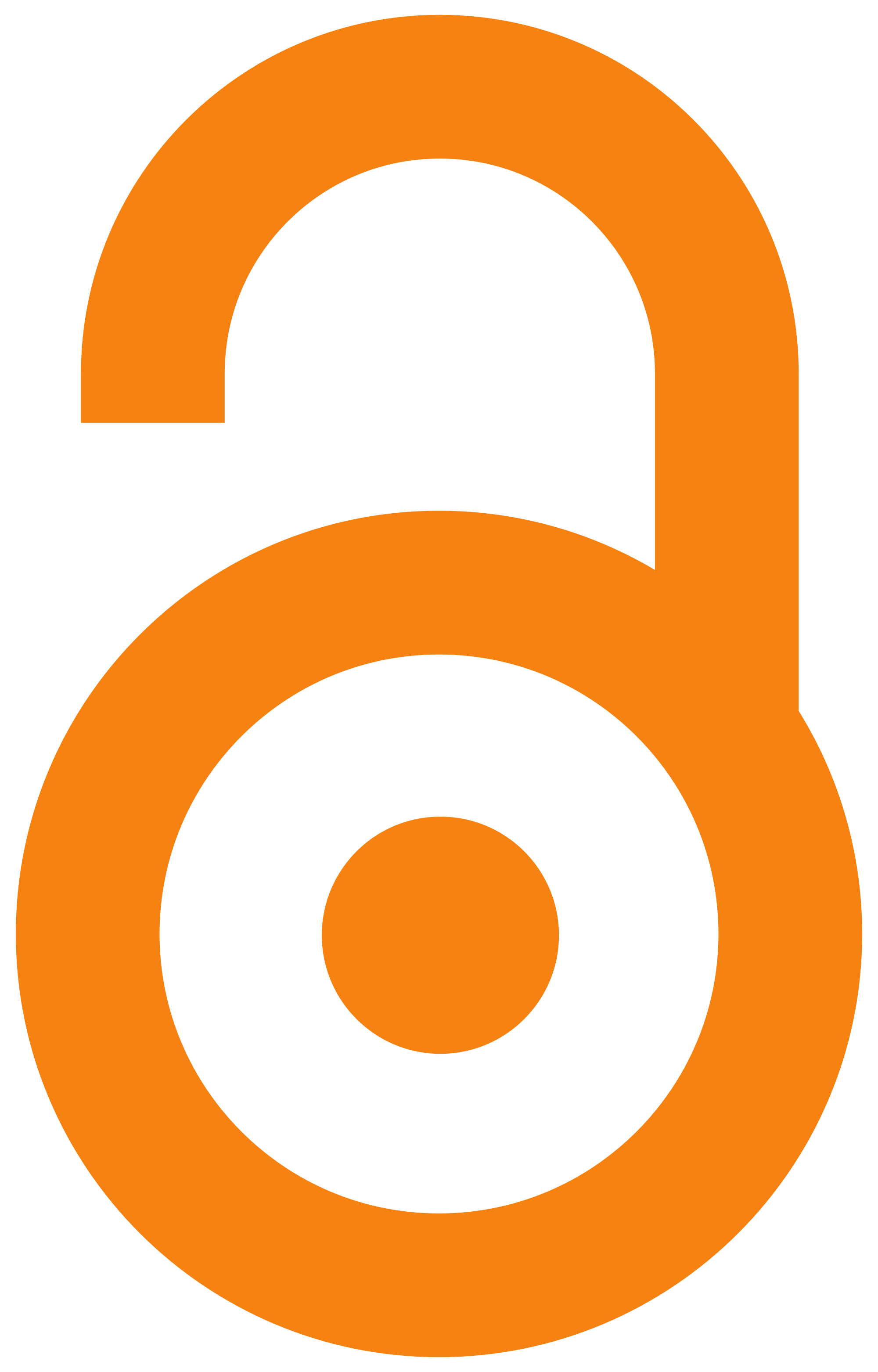 2011
Аутори
Jegdić, Bore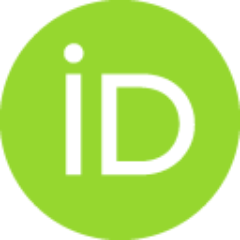 Alil, Ana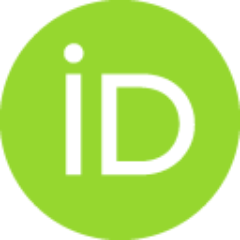 Milutinović, Zlatan R.
Odanović, Zoran
Gligorijević, Bojan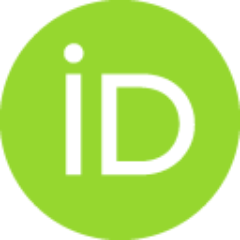 Katavić, Boris T.
Чланак у часопису (Објављена верзија)

Апстракт
The sensitization degree of austenitic stainless steel welded joints was investigated by electrochemical methods of the double loop electrochemical potentiokinetic reactivation (DL EPR) in H(2)SO(4) + KSCN solution, and by the measurement of corrosion potential of the steel in the drop of the solution of HNO(3) + FeCl(3) + HCl. The welded joints were tested by X-ray radiographic method in order to check the presence of the weld defects. The grain sizes of the base metal and the welded joints were determined by optical microscopy. Good agreement between the results obtained by different electrochemical methods was obtained. The heat-affected zone (HAZ) of the austenitic stainless steel welded joints has shown a significant degree of sensitization. The double loop electrochemical potentiokinetic method gave quantitative evidence about the susceptibility of stainless steel to intergranular corrosion.
Кључне речи:
Stainless steels / Welded joints / Intergranular corrosion / Test methods / Electrochemistry
Извор:
Hemijska industrija, 2011, 65, 2, 179-186
Издавач:
Savez hemijskih inženjera, Beograd
Финансирање / пројекти: