Study of lipase-catalyzed synthesis of ascorbyl oleate using response surface methodology
Authors
Stojanović, M.M.
Veličković, Dušan
Dimitrijević, Aleksandra
Milosavić, Nenad
Knežević-Jugović, Zorica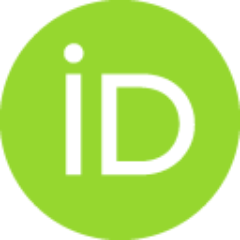 Bezbradica, Dejan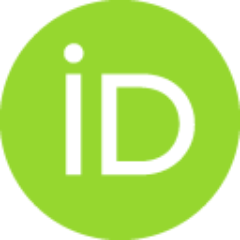 Conference object (Published version)

Abstract
L-ascorbic acid has good antioxidative properties but its efficiency in stabilizing fats and oils in products with high lipid content is negligible due to its hydrophilic characteristics. On the other hand, fatty acid ascorbyl esters are liposoluble, with even better antioxidative properties comparing to L-ascorbic acid. Therefore, developing of industrial process for lipase-catalyzed synthesis of vitamin C fatty acid esters, considering numerous advantages over conventional chemical methods (mild reaction conditions, high regioselectivity, and simplified downstream processing), is of great interest. In this study, L-ascorbyl oleate was synthesized in esterification reaction between vitamin C and oleic acid catalyzed by immobilized lipase from Candida antarctica in acetone as a reaction medium. Response surface methodology and 5-level-5-factor central composite rotatable design were employed in order to investigate interactions between experimental factors (initial water content, tempe
...
rature, substrates molar ratio, vitamin C concentration, and enzyme amount), determine their individual influence on molar conversion, and eventually optimize the synthesis. Based on the experimental data, regression model, expressed with second order polynomial equation, was obtained. At values in the range of examination, enzyme amount had no influence on conversion so it was fixed at the minimum (0.2 % (w/v)). The maximum molar conversion of 91.3 % was predicted and corresponding, optimal reaction conditions were: temperature - 60 °C, initial water content - 0 % (v/v), vitamin C concentration - 0.02 M, and substrate molar ratio - 1:15. Our system provided reaction conditions which enabled high conversions, thus obtained results may be used as a starting point for the process scale-up.
Keywords:
Ascorbyl oleate / Lipase / Optimization / response surface methodology (RSM)
Source:
CEFood 2012 - Proceedings of 6th Central European Congress on Food, 2012, 807-813
Publisher:
6th Central European Congress on Food, CEFood 2012