Encapsulation of natural antioxidant resveratrol in liposomes
Authors
Isailović, Bojana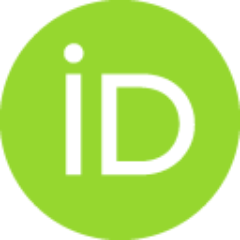 Kostić, I.T.
Zvonar, Alenka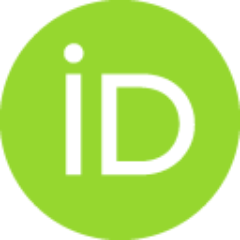 Đorđević, Verica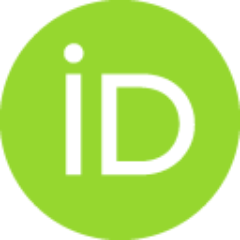 Gašperlin, M.
Nedović, Viktor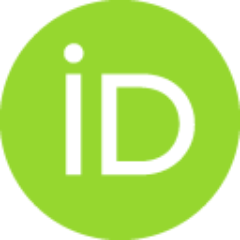 Bugarski, Branko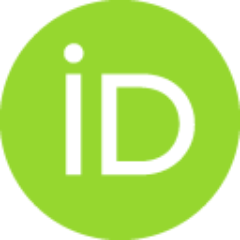 Conference object (Published version)

Abstract
Liposomes have been shown to be suitable systems for encapsulation and preserving the health-beneficial properties of a wide range of biological active ingredients such as resveratrol (RSV). The aim of this study was to encapsulate RSV in liposomes, with a goal to achieve the extended release and improved stability of RSV. Multilameral liposomes were prepared by means of two different methods: thin film method (TF) and proliposome method (PRO). In both methods, the ratio between added RSV and phospolipon 90G (P90G) was 1:20 w/w. Extrusion and sonication were applied in order to obtain unilameral liposomes. Both methods were efficient in capturing RSV within the microparticles, thus encapsulation efficiency had high values (92,9% in case of TF and 97,4% in case of PRO). The size reduction of liposomes resulted with particles of the average diameter ranged between 120 and 270 nm. Antioxidative activity was retained at a high level (approximately 95%). Franz diffusion cell was used for re
...
lease studies and diffusion of RSV was monitored for 6h. According to the results, liposomes appeared to be suitable vehicles for encapsulation of resveratrol where PRO is particularly useful for encapsulation of antioxidants.
Keywords:
Encapsulation / Liposome / Release study / Resveratrol
Source:
CEFood 2012 - Proceedings of 6th Central European Congress on Food, 2012, 1046-1051
Publisher:
6th Central European Congress on Food, CEFood 2012