Effect of fermentation by Streptomyces sp. on antioxidant properties of spent coffee extracts
Authors
Mihajlovski, Katarina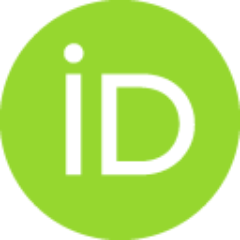 Pavlović, Marija D.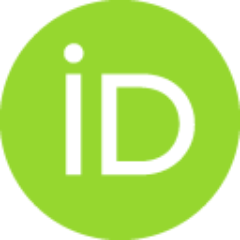 Milutinović, Milica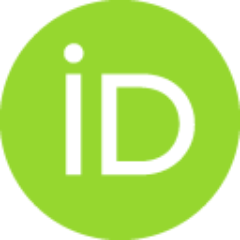 Šiler-Marinković, Slavica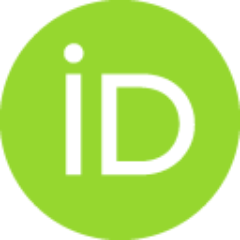 Dimitrijević-Branković, Suzana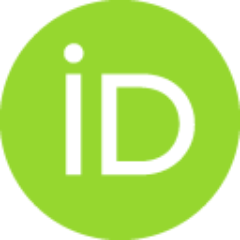 Conference object (Published version)

Abstract
During espresso coffee preparation large amounts of spent coffee residues are produced and discarded daily as a part of the communal waste. However, there is a great potential in recycling this type of waste for extraction of natural antioxidants and manufacture of dietary supplements. The aim of this study was to investigate the effect of fermentation on the antioxidant properties of spent coffee extracts. Six series of spent espresso-type coffee samples were inoculated with selected natural strains of Streptomyces sp. The solid state-fermentation was carried out at 30°C five days. Aqueous extracts have been prepared and evaporated in the spray-dryer. The total polyphenol content was determined by Folin-Ciocalteu method and the antioxidant activity by two methods: inhibition DPPH (2,2-diphenyil-1-picrylhidrazyl) radicals and FRAP (Ferric Reducing Antioxidant Power). Inhibition of DPPH radicals was expressed as IC50 value. Results were compared to those of nonfermented control sample.
...
Fermentation of spent coffee with these cultures have resulted in increased contents of polyphenols. Also, both methods have confirmed increased antioxidative activity in certain samples depending on the selected strains. It was therefore concluded that fermentation of spent coffee with Streptomyces sp. cultures have improved its antioxidative properties which presents a potential for its application in pharmaceutical and food industry.
Keywords:
Antioxidant activity / Fermentation / Polyphenols / Spent coffee / Streptomyces sp.
Source:
CEFood 2012 - Proceedings of 6th Central European Congress on Food, 2012, 1035-1039
Publisher:
6th Central European Congress on Food, CEFood 2012