Encapsulation of Thymus serpyllum L. aqueous extract in chitosan and alginate-chitosan microbeads
Authors
Trifković, Kata T.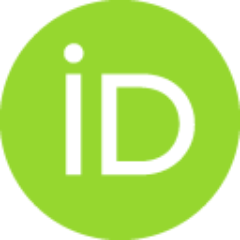 Milašinović, Nikola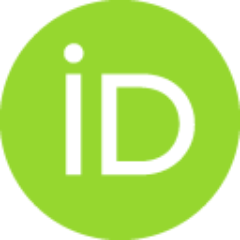 Isailović, Bojana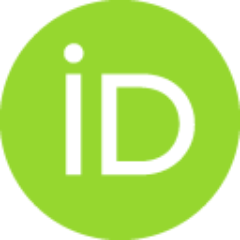 Kalagasidis Krušić, Melina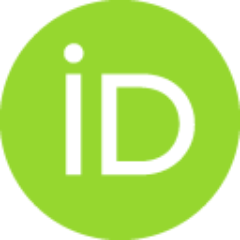 Đorđević, Verica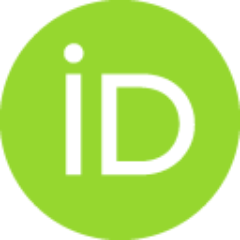 Knežević-Jugović, Zorica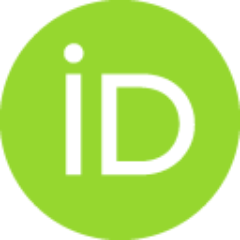 Bugarski, Branko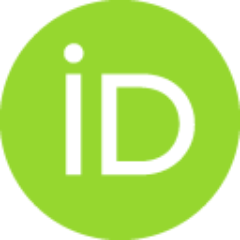 Conference object (Published version)

Abstract
The aim of this study was to investigate encapsulation processes of Thymus serpyllum L. aqueous extract in chitosan and alginate-chitosan microbeads and its consecutive release. Chitosan microbeads were prepared in water-in-oil (W/O) microemulsion, while alginate-chitosan microbeads were prepared by electrostatic extrusion. The outer surface of microbeads was observed by optical microscopy. The interaction between chitosan or alginate-chitosan microbeads and extract compounds were analyzed by FT-IR. Release profiles of polyphenolic compounds from the microbeads in water was monitored. Experimental results show that the applied methods gave chitosan and alginate-chitosan microbeads with an average diameter of 390 μm and 890 μm, respectively. FT-IR analyses confirmed the presence of polyphenolic extract within the synthetized microbeads. The encapsulation efficiency was determined with respect to total polyphenolic content. Chitosan microbeads showed lower encapsulation efficiency of ∼10
...
%, but prolonged release, compared to alginate-chitosan microbeads where encapsulation efficiency was ∼70%. The uniformity of the obtained microbeads was confirmed by optical microscopy. This study showed that, by some synthesis modification of both, chitosan and alginate-chitosan microbeads have the potential to be used for encapsulation of aqueous phenolic extracts.
Keywords:
Alginate / Chitosan / Encapsulation / Polyphenols / Release study
Source:
CEFood 2012 - Proceedings of 6th Central European Congress on Food, 2012, 1052-1058
Publisher:
6th Central European Congress on Food, CEFood 2012