Stillage from bioethanol production as substrate for parallel production of lactic acid and biomass
Authors
Djukić-Vuković, Aleksandra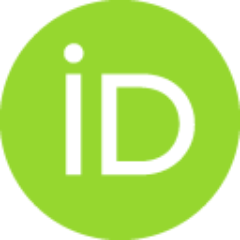 Mojović, Ljiljana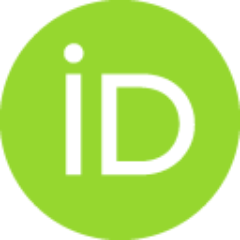 Vukašinović-Sekulić, Maja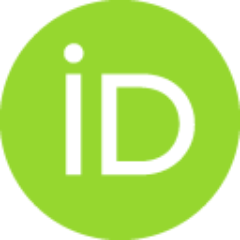 Rakin, Marica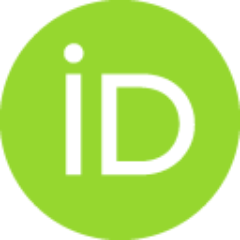 Nikolić, S.
Bulatović, Maja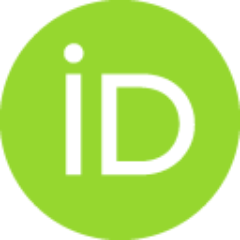 Pejin, Jelena
Conference object (Published version)

Abstract
Stillage as a by-product of bioethanol production on starch substrates is rich in proteins and minerals essential for lactic acid bacteria (LAB) growth. Parallel production of lactic acid and biomass for animal feed on the stillage could bring additional value to the bioethanol production process and resolve environmental problem of the stillage disposal. Fermentations were preformed on liquid and whole stillage from bioethanol production on wasted bread with a strain Lactobacillus rhamnosus ATCC 7469. The stillage was obtained from ethanol factory Reahem, Srbobran and sterilized (121°C/103kPa/15 min). After adjustment of reducing sugar concentration with sterile 70% (w/w) glucose solution, the media was inoculated with 5% (v/v) of the overnight L. rhamnosus ATCC 7469 culture. Effect of different initial sugar concentrations was studied in batch fermentations at 41 oC, under microaerophilic conditions, with shaking (90 rpm). Lactic acid concentration (enzymatic method), reducing sugar
...
concentration (spectrophotometric method according to Miller) and a number of viable cells (pour plate technique) were determined during the fermentation. Under selected conditions the highest yield of lactic acid of 92.7% was achieved on whole stillage with initial sugar concentration of 55 g/l. The number of viable cells at the end of fermentation was above 109 CFU/ml. Whole stillage from bioethanol production could be used without nitrogen or mineral supplementation as a substrate for parallel production of lactic acid and biomass. Spent fermentation media enriched with LAB biomass may be used as a valuable animal feed.
Keywords:
Animal feed / Fermentation / Lactic acid / Lactobacillus rhamnosus ATCC 7469 / Probiotic biomass / Stillage
Source:
CEFood 2012 - Proceedings of 6th Central European Congress on Food, 2012, 1093-1098
Publisher:
6th Central European Congress on Food, CEFood 2012