Promoting human resource competencies and decreasing unemployment
Jačanje kompetencija ljudskih resursa u cilju smanjenja nezaposlenosti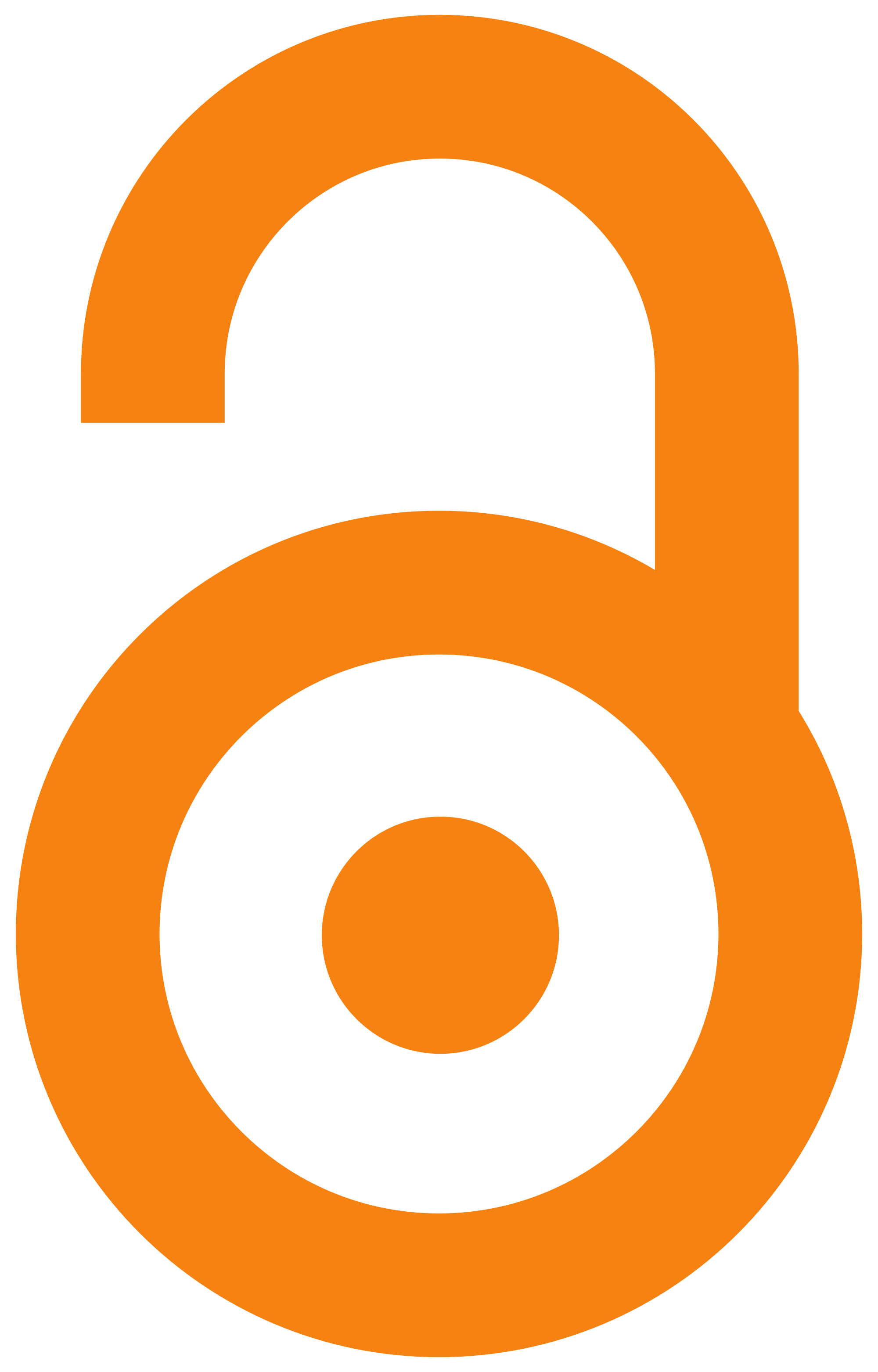 2012
Article (Published version)

Abstract
The environment of a modern company requires constant learning, adjusting and innovating, independence, responsibility, personal development and readiness to take risks. Therefore, people make the company successful instead of the technology and structure. Optimal use of human resources within an organization provides an advantage on the market, namely, a competitive advantage. Numerous companies apply continuous learning, but a company has to apply certain mechanisms and the culture which promotes such activities in order to be successful. Certain efforts and activities are also required for improving the competences of the unemployed. The general demographic trend is pointing to the ageing workforce, which urges human resources to improve their competences throughout Europe but also in Serbia. Such demographic dynamics can cause the majority of key competences to disappear, which can later on have a negative effect on company competitiveness, productivity and efficiency. Moreover, so
...
me companies greatly suffer from the inability of the formal educational system to respond to the present companies' needs. Therefore, nowadays a lot of companies deal with the process of developing competences themselves. A competence is considered as a combination of skills, knowledge, tendencies, attitudes and readiness for additional learning. Key competences represent a mobile, multifunctional packet of knowledge, skills and attitudes, required by each individual for personal growth, accomplishment and employment. Also, education and career change represent active measures on the labor market, aiming at increasing employability and productivity of the unemployed, though matching CVs with companies' needs. The objective of this paper is to determine which qualities/competencies of the employees are desirable and how to reduce the unemployment, according to the SMEs in the City of Nis.
Ambijent savremene kompanije traži stalno učenje, prilagođavanje i inoviranje, samostalnost, odgovornost, samostalni razvoj i spremnost na preuzimanje rizika. Zato ljudi, a ne tehnologija i struktura, čine kompaniju uspešnom. Optimalna upotreba kadrovskog potencijala u organizaciji omogućava ostvarenje prednosti na tržištu, odnosno konkurentske prednosti. Mnoge kompanije primenjuju kontinuirano učenje, a da bi kompanija bila uspešna u ovom poduhvatu neophodno je da ima određene mehanizme i kulturu koja podstiče ovakve aktivnosti. Neophodni su i određeni napori i aktivnosti koje mogu da unaprede kompetencije (ne)zaposlenih. Opštu potrebu za razvojem kompetencija ljudskih resursa u Evropi, ali i kod nas, podstiče i opšti demografski trend koji se odnosi na ubrzano starenje radne populacije. Ovakva demografska kretanja mogu dovesti do gubitka značajnog dela ključnih kompetencija, što može kasnije negativno da utiče na konkurentnost, produktivnost i efikasnost kompanija. Štaviše, neke komp
...
anije su značajno pogođene nemogućnošću formalnog obrazovnog sistema da udovolji trenutnim potrebama preduzeća. Zbog toga se mnoge kompanije danas same bave procesom razvoja kompetencija. Kompetencija se smatra kombinacijom veština, znanja, sklonosti i stavova i uključuje spremnost ka dodatnom učenju. Ključne kompetencije predstavljaju prenosivi, multifunkcionalni paket znanja, veština i stavova koji su potrebni svakom pojedincu za lični razvoj i ostvarenost i zaposlenje. Takođe, obuka i prekvalifikacija je tip aktivne politike tržišta rada čiji je osnovni cilj da poveća zapošljivost i produktivnost nezaposlenih lica, kroz prilagođavanje ponude rada zahtevima poslodavaca. Cilj rada je da se utvrdi izraženost pojedinih kvaliteta/kompetencija ljudskih resursa i smanjenja nezaposlenosti u Gradu Nišu prema mišljenju poslodavaca.
Keywords:
human resources / competences / unemployment / labor market / ljudski resursi / kompentencije / nezaposlenost / tržište rada
Source:
Ekonomski vidici, 2012, 17, 3, 421-436
Publisher:
Društvo ekonomista Beograda, Beograd