Examination of rheological properties of fine particle dispersions as carriers for controlled drug release
Authors
Plavšić, Milenko B.
Pajić-Lijaković, Ivana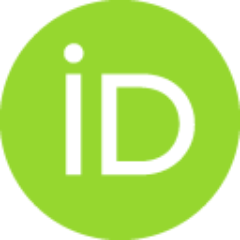 Šiler-Marinković, Slavica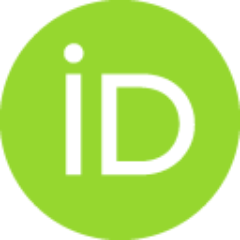 Bugarski, Branko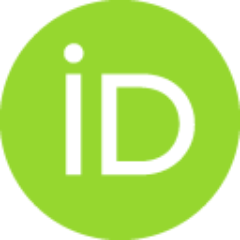 Peinović, N
conferenceObject (publishedVersion)

Abstract
The rheological characteristics of various systems made by mixing blood, blood serum, and drug carriers, as liposomes, lipid emulsion and polymer latex (model system for nano- particles) are reported as function of shear rate and volume fraction of solid. The diversity of system behaviour (pseudoplasticity, dilatancy and tixotropy), is detected: some are Newtonian and some non-Newtonian. Attention is directed especially to viscosity of the systems developing theoretical models to forecast drug carrier behaviour under different conditions in some part of living organisms and testing models by viscosity measurement in HAAKE Rotovisco CV100 which provide extreme sensitivity for differentials between fine particles, as drug carriers.
Keywords:
viscosity / rheology of suspensions / drug carriers / targeting / liposomes / lipid emulsions / latex / polymers / nanoparticles
Source:
Advanced Materials and Processes: Yucomat II, 1998, 282-2, 281-287
Publisher:
Trans Tech Publications Ltd, Durnten-Zurich