SiC synthesis using natural Mg-silicates
Authors
Devečerski, Aleksandar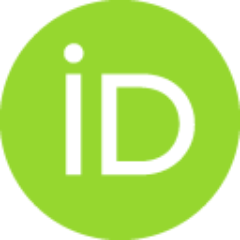 Pošarac, Milica B.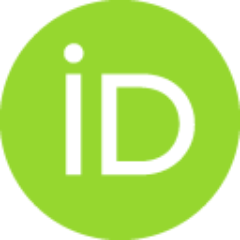 Dimitrijević, M.
Rosić, M.
Volkov-Husović, Tatjana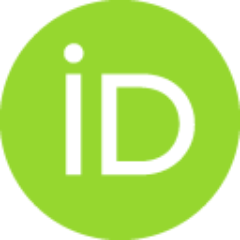 Branković, Goran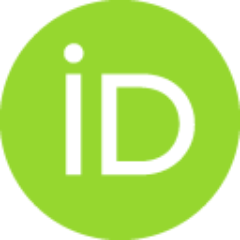 Article (Published version)

Abstract
The silicon carbide powders are prepared by carbothermal reduction of domestic mineral resources (white and brown sepiolite), at relatively low temperatures (1200 - 1600oC). Carbothermal reduction process is greatly influenced by chemical composition of sepiolites and type of carbon used. Obtained SiC powders consist of fine β-SiC particles and did not retain the fibrous morphology of sepiolites. Catalytical influence of Fe is attributed to formation of iron-silicide and its potentionaly important role in removal of Mg-species, i.e. reduction of Mg2SiO4 and MgO into Mg(g).
Silicijum karbidni (SiC) prahovi su sintetisani metodom karbotermalne redukcije na relativno niskim temperaturama (1200-1600oS). Kao polazna sirovina odnosno izvor silicijuma, korišćene su domaće mineralne sirovine (beli sepiolit i braon sepiolit). Ustanovljeno je da i hemijski sastav sepiolita i tip korišćenog ugljenika (redukciono sredstvo), veoma utiču na sam proces karbotermalne redukcije. Dobijeni silicijum karbidni prahovi se sastoje od finih čestica beta silicijum karbida i nisu zadržali vlaknastu morfologiju polaznih sirovina tj. sepiolita. Opaženi katalitički uticaj gvožđa (Fe) je pripisan formiranju gvožđe silicida i njihovoj ulozi u olakšanom uklanjanju magnezijumovih jedinjenja (Mg2SiO4 i MgO), tj. redukciji istih u gasoviti magnezijum - Mg(g ).
Keywords:
SiC / carbothermal reduction / sepiolite / minerals / silicates / silicijum karbid / karbotermalna redukcija / sepiolit / silikati
Source:
Science of Sintering, 2012, 44, 1, 81-94
Publisher:
International Institute for the Science of Sintering, Beograd
Funding / projects: