Utilization of the stillage from bioethanol production on waste bread for lactic acid and biomass production
Korišćenje džibre iz proizvodnje bioetanola na otpadnom hlebu za proizvodnju mlečne kiseline i bakterijske biomase
Authors
Djukić-Vuković, Aleksandra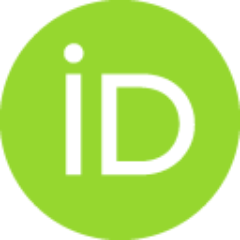 Mojović, Ljiljana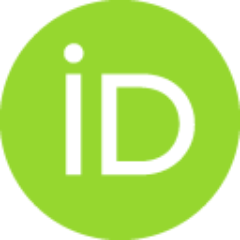 Vukašinović-Sekulić, Maja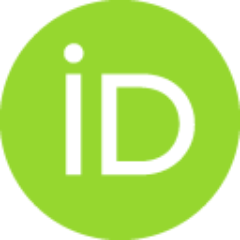 Rakin, Marica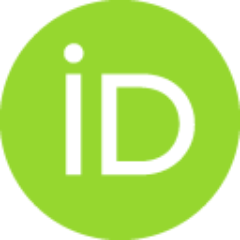 Nikolić, Svetlana
Pejin, Jelena
Hao, Jian
Article (Published version)

Abstract
Lactic acid is an important chemical for food industry and monomer for production of biodegradable polymers. Emerging technologies for sustainable fermentative production of food additives include the utilization of by-products and wastes as substrates. Problem of stillage disposal, as a by-product with significant ecological imprint, is not adequately solved in Serbia and its utilization as a substrate for fermentation could be a promising strategy. Lactobacillus rhamnosus ATCC 7469 was selected for evaluation of optimal inoculum and initial sugar concentration for effective lactic acid and biomass production. Under the selected conditions (5% of inoculum and 55 g L-1 of initial sugar concentration) lactic acid yield of 92.3%, volumetric productivity of 1.49 g L-1 h-1 and number of viable cells of 109 CFU ml-1 were achieved. High number of viable cells indicates that the fermentation media remained after lactic acid removal could be used as a high-quality animal feed.
Mlečna kiselina se koristi kao acidulant, konzervans i poboljšivač ukusa u prehrambenoj industriji i kao monomer za proizvodnju biodegradabilnih polimera. Nove tehnologije za održivu fermentacionu proizvodnju aditiva u prehrambenoj industriji baziraju se na korišćenju sporednih i otpadnih proizvoda kao supstrata. Problem odlaganja džibre, kao sporednog proizvoda koji značajno zagađuje životnu sredinu, nije adekvatno rešen u Srbiji pa bi korišćenje džibre za fermentacionu proizvodnju mlečne kiseline moglo biti jedno od rešenja. U ovom istraživanju, ispitivana je proizvodnja mlečne kiseline na džibri od otpadnog hleba pomoću bakterija mlečne kiseline. Najviši prinos ostvaren je u fermentaciji sa Lactobacillus rhamnosus ATCC 7469. Ovaj soj je korišćen za dalji odabir odgovarajuće početne koncentracije inokuluma i šećera za efikasnu proizvodnju mlečne kiseline i biomase. Sa početnom koncentracijom šećera od 55 g L-1 i koncentracijom inokuluma od 5% ostvaren je prinos mlečne kiseline od 92,
...
3%, produktivnost od 1,49 g L- h-1 i broj ćelija 109 CFU mL-1. Prinosi i produktivnosti koji su ostvareni na džibri bez dodatka mineralnih materija i izvora azota su visoki u poređenju sa vrednostima na sličnim otpadnim supstratima dosada objavljenim u literaturi, što ukazuje da bi džibra mogla biti dobar supstrat za industrijsku proizvodnju mlečne kiseline. Zbog velikog broja živih ćelija, zaostali medijum nakon mlečno-kiselinske fermentacije mogao bi se koristiti kao kvalitetna stočna hrana.
Keywords:
distillery stillage / lactic acid / biomass / Lactobacillus rhamnosus / destilerijska džibra / mlečna kiselina / biomasa / Lactobacillus rhamnosus
Source:
Journal on Processing and Energy in Agriculture, 2012, 16, 1, 14-18
Publisher:
Nacionalno društvo za procesnu tehniku i energetiku u poljoprivredi, Novi Sad
Funding / projects: