Processing and nanomechanical properties of chitosan/poly(ethylene oxide) blend films
Procesiranje i nanomehanička svojstva filma blendi hitozan/polietilen-oksid
Authors
Đokić, Jelena D.
Kojović, Aleksandar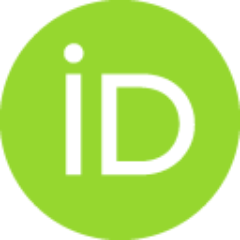 Stojanović, Dušica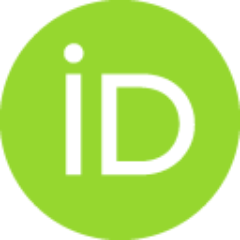 Marinković, Aleksandar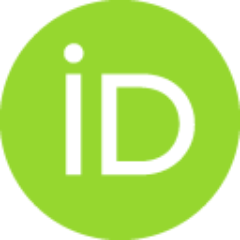 Vuković, Goran D.
Aleksić, Radoslav
Uskoković, Petar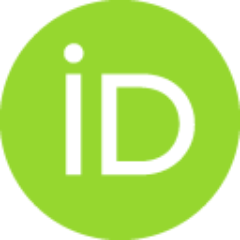 Article (Published version)

Abstract
Chitosan-based films have found increasing implementation in a variety of fields, among which are as drug delivery carriers, in the packaging industry and as water purification filters. Therefore, in order to achieve mechanical integrity of such films while preserving processability and biocompatibility, chitosan-based films are fabricated in the forms of blends with poly(ethylene oxide) (PEO). A nano-indentation study was undertaken in order to investigate the nanomechanical properties and surface morphology of chitosan films in blends with various content of PEO. The results of differential scanning calorimetry, water uptake and nano-indentation revealed that films with an 80/20 blend ratio of chitosan/PEO showed the optimal values of reduced modulus and hardness. It appears that the incorporation of the synthetic PEO in chitosan films could lower the manufacturing costs while preserving the mechanical integrity of the films.
Filmovi na bazi hitozana nalaze sve širu primenu u raznim oblastima između ostalog kao nosači lekova, u industriji ambalaže i kao filteri za prečišćavanje voda. Da bi se postigao mehanički integritet ovakvih filmova i zadržala procesabilnost i biokompatibilnost, filmovi na bazi hitozana pripremljeni su u formi blendi sa polietilen oksidom (PEO). Studija nanoindentacije urađena je u cilju proučavanja nanomehaničkih svojstava i površinske morfologije hitozanskih filmova u blendama sa različitim sadržajem PEO. Rezultati DSC-a, apsorpcije vode i nanoindentacije pokazali su da filmovi blendi sa odnosom 80/20 hitozana i PEO poseduju optimalne vrednosti redukovanog modula elastičnosti i tvrdoće. Pokazano je da dodavanje sintetičkog PEO u hitozanske filmove može smanjiti cenu proizvodnje i istovremeno zadržati mehanički integritet filmova.
Keywords:
chitosan / poly(ethylene oxide) / polymer blend film / nano-indentation
Source:
Journal of the Serbian Chemical Society, 2012, 77, 12, 1723-1733
Publisher:
Serbian Chemical Society, Belgrade
Funding / projects: