Analysis of sodium hypohlorite according to standard EN 901
Prikaz analize natrijum hipohlorita prema standardu EN 901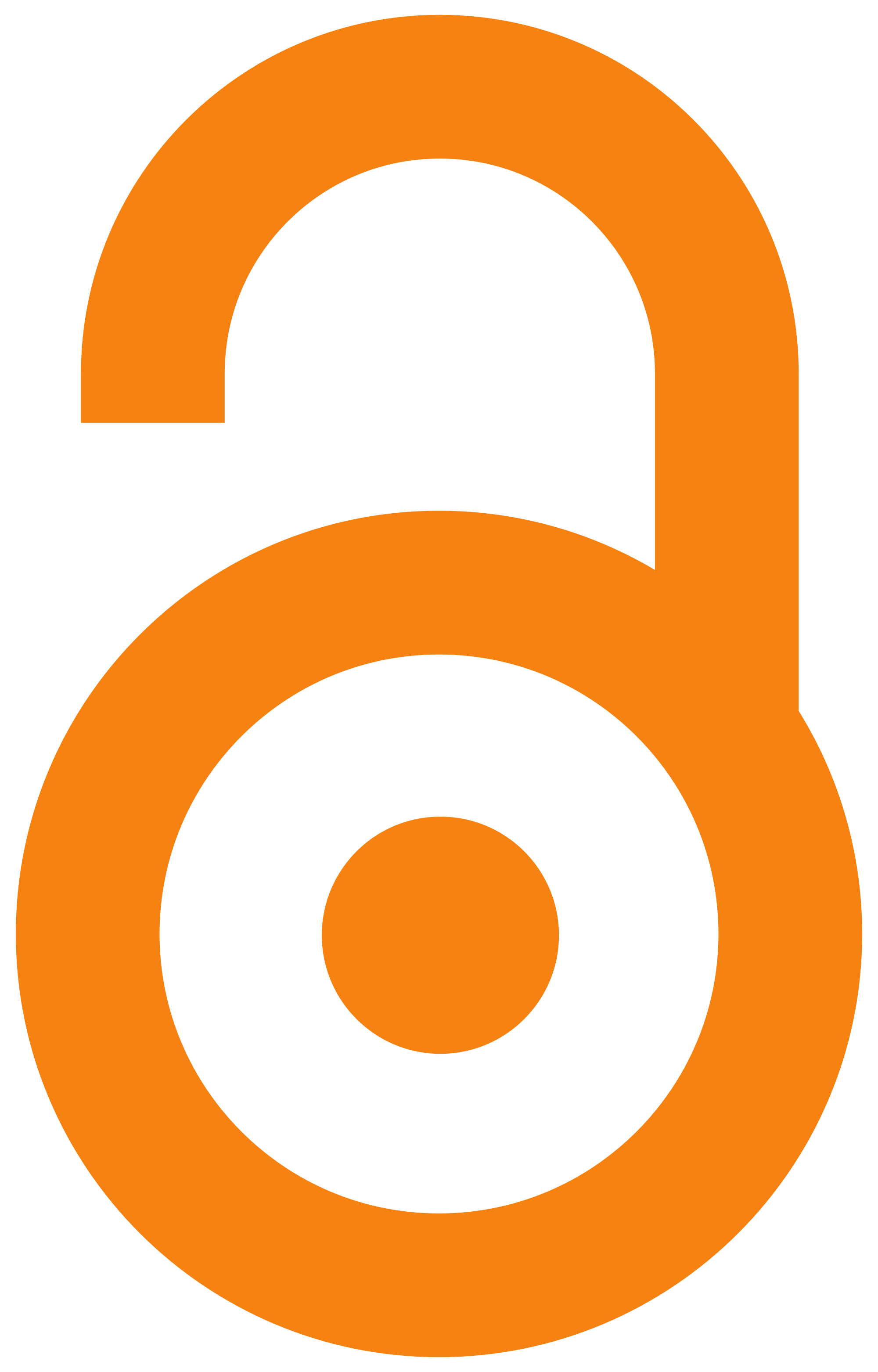 2012
Article (Published version)

Abstract
Sodium hypochlorite is obtained by introducing gaseous chlorine into a cold, dilute sodium hydroxide. Sodium hypochlorite solution is a yellow-green clear liquid. In water treatment is used to remove ammonia compounds, oxidation of sulfide, oxidation of iron (II) to iron (III) and as disinfectant. Sodium hypochlorite is applied using a pump - dosing, injection or gravity feeder power supplies with a constant level. The content of active chlorine in sodium hypochlorite should be up to 160g/l at the time of delivery from the manufacturer. The product must be visibly free from sediment and suspended matter and must match the manufacturer's specification. According to standard EN 901 the next parameters are analyzed: the content of sodium chlorates, the content of available chlorine, content of toxic substances (arsenic, cadmium, chromium, mercury, nickel, lead, antimony and selenium), density and pH value. In the Institute for Public Health, Belgrade, in the laboratory for testing goods f
...
or general use, in 2011. were analyzed 30 samples of sodium hypochlorite. Two samples did not correspond to the product specification due to lower concentration of active chlorine from that described in the specification and one sample was declared invalid because of the present visible black precipitate at the bottom.
Natrijum hipohlorit se dobija uvođenjem gasovitog hlora u hladan, razblažen rastvor natrijum hidroksida. Rastvor natrijum hipohlorita je bistra tečnost žućkasto - zelene boje. Prilikom obrade vode koristi se za uklanjanje jedinjenja amonijaka, oksidaciju sulfida, oksidaciju gvožđa(II) u gvožđe(III) i kao dezinficijens. Doza za tretman zavisi od sastava sirove vode. Mora se voditi računa da se ne pređe maksimalna koncentracija aktivnog hlora u snabdevanju vodom. Natrijum hipohlorit se primenjuje korišćenjem dozir-pumpi, injekcionih napajača ili gravitacionih hranilica sa konstantnim nivoom. Sadržaj aktivnog hlora u rastvoru natrijum hipohlorita treba da bude do 160g/l u vreme dostave od proizvođača. Proizvod mora biti vidljivo slobodan od taloga i suspendovanih materija i mora odgovarati proizvođačkoj specifikaciji. Prema standardu EN 901 rade se sledeći parametri: sadržaj natrijum hlorata, sadržaj aktivnog hlora, sadržaj toksičnih supstanci (arsen, kadmijum, hrom, živa, nikl, olovo, an
...
timon i selen), gustina i pH vrednost. U Gradskom zavodu za javno zdravlje Beograd, u laboratoriji za ispitivanje predmeta opšte upotrebe, u 2011. godini analizirano je 20 uzoraka natrijum hipohlorita. Dva uzorka nisu odgovarala proizvođačkoj specifikaciji zbog manje koncentracije aktivnog hlora od one koja je navedena u specifikaciji a jedan uzorak je proglašen neispravnim zbog vidljivo prisutnog crnog taloga na dnu.
Keywords:
sodium hypochlorite / active chlorine / toxic substances / standard EN 901 / black precipitate / natrijum hipohlorit / aktivni hlor / toksične supstance / standard EN 901 / crni talog
Source:
Zaštita materijala, 2012, 53, 4, 377-378
Publisher:
Engineering Society for Corrosion, Belgrade, Serbia
Funding / projects: