Hybrid Nd-Fe-B/barium ferrite magnetic materials with epoxy matrix
Hibdridni Nd-Fe-B/barijum-ferit magnetni materijali sa epoksi matricom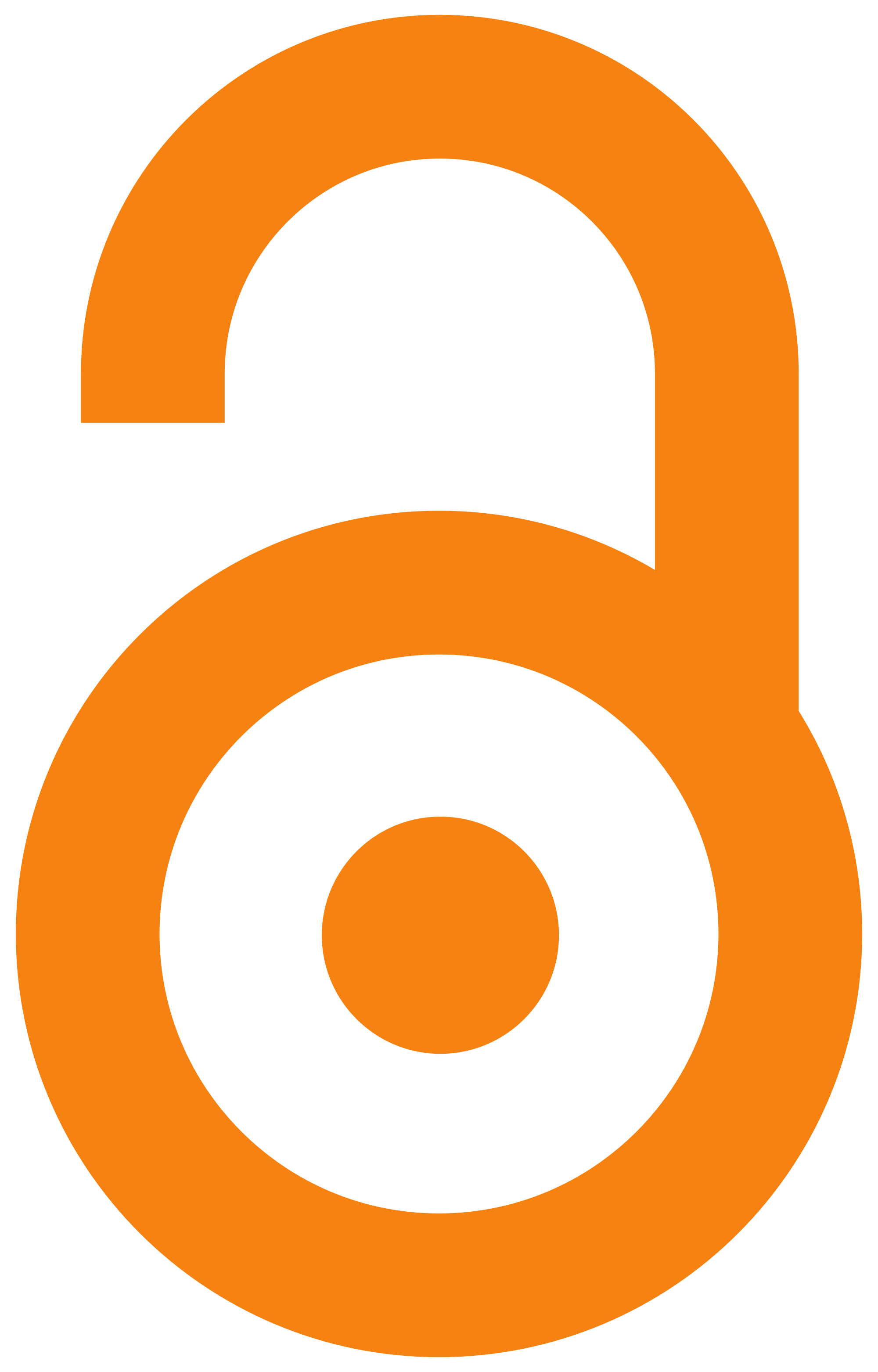 2012
Authors
Stajčić, Aleksandar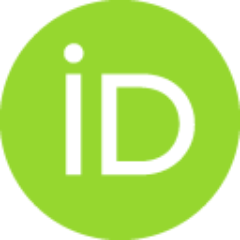 Stajić-Trošić, Jasna
Grujić, Aleksandar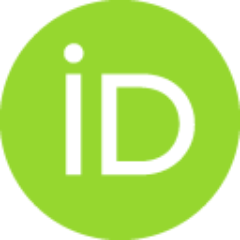 Stijepović, Mirko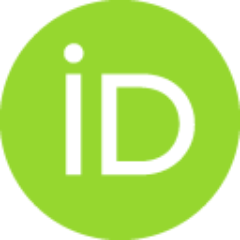 Lazić, Nada L.
Žák, Tomáš
Aleksić, Radoslav
Article (Published version)

Abstract
Lately, there has been great attention paid to the research of bonded hybrid composites with improved dynamic mechanical capacities capable of replacing bonded Nd-Fe-B magnetic materials, by using cheaper (ferrite) materials instead of the Nd-Fe-B powder while retaining the satisfying values of the maximum magnetic energy. The objective of this study is to assess how different contents of Nd-Fe-B and/or barium ferrite particles can affect morphological, dynamic mechanical and magnetic properties of bonded composite materials. The interactions between employed magnetic powders and the interactions between magnetic powders and polymer binder are considered. For the examination of the magnetic behaviour, a vibrating sample magnetometer (VSM) is used. Different shapes and sizes of the obtained hysteresis loops are used for comparison and prediction of the polymer bonded materials properties. The homogeneous distribution of the magnetic particles in the polymer matrix is validated using sca
...
nning electron microscopy (SEM). The elastic and damping behavior examined by dynamic mechanical analysis (DMA) show improved properties for hybrid composite materials.
Istraživački trend u oblasti polimerom vezanih (bonded) Nd-Fe-B magnetnih materijala se reflektuje kroz razvoj bonded hibridnih kompozita sa poboljšanim dinamičko-mehaničkim svojstvima i primetno nižoj ceni zbog zamene skupe Nd- Fe-B legure jeftinijim magnetnim materijalima (ferit) uz postizanje zadovoljavajućih vrednosti maksimalne magnetne energije. Cilj ovog rada je da ukaže i predvidi uticaj različitog sadržaja Nd-Fe-B i/ili barijum feritnih čestica na morfološka, dinamičko mehanička i magnetna svojstava bonded magneta. Posmatrane su i analizirane interakcije između magnetnih prahova, kao i interakcije između magnetnih prahova i polimernog veziva i njihov uticaj na finalna svojstva bonded magneta. Za ispitivanje magnetnog ponašanja korišćen je vibraconi magnetometar (VSM). Različite veličine i oblici dobijenih histerezisnih krivih su poređeni i korišćeni za predviđanje svojstava ispitivanih kompozitnih materijala. Homogena raspodela magnetnih čestica u polimernoj matrici je potvrđe
...
na korišćenjem skenirajućeg elektronskog mikroskopa (SEM). Elastična svojstva i svojstvo prigušenja oscilacija ispitivano je korišćenjem dinamičko mehaničke analize (DMA) koja ukazuje na poboljšana svojstva kod hibridnih kompozita.
Keywords:
Nd-Fe-B / composites / bonded magnets / DMA / VSM / Nd-Fe-B / kompoziti / bonded magneti / DMA / VSM
Source:
Hemijska industrija, 2012, 66, 3, 301-308
Publisher:
Association of Chemical Engineers of Serbia
Funding / projects: