Novel tetradentate diamine dioxime ligands: synthesis, characterization and in vivo behavior of their 99mTc-complexes
Authors
Mirković, Marija D.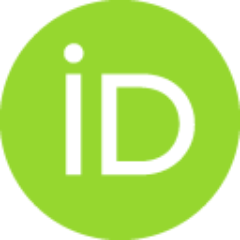 Janković, Drina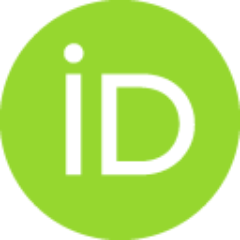 Vranješ-Đurić, Sanja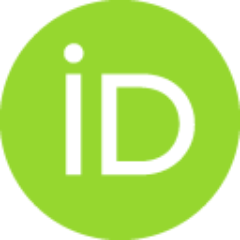 Radović, Magdalena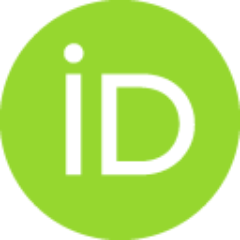 Stanković, Dragana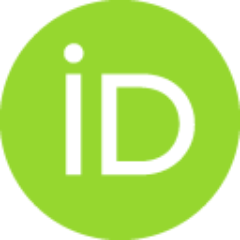 Mijin, Dušan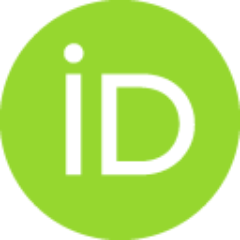 Nikolić, Nadežda S.
Article (Published version)

Abstract
Two novel diamine dioxime ligands, 4,7-diaza-3,8-diethyldecane-2,9-dione bis oxime (3) and 4,9-diaza-3,10-diethyldodecane-2,11-dione bis oxime (5), were synthesized in order to develop new brain perfusion imaging agents, based on 99mTc(V)-complexes. The synthesis involved condensation of 2-hydroxyimino-3-pentanone with appropriate diamine in protic solvent which afforded the bis imine adducts. Subsequent reduction of imine functional groups yielded a diastereoisomeric mixture of 3 and 5. UVvisible, IR, 1H NMR, 13C NMR and elemental analysis were used to characterize the structures of the synthesized compounds. 99mTc-complexes of both diamine dioximes were prepared and radiolabeling conditions optimized to give the maximum yield. Physicochemical parameters of the labeled complexes as well as and their biodistribution in rats were investigated. Both compounds (3 and 5) formed 99mTc-complexes with a net charge of zero, determined by electrophoresis. The resultant lipophilic 99mTc-complexe
...
s of 3 and 5 were readily formed at pH similar to 9.0 within 10?min at room temperature with yields of 90% and 95%, respectively. The 99mTc-3 complex was found to be stable within 1 similar to h, while 99mTc-5 was stable for a few hours. A significant brain uptake of 99mTc-3 (2.1% injected dose) and 99mTc-5 (1.8% injected dose) complexes, 2?min after injection, is in accordance with their lipophilicity. The present study suggests that both ligands are promising candidates as new 99mTc-based brain-imaging agents.
Keywords:
diamine dioximes / 99mTc(V)-complexes / tetradentate ligands / brain imaging / in vivo behavior
Source:
Applied Organometallic Chemistry, 2012, 26, 7, 347-355
Funding / projects: