Preparation of TiO2/carbon nanotubes photocatalysts: The influence of the method of oxidation of the carbon nanotubes on the photocatalytic activity of the nanocomposites
Authors
Đokić, Veljko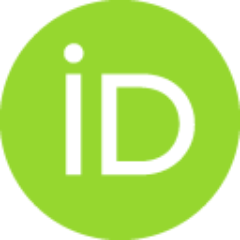 Marinković, Aleksandar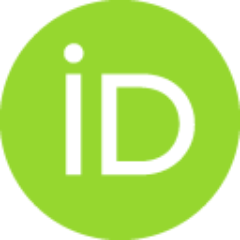 Mitrić, Miodrag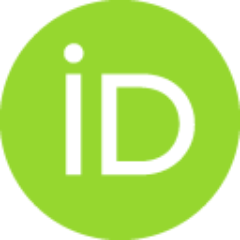 Uskoković, Petar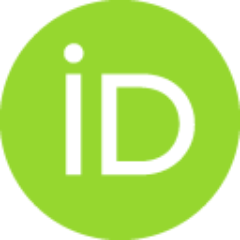 Petrović, Rada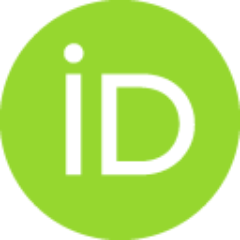 Radmilović, Velimir R.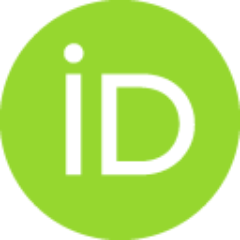 Janaćković, Đorđe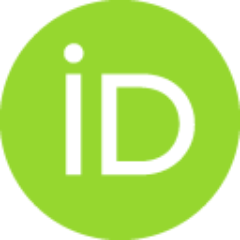 Article (Published version)

Abstract
A method for the preparation of efficient TiO2/multi-wall carbon nanotubes nanocomposite photocatalysts by precipitation of anatase TiO2 nanoparticles onto differently oxidized carbon nanotubes is presented. The precursor compound titanium(IV) bromide was hydrolyzed producing pure anatase phase TiO2 nanoparticles decorated on the surface of the oxidized carbon nanotubes. The oxidative treatment of the carbon nanotubes influenced the type, quantity and distribution of oxygen-containing functional groups, which had a significant influence on the electron transfer properties, i.e., the photocatalytic activity of the synthesized nanocomposites. The results of C.I. Reactive Orange 16 photodegradation in the presence of all the synthesized nanocomposites showed their better photocatalytic activity in comparison to the commercial photocatalyst Degussa P-25.
Keywords:
Sol gel processes / Nanocomposites / TiO2 / Photocatalysis
Source:
Ceramics International, 2012, 38, 8, 6123-6129
Funding / projects: