Liquid-liquid and solid-liquid equilibria in the solutions of poly(ethylene glycol) with several organic solvents
Authors
Ivaniš, Gorica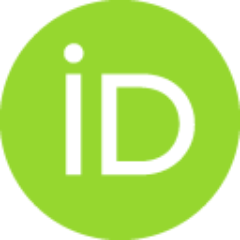 Vuksanović, Jelena
Calado, Marta S.
Kijevčanin, Mirjana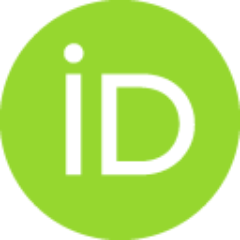 Šerbanović, Slobodan P.
Višak, Zoran P.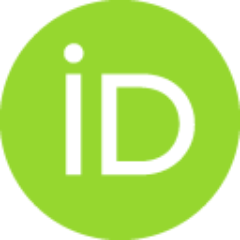 Article (Published version)

Abstract
In this work, liquid-liquid and solid-liquid equilibria (LLE and SLE, respectively), at atmospheric pressure, of the solutions of poly(ethylene glycol) (PEG) with several organic solvents were studied. The studied solvents include benzene, toluene, o-xylene, p-xylene, tetrahydrofuran (THF), pyridine, nicotine, aniline, 1-hexanol, 1-octanol and 1-decanol. Previous and present solubility tests showed that pyridine, nicotine, THF and aniline are completely soluble in liquid PEG200 and PEG400. This study confirmed and extended the previous discoveries that PEG can adjust its polarity and may be soluble with both polar and non-polar compounds as well as that the addition of a methyl group dramatically reduces the solubility of PEG with arenes. These remarkable features were thoroughly reviewed and discussed. Further on, they were used to explain the new results brought by this work - LLE of the solutions of (liquid) PEG200/or PEG400 with xylene isomers and SLE of the solutions of (solid) PE
...
G2050 with all the aforementioned compounds. Molar excess volumes (V-E) of the solutions (PEG200/or PEG400 + benzene/or toluene) were measured at 298.15 K - these results were used to additionally discuss and explain the LLE behavior of these solutions. Finally, the results of this study showed the possibilities for sustainable applications (i) of liquid PEG200/or PEG400 for the separation of of o-xylene from p-xylene and (ii) of (solid) PEG2050 for benzene, toluene, pyridine and aniline treatment.
Keywords:
Liquid-liquid equilibrium / Solid-liquid equilibrium / Molar excess volumes / Sustainable solvents / Poly(ethylene glycol)
Source:
Fluid Phase Equilibria, 2012, 316, 74-84
Funding / projects:
Related items
Showing items related by title, author, creator and subject.
Grozdanić, Nikola; Kijevčanin, Mirjana; Višak, Zoran P.; Grozdanić, Dušan K.; Šerbanović, Slobodan P.

(Serbian Chemical Society, Belgrade,

2013

)

Lukić, Jelena; Ražić, Slavica; Bakić, Tamara; Topić, Aleksandra; Onjia, Antonije

(MDPI,

2023

)

Lukić, Jelena; Radin, Vesna; Bokorov, Miloš; Orlović, Aleksandar

(42nd International Conference on Large High Voltage Electric Systems 2008, CIGRE 2008,

2008

)