Adsorption of arsenate on iron(III) oxide coated ethylenediamine functionalized multiwall carbon nanotubes
Authors
Veličković, Zlate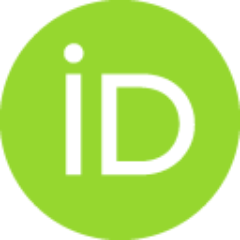 Vuković, Goran D.
Marinković, Aleksandar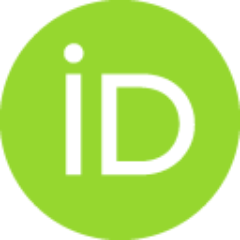 Moldovan, Maria-Simona
Perić-Grujić, Aleksandra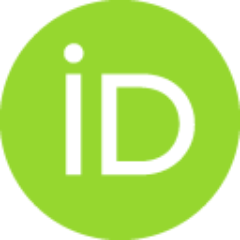 Uskoković, Petar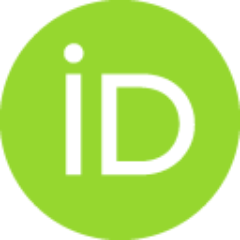 Ristić, Mirjana
Article (Published version)

Abstract
New criteria in assessing the quality of drinking water reduced the maximum permissible concentration of arsenic from 50 mu g L-1 to 10 mu g L-1 and set a requirement for the development of new technologies for arsenic removal. In this paper, ethylenediamine functionalized multiwall carbon nanotubes (e-MWCNT) were loaded with iron(III) oxide in the goethite form, by precipitation of adsorbed Fe3+ and oxidized Fe2+ using base, in that way e-MWCNT/Fe3+ and e-MWCNT/Fe2+ adsorbents, respectively, were obtained. The influence of pH on the As(V) and As(III) removal from drinking water was studied in a batch system, of pH range 3-10 and initial arsenic concentration 0.05-4 mg L-1. Time dependent As(V) adsorption and adsorption data can be described by pseudo-second-order kinetic model and by Freundlich isotherm, applying linear and non-linear fitting methods. The maximum adsorption capacities obtained from Langmuir model for As(V) on e-MWCNT/Fe2+ and e-MWCNT/Fe3+ were 23.47 and 13.74 mg g(-1)
...
at 25 degrees C. respectively. Thermodynamic parameters showed that the adsorption of As(V) was spontaneous and endothermic for both e-MWCNT/Fe2+ and e-MWCNT/Fe3+. Influences of the pH, iron(III) oxide loading and interfering ions were modeled by MINTEQ program, and good agreement between experimental and modeling data was obtained.
Keywords:
Arsenic / Multiwall carbon nanotubes / Amidation / Adsorption / Iron(III) oxide
Source:
Chemical Engineering Journal, 2012, 181, 174-181
Publisher:
Elsevier Science Sa, Lausanne
Funding / projects: