Mechanical and thermal properties of UV cured mixtures of linear and hyperbranched urethane acrylates
Само за регистроване кориснике

Аутори
Džunuzović, Enis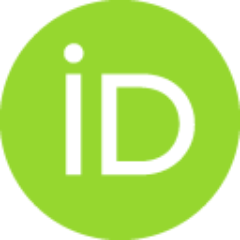 Tasić, Srba V.
Božić, Branislav R.
Džunuzović, Jasna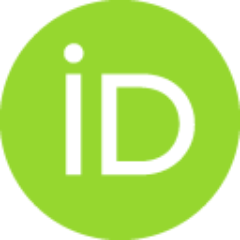 Dunjić, Branko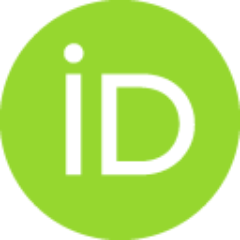 Jeremić, Katarina B.
Чланак у часопису (Објављена верзија)

Апстракт
The properties of urethane acrylate resin mixtures based on the linear and hyperbranched aliphatic polyesters were examined. Linear polyester was synthesized from neopentil glycol and adipic acid. Hyperbranched polyester of the third generation was synthesized from 2,2-bis(hydroxymethyl)propionic acid and di-trimethylol propane. The modification of 60% of hyperbranched aliphatic polyester OH end groups was carried out with isononanoic acid or with soybean fatty acids. Two hyperbranched urethane acrylates, with the same degree of acrylation, and one linear urethane acrylate were obtained by reaction of appropriate polyester and isophorone diisocyanate and 2-hydroxyethyl acrylate. The influence of added amount of HUA and nature of non-acrylic end groups on the rheological, mechanical and thermal properties of the uncured and UV cured mixtures diluted with 20 wt.% hexanediol diacrylate was examined. The nature of non-acrylic end groups have great effect on the interaction between linear a
...
nd hyperbranched urethane acrylates, which further has a crucial influence on the examined properties of uncured and UV cured mixture samples.
Кључне речи:
Urethane acrylate / Hyperbranched polyester / Soybean fatty acids / Isononanoic acid / UV curing / Dynamic mechanical properties
Извор:
Progress in Organic Coatings, 2012, 74, 1, 158-164
Издавач:
Elsevier Science Sa, Lausanne
Финансирање / пројекти: