Fabrication and antibacterial properties of ZnO-alginate nanocomposites
Authors
Trandafilović, Lidija V.
Božanić, Dušan K.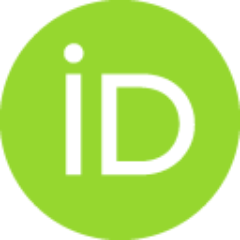 Dimitrijević-Branković, Suzana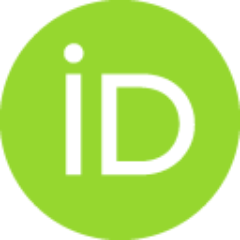 Luyt, Adriaan S.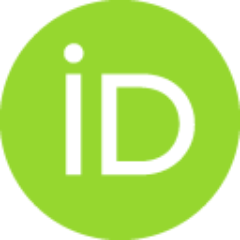 Đoković, Vladimir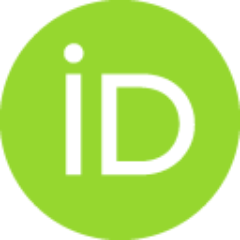 Article (Published version)

Abstract
Alginate was used as a controlled environment for the growth of ZnO nanoparticles. The formation of nanostructured particles was confirmed by a blue shift in the onset of the optical absorption with respect to bulk ZnO. From the XRD measurements it was found that the obtained ZnO nanoparticles have a hexagonal crystal structure. The emission spectrum of the nanocomposite is dominated by a strong band-to-band recombination, while the emission from the ZnO defect states depended on the preparation conditions. Besides showing the presence of Zn 2p, O is, Na 1s and C 1s core levels, the XPS analysis also showed that the O is spectra can be resolved into two lines that are attributed to the presence of OH groups on the surface of the particles and ZnO, respectively. Antimicrobial tests revealed that the ZnO-alginate nanocomposite exhibits a strong activity against the common pathogens Staphylococcus aureus and Escherichia coli.
Keywords:
Alginate / Nanocomposite / ZnO / Nanoparticles / Antimicrobial activity
Source:
Carbohydrate Polymers, 2012, 88, 1, 263-269
Funding / projects: