Kinetic modeling of heavy metal sorption by vinyl pyridine based copolymer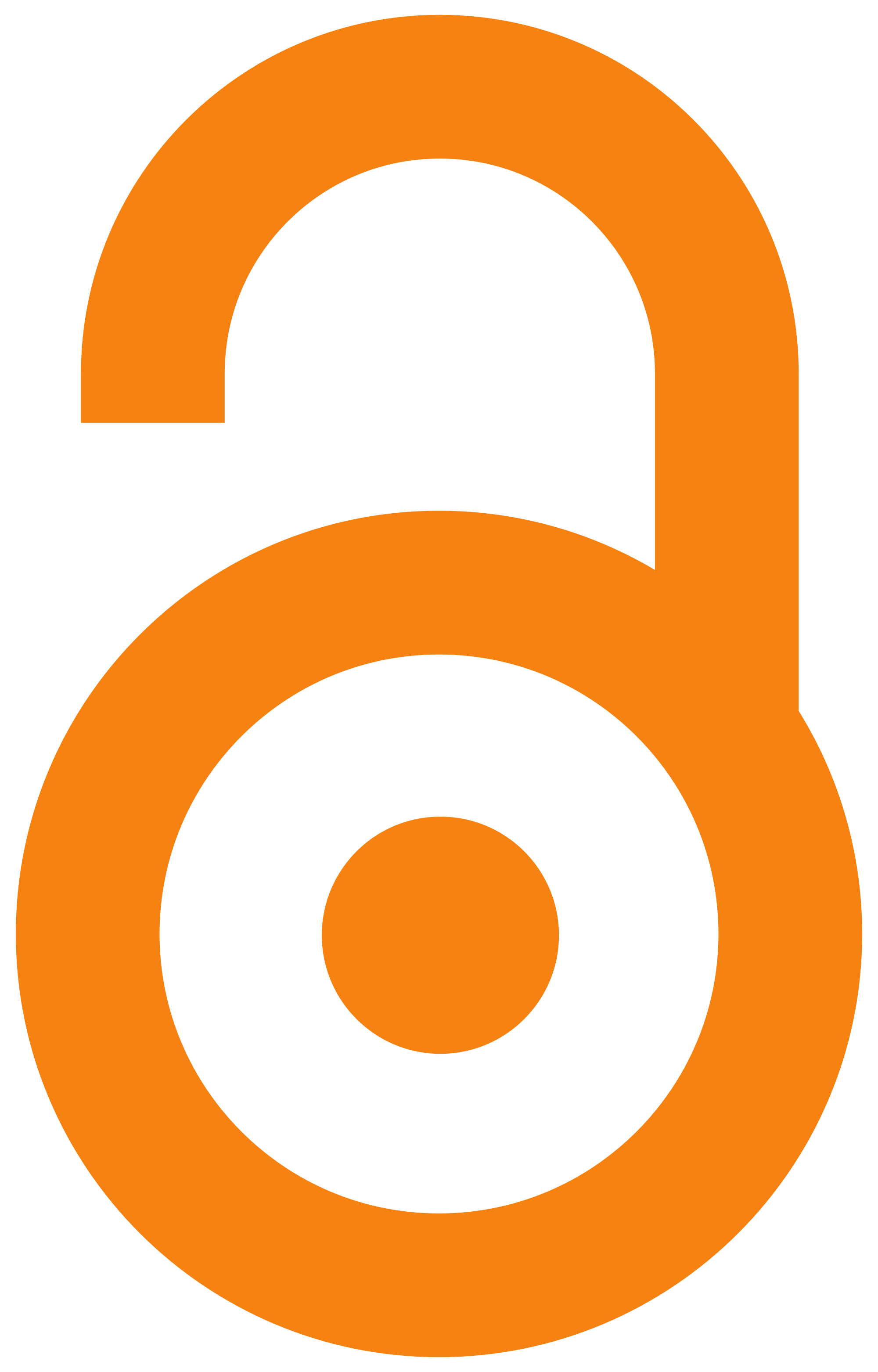 2012
Autori
Maksin, Danijela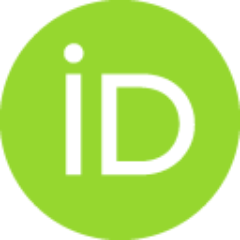 Kljajević, Slađana O.
Đolić, Maja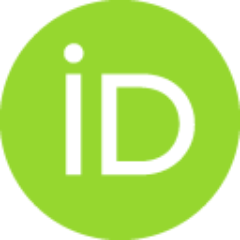 Marković, Jelena P.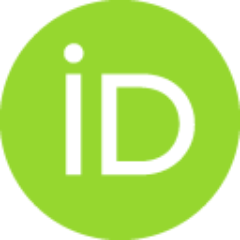 Ekmeščić, Bojana
Onjia, Antonije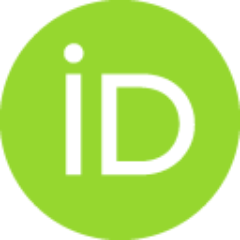 Nastasović, Aleksandra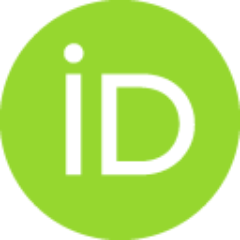 Članak u časopisu (Objavljena verzija)

Apstrakt
Commercial macroporous poly(4-vinylpyridine-co-divinylbenzene) [P4VPD], known as Reillex-425, was characterized by mercury porosimetry, nitrogen physisorption, Fourier transformed infrared (FTIR) spectroscopy and elemental analysis. Sorption rates of P4VPD for Cu(II), Co(II) and Cr(VI) ions were determined in static non-competitive experiments, at room temperature (298 K). Rapid sorption was observed, especially for Co(II), with half time, t(1/2), of 1.5 min and high experimental maximal capacity, Q(max), of 3.08 mmol g(-1). Four kinetic models (pseudo-first and pseudo-second order model, intraparticle diffusion and Boyd model) were used for analyzing metal sorption by P4VPD. Metal ions sorption is well represented by the pseudo-second-order model, with definite influence of pore and film diffusion on sorption rates.
Ključne reči:
poly(4-vinylpyridine-co-divinylbenzene) macroporous copolymer / Cu(II), Co(II) and Cr(VI) ions sorption / kinetic models
Izvor:
Hemijska industrija, 2012, 66, 6, 795-804
Izdavač:
Savez hemijskih inženjera, Beograd
Finansiranje / projekti: