The Viscoelastic Properties of Modified Thermoplastic Impregnated Multiaxial Aramid Fabrics
Authors
Torki, A. M.
Stojanović, Dušica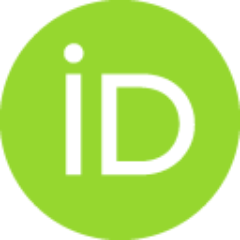 Živković, Irena
Marinković, Aleksandar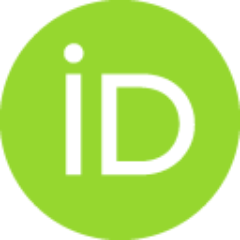 Škapin, Srečo Davor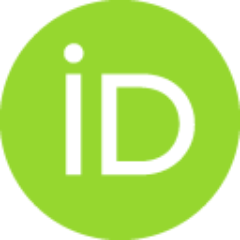 Uskoković, Petar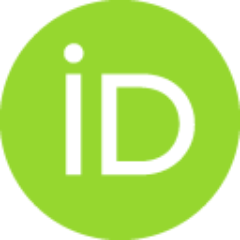 Aleksić, Radoslav
Article (Published version)

Abstract
This study reports the manufacture of new fabric forms from the preparation of hybrid laminated multiaxial composites with enhanced thermo-mechanical properties. Thermal and dynamic mechanical analysis of polymer matrix films and fabricated hybrid composites were used to determine the optimal material composition and reinforcement content for composites with improved viscoelastic properties. The introduction of 5 wt% silica nanoparticles in a composite of p-aramid-poly(vinyl butyral) led to significant improvements in the mechanical properties, and the addition of silane coupling agents yielded maximal values of the storage modulus for hybrid nanocomposites. The introduction of silane led to a better dispersion and deagglomeration of SiO2 particles, and to the formation of chemical bonds between organic and inorganic constituents, or p-aramid-poly( vinyl butyral) composites. In this way, the mobility of macromolecules was reduced, which can be seen from the decreasing value of damping
...
factor for the p-aramid-poly( vinyl butyral) composite. Analysis of the glass transition temperature of the composite with amino-functionalized silica nanoparticles revealed improved thermal stability in addition to the aforementioned mechanical properties of the tested materials. POLYM. COMPOS., 33:158-168, 2012.
Source:
Polymer Composites, 2012, 33, 1, 158-168
Funding / projects: