The Electrochemical Investigation of Inclusion Complexes of Nifedipine and Amlodipine with beta-Cyclodextrin and (2-Hydroxypropyl)-beta-Cyclodextrin
Authors
Stoiljković, Zora Ž.
Jovanović, Vladislava M.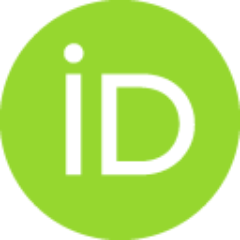 Mijin, Dušan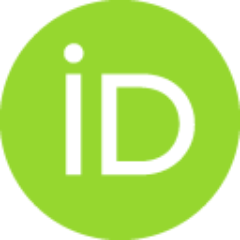 Nikolić, V.
Nikolić, Ljubiša B.
Petrović, Slobodan
Avramov-Ivić, Milka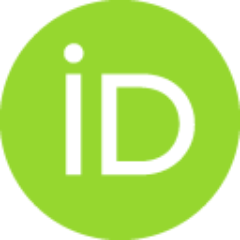 Article (Published version)

Abstract
The electrochemical behavior of inclusion complexes of nifedipine (Nif) and amlodipine (Aml), a long-acting calcium channel blockers dihydropyridine (DHP) class, with beta-cyclodextrin (beta CD) and (2-hydroxypropyl)-beta-cyclodextrin (HP beta CD), is examined using cyclic and square wave voltammetry in 0.05 M NaHCO3 and phosphate buffer (pH=11) on a gold electrode. The voltammograms show a single irreversible anodic wave with the current controlled by adsorption. It was found that phosphate buffer favorites the electrochemical activity of both complexes of Nif with the linear dependency of the oxidative currents on their concentrations. In phosphate buffer, only HP beta CD-Aml complex showed linear dependency of the oxidative currents on the concentration. In 0.05 M NaHCO3 as electrolyte only HP beta CD-Nif exhibited apparent activity. The initial potential of the anodic reaction as well as the value of the potential for anodic currents maximum of all the examined complexes in both el
...
ectrolytes were shifted to the positive direction compared to their standards. In addition, the value of anodic currents decreased.
Keywords:
cyclodextrin complexes / electrochemical determination / gold electrode / cyclic voltammetry / square wave voltammetry
Source:
International Journal of Electrochemical Science, 2013, 8, 7, 9543-9557
Publisher:
Electrochemical Science Group, Beograd
Funding / projects: