Possibilities of utilization of co-products from corn grain ethanol and starch production
Mogućnosti iskorišćenja sporednih proizvoda prerade kukuruznog zrna iz proizvodnje etanola i skroba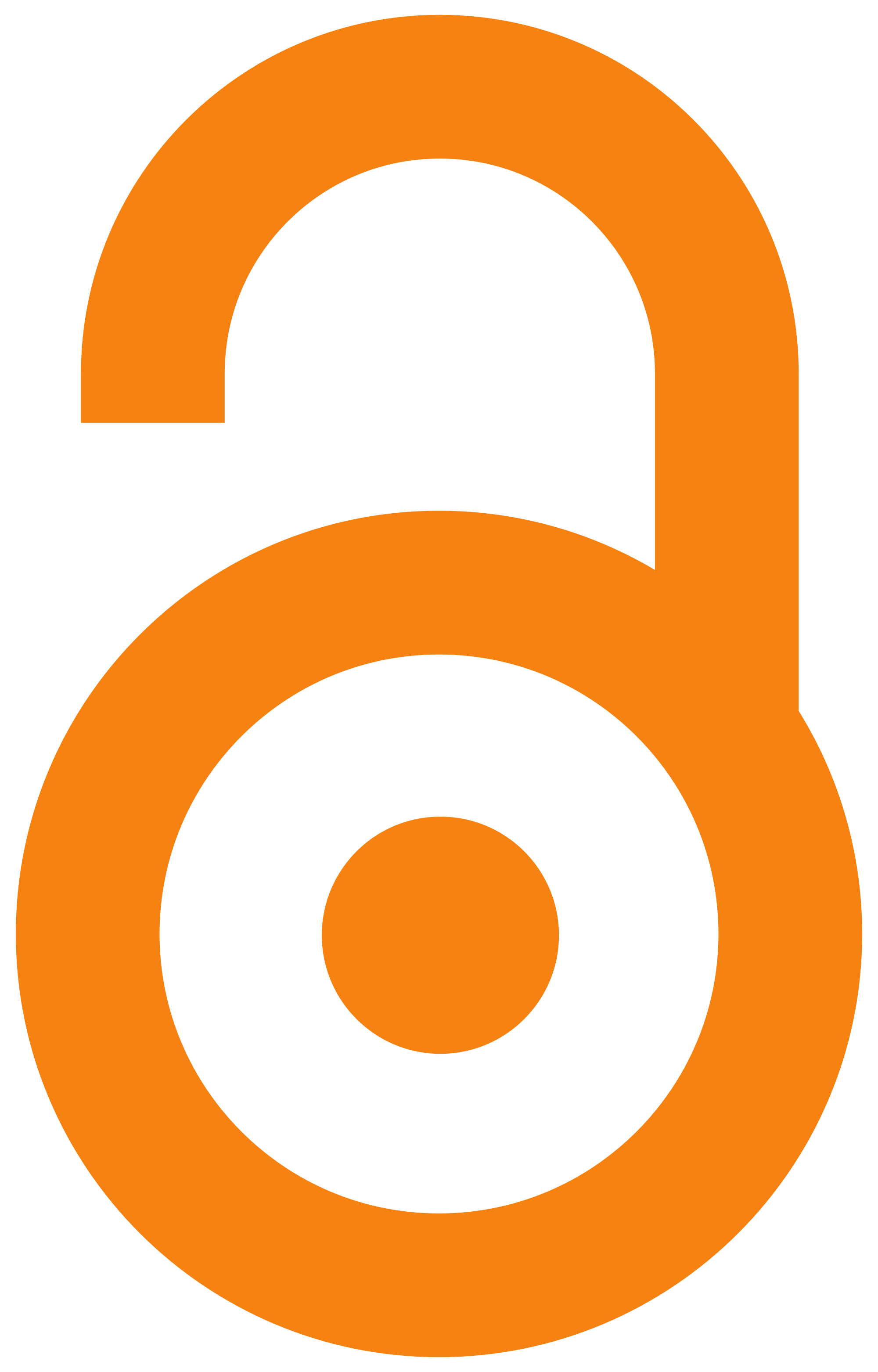 2013
Authors
Semenčenko, Valentina V.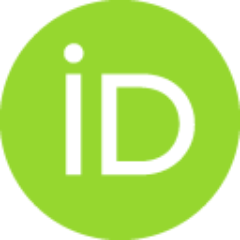 Mojović, Ljiljana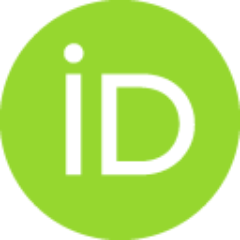 Radosavljević, Milica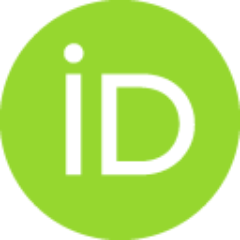 Terzić, Dušanka
Milašinović-Šeremešić, Marija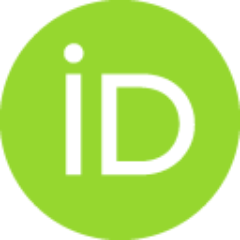 Janković, Marijana Z.
Article (Published version)

Abstract
In recent decades, the expansion of alternative fuels production from crops traditionally used for food and animal feed has led to significant changes in the field of energy production, agriculture and food industry. Starch and sugar feed­stocks for ethanol production (corn, wheat, sugar beet, sugar cane, etc.) require increasing arable land to meet market demands for the biofuel production. Although intensive studies are being carried out in order to identify improved and more cost-effective methods for the utilization of lignocellulosic and communal waste in the production of alcohol fuel, the possibility of using dry distillers' grains with solubles (DDGS), by-product of bioethanol production from corn and wheat as well as alcoholic beverages industry, is now in focus. Application of DDGS in livestock and poultry diets in concentrations greater than traditional could positively affect the economic viability of this biofuel production, but also stabilize the current imbalance in the
...
food and animal feed market. However, DDGS feedstuff should not be treated as a perfect substitute for corn, because the complexity of ration formulation determined at the farm or feedlot level is driven by energy and protein and other nutrient requirements, as well as their relative costs in the ration. Nevertheless, processing of corn by wet milling provides a multitude of co-products suitable for feedstuffs, food industry, pharmaceuticals, chemistry etc. Some of the most important wet milling co-products that have their use in feed­stuffs are corn gluten feed and corn gluten meal. The use of DDGS as a substitute for traditional feed could prevent indirect land-use changes associated with bio­fuel production, and therefore preserve the environmental destruction by saving the forests and permanent pastures. The use of distiller's grains can be beneficial to biofuel growth as this is an additional, the second largest, source of income accounting of 10-20% total income. In this paper, the possibilities of by-products from corn grain bioethanol and alcoholic beverages production are presented. Emphasis is placed on the dry distillers' grains with solubles, which is the most abundant and for researchers currently the most attractive co-product of bio­ethanol industry. Co-products from wet milling starch and ethanol production have not yet been thoroughly investigated and therefore represent an interesting subject for further research.
Poslednjih nekoliko decenija ekspanzija proizvodnje alternativnih goriva iz biljnih sirovina, tradicionalno namenjenih ishrani, dovela je do značajnih promena na polju kako industrije energenata tako i poljoprivrede i prehrambene industrije. Skrobne i šećerne sirovine za proizvodnju bioetanola zahtevaju sve više obradivog zemljišta kako bi se ispunili zahtevi tržišta za ovim biogorivom. Trenutno je mogućnost upotrebe suve kukuruzne džibre sa rastvorenim materijama, sporednog proizvoda procesa proizvodnje bioetanola iz kukuruza kao i alkoholnih pića u žiži interesovanja. Njena primena u smešama za ishranu domaćih životinja, u koncentracijama većim od onih koje su do sada praktikovane, mogla bi pozitivno da utiče na ekonomsku isplativost proizvodnje ovog goriva, ali i da stabilizuje trenutno narušenu ravnotežu na tržištu prehrambenih proizvoda. U ovom radu prikazane su mogućnosti primene sporednih proizvoda iz proizvodnje bioetanola i industrije alkoholnih pića iz kukuruznog zrna. Akcena
...
t je stavljen na suvu kukuruznu džibru sa rastvorenim materijama koja je procentualno najzastupljeniji i za istraživače trenutno najatraktivniji sporedni proizvod industrije bioetanola.
Keywords:
Corn / Bioethanol / Starch / Dry distillers' grains with solubles / Feed / kukuruz / bioetanol / skrob / suva džibra sa rastvorenim materijama / hrana za životinje
Source:
Hemijska industrija, 2013, 67, 3, 385-397
Publisher:
Association of Chemical Engineers of Serbia