Improvement of the mechanical properties of spark plasma sintered hap bioceramics by decreasing the grain size and by adding multi-walled carbon nanotubes
Authors
Veljović, Đorđe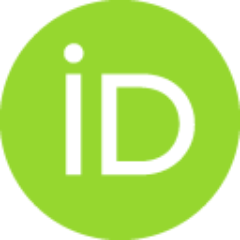 Vuković, Goran D.
Steins, Ints
Palcevskis, Eriks
Uskoković, Petar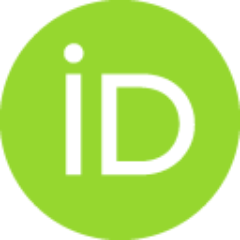 Petrović, Rada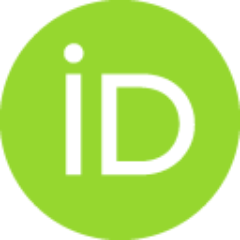 Janaćković, Đorđe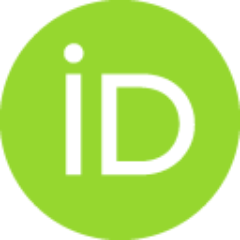 Article (Published version)

Abstract
Composites based on HAP and oxidized multi-walled carbon nanotubes (o-MWCNT) and monophase HAP materials were processed by spark plasma sintering. Starting from stoichiometric nano-sized HAP powder, monophase bioceramics were obtained with a density close to the theoretical one and with an average grain size of several hundred nanometers to micron dimensions. It was shown that decreasing the sintering temperature resulted in a decrease of the grain size, which affected an increase in the fracture toughness and hardness. The fracture toughness of an HAP/ o-MWCNT bioceramic processed at 900°C for only 5 min was 30 % higher than that of monophase HAP materials obtained under the same conditions. The addition of MWCNT during SPS processing of HAP materials caused a decrease in the grain size to the nano-dimension, which was one of the reasons for the improved mechanical properties.
Kompoziti na bazi hidroksiapatita i oksidovanih višeslojnih karbonskih nanotuba i monofazni hidroksiapatitni materijali dobijeni su spark plazma sinterovanjem. Polazeći od stehiometrijskog nanočestičnog praha hidroksiapatita, dobijeni su monofazni hidroksiapatitni biokeramički materijali sa gustinama bliskim teorijskim vrednostima i prosečnom veličinom zrna od nekoliko stotina nanometara do mikronskih dimenzija. Pokazano je da se sa smanjenjem temperature sinterovanja smanjuje prosečna veličina zrna, što utiče na povećanje žilavosti i tvrdoće materijala. Žilavost kompozitnog biokeramičkog materijala dobijenog na 900°C za svega 5 minuta bila je 30 % veća od žilavosti monofazne hidroksiapatitne biokeramike dobijene pri identičnim parametrima procesiranja. Dodatak oksidovanih karbonskih nanotuba tokom procesiranja spark plazma sinterovanjem, prouzrokovao je smanjenje veličine zrna na nono dimenzije, što je jedan od razloga za poboljšanje mehaničkih svojstava dobijenih materijala.
Keywords:
hydroxyapatite / carbon nanotubes / grain size / nanocomposite / mechanical properties / hidroksiapatit / karbonske nanotube / veličina zrna / nanokompozit / mehanička svojstva
Source:
Science of Sintering, 2013, 45, 2, 233-243
Publisher:
International Institute for the Science of Sintering, Beograd
Funding / projects: