Corrosion resistance of welded pipe in oil wells
Otpornost na koroziju zavarenih cevi u naftnim bušotinama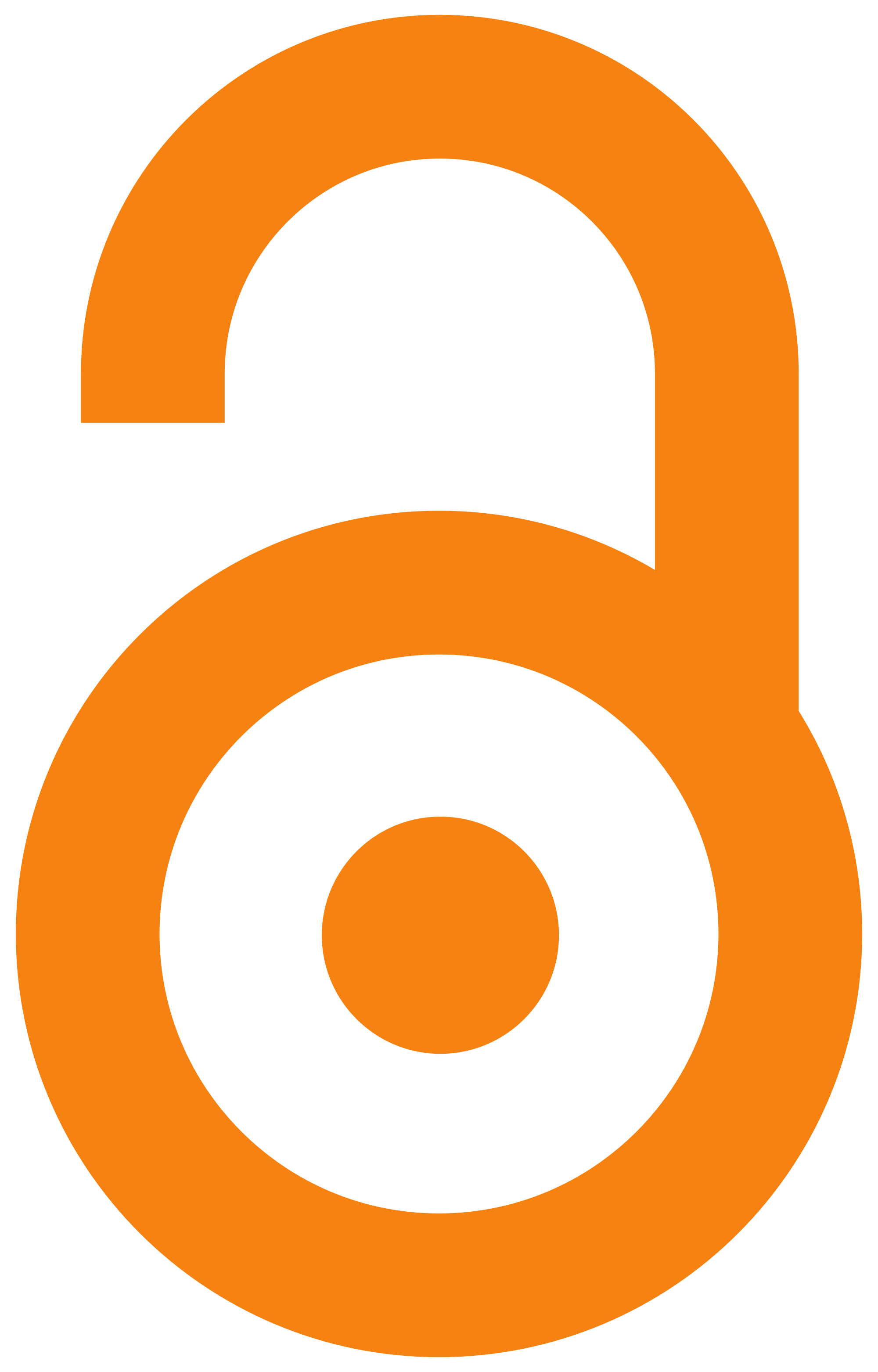 2013
Article (Published version)

Abstract
Steel pipes in oil and gas wells are continuously exposed to the process of corrosion-assisted elevated temperatures and pressures prevailing in the interior of the tube. Corrosion can lead to significant reduction of mechanical properties of steels and welded joints which may under unfavorable conditions, lead to breaking of pipes even faster if the stresses are higher. Failures of welded pipes in oil and gas wells, caused by errors in the preparation of tubes and / or their damage in service, in addition to the impact on the reliability and safety in the work and have environmental impacts on the environment and the quality of land, water and air. Protection of welded pipes in oil wells belong to the highly responsible structures that are susceptible to corrosion. It is therefore important to know the remaining strength of pipe in the event of corrosion damage. This paper presents the results of testing of damage API J55 steel, used for the production of protective high-frequency pip
...
e welding contact (VF). Investigated tube was withdrawn from service after about 70 000 operating hours (8 years) in the oil rig. Experiments were performed on the protective welded pipes from service by the closed tori spherical head, the mechanical treatment simulated by the corrosive damage to the outer surface of the tube. For determining the resistance of welded pipes to damage were measured and calculated deformations are the main normal stresses. The application of the ASME B31G, modified ASME B31G, calculate the maximum pressures of damaged pipes.
Čelične cevi u naftnim i gasnim bušotinama su kontinuirano izložene procesu korozije potpomognutom povišenim temperaturama i pritiscima, koji vladaju u unutrašnjosti cevi. Korozija može da dovede do značajnog smanjenja mehaničkih osobina čelika i zavarenog spoja što može pod nepovoljnim uslovima predstavljati uvod u lom cevi i to brže ukoliko su naprezanja veća. Otkazi zavarenih cevi u naftnim i gasnim bušotinama, nastali usled grešaka u izradi cevi i/ili njihovog oštećenja u eksploataciji, pored uticaja na pouzdanost i bezbednost u radu imaju i ekološki uticaj na okolinu, odnosno na kvalitet zemlje, vode i vazduha. Zaštitne zavarene cevi u naftnim bušotinama spadaju u visoko odgovorne konstrukcije koje su osetljive na koroziju. Zato je bitno poznavati preostalu čvrstoću cevi u slučaju pojave korozionog oštećenja. U radu su prikazani rezultati ispitivanja nivoa oštećenja čelika APIJ55, korišćenog za izradu zaštitnih cevi visokofrekventnim kontaktnim postupkom zavarivanja (VF). Ispitiva
...
na cev je povučena iz eksploatacije nakon približno 70 000 radnih sati (8 godina) u naftnoj bušotini. Eksperimentalna ispitivanja su izvršena na zaštitnim zavarenim cevima iz eksploatacije koje su zatvorene torisferičnim dancima, sa mehaničkom obradom simuluranim korozionim oštećenjima na spoljašnjoj površini cevi. Za određivanja otpornosti zaštitnih zavarenih cevi prema oštećenju izvršeno je merenje deformacija i izračunati su glavni normalni naponi. Primenom postupka ASME B31G, modifikovanog ASME B31G, izračunati su maksimalni pritisci oštećenih cevi.
Keywords:
casing pipes / corrosion defect / maximum allowed pressure / high frequency contact welding / zaštitne cevi / koroziono oštećenje / maksimalno dozvoljeni pritisak / visokofrekventno kontaktno zavarivanje
Source:
Zaštita materijala, 2013, 54, 1, 57-63
Publisher:
Engineering Society for Corrosion, Belgrade, Serbia