Evaluation of the residue of lactic acid fermentation on stillage as an animal feed
Ispitivanje kvaliteta džibre nakon mlečno-kiselinske fermentacije kao hrane za životinje
Autori
Djukić-Vuković, Aleksandra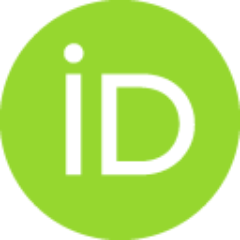 Mojović, Ljiljana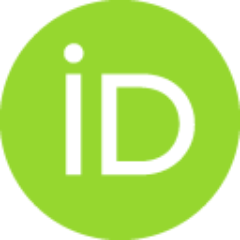 Semenčenko, Valentina V.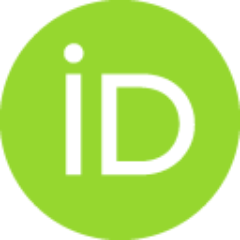 Radosavljević, Milica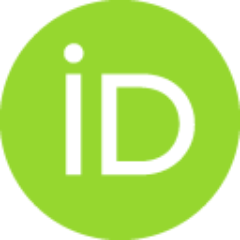 Terzić, Dušanka
Nikolić, Svetlana
Pejin, Jelena
Članak u časopisu (Objavljena verzija)

Apstrakt
Lactic acid is a significant chemical for the food industry. Fermentative lactic acid production on wastes could significantly improve the economy and sustainability of the process. In this study, lactic acid production was performed by L. rhamnosus ATCC 7469 on a stillage from bioethanol production on waste bread. Under optimal conditions, in fed-batch fermentation lactic acid productivity of 1.80 g L-1 h-1 has been achieved with a cell number of above 109 CFU mL-1. L. rhamnosus has shown high survival rate of over 85% in the presence of beef bile and at low pH value of MRS broth. The residuals after the fermentation were chemically analyzed and their composition corresponded well with the values recommended for the feed. The digestible energy was 17452.25 kJ kg-1, while metabolisable energy was 17360.83 kJ kg-1. The high values of energy parameters indicated that an integrated process for lactic acid and feedstuff production could be a good strategy.
Mlečna kiselina je važna supstanca za prehrambenu industriju. Proizvodnja mlečne kiseline fermentacijom na otpadnim sirovinama može značajno da poveća ekonomičnost i održivost procesa. U ovom radu je ispitivana proizvodnja mlečne kiseline pomoću L. rhamnosus ATCC 7469 na džibri iz proizvodnje bioetanola na otpadnom hlebu. Pod optimalnim uslovima, u dolivnom postupku je postignuta produktivnost mlečne kiseline od 1.80 g L-1 h-1 sa više od 109 CFU mL-1 bakterija. L. rhamnosus je pokazao visok stepen preživljavanja od preko 85% u prisustvu žučnih soli i pri niskoj pH vrednosti MRS bujona. Ostatak nakon mlečno-kiselinske fermentacije džibre je hemijski analiziran i pokazano je da dobijene vrednosti odgovaraju preporučenim. Svarljiva energija je iznosila 17452,25 kJ kg-1, dok je metabolička energija bila 17360,83 kJ kg-1. Visoke vrednosti energetskih parametara hraniva ukazuju da integrisani proces proizvodnje mlečne kiseline i stočne hrane na džibri predstavlja povoljnu strategiju.
Ključne reči:
lactic acid fermentation / stillage / animal food / probiotics / fed-batch fermentation / mlečno-kiselinska fermentacija / džibra / stočna hrana / probiotici / dolivna fermentacija
Izvor:
Journal on Processing and Energy in Agriculture, 2013, 17, 2, 64-67
Izdavač:
Nacionalno društvo za procesnu tehniku i energetiku u poljoprivredi, Novi Sad
Finansiranje / projekti: