Assessment of surface water quality using multivariate statistical techniques: A case study of Sava river
Hemometrijski pristup u analizi i proceni kvaliteta sirove površinske vode - reka Sava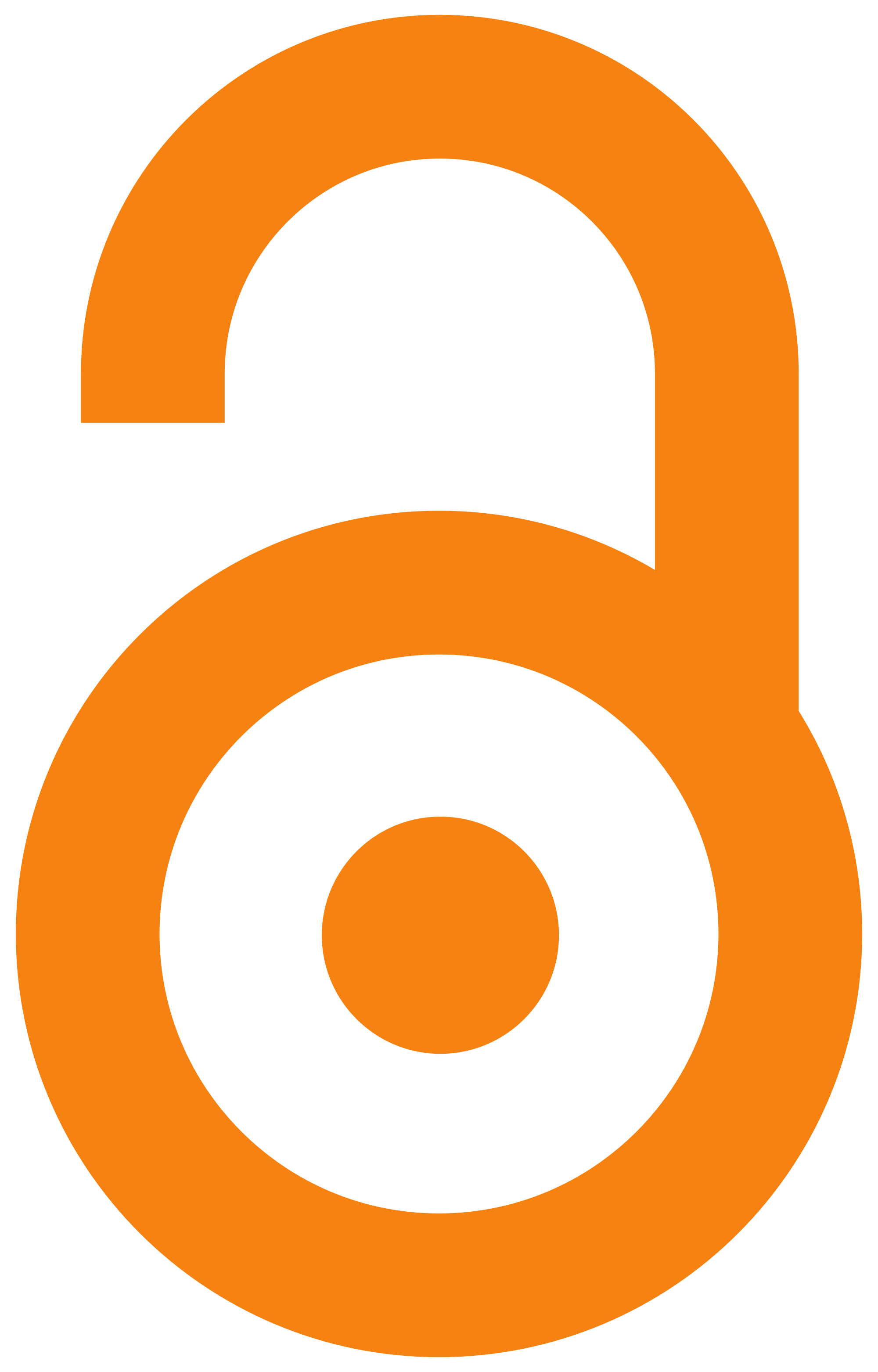 2013
Article (Published version)

Abstract
The main goal of this work is focused on water quality classification of the Sava River (Serbia) and the evaluation of temporal/spatial variations of pollution data and the interpretation of a large complex water quality data set obtained by the monitoring of significant quality parameters measured during the several years of monitoring. Selected chemometrics techniques, such as principal component analysis (PCA), factor analysis (FA), cluster analysis (CA) and discriminant analysis (DA), were applied to the dataset obtained by monitoring more than twenty physico-chemical quality parameters for water samples. Multivariate analysis of very complex matrix demonstrated the power of chemometrics in identification of factors as groups of correlated variables with the highest percentage of explanatory variance. Natural clusters of analyzed variables with a similar pollution character were identified for the investigated period of time. Chemometrics tools appeared as very efficient for river
...
water classification and rapid assessment of water quality necessary for management of water resources.
U uzorcima vode iz životne sredine, kao što su površinske, podzemne i otpadne vode nalazi se veliki broj elemenata i jedinjenja, koji redovno moraju biti praćeni, kako bi blagovremeno bili uklonjeni u cilju prečišćavanja vode i održavanja kvaliteta vode u propisanim granicama. Zbog toga je veoma važno na vreme utvrditi pravilnost i zakonomernost u pogledu promene raspodele sadržaja zagađujućih materija i predvideti pravac njihovog daljeg kretanja. U ovom radu pažnja je posvećena analizi sadržaja najvažnijih elemenata koji su bitni za kvalitet vode (teški metali, pojedini katjoni i anjoni, organska jedinjenja), a takođe su mereni i praćeni neki fizičko-hemijski parametri (temperatura, pH, boja, mutnoća, provodljivost). U ispitivanjima je analizirana površinska voda reke Save. Analiza i statistička obrada svih rezultata merenja urađena je primenom multivarijantnih statističkih metoda. Izabrane hemometrijske tehnike, kao što su analiza glavnih komponenata (PCA), faktorska analiza (FA), kl
...
asterska analiza (CA) i diskriminaciona analiza (DA) primenjene su na primeru sveobuhvatne analize i procene kvaliteta rečne vode, praćenjem preko 15 fizičko-hemijskih parametara bitnih za kvalitet vode, uzorkovanih u višegodišnjem periodu i u različitim sezonama. Na ovaj način izvršena je karakterizacija i klasifikacija kvaliteta savske vode i evaluacija podataka o zagađujućim materijama.
Keywords:
water / monitoring / chemometry / multivariate analysis / factor analysis / principal component analysis / cluster analysis / discriminant analysis / voda / monitoring / hemometrija / faktorska analiza / analiza glavnih komponenti / klaster analiza / diskriminaciona analiza
Source:
Voda i sanitarna tehnika, 2013, 43, 6, 19-30
Publisher:
Udruženje za tehnologiju vode i sanitarno inžinjerstvo, Beograd
Related items
Showing items related by title, author, creator and subject.
Živojinović, Dragana

(Univerzitet u Beogradu, Tehnološko-metalurški fakultet,

2013

)

Ristić, M.; Vasović, I.; Alil, Ana; Obradović, J.; Prokić-Cvetković, Radica

(

Journal of the Balkan Tribological Association

,

2018

)

Đaković-Sekulić, Tatjana; Smolinski, Adam; Trišović, Nemanja; Ušćumlić, Gordana; Božić, Biljana

(Soc Brasileira Quimica, Sao Paulo,

2015

)