Dioxins in soil: Sources of pollution and distribution
Dioksini u zemljištu - izvori zagađenja i raspodela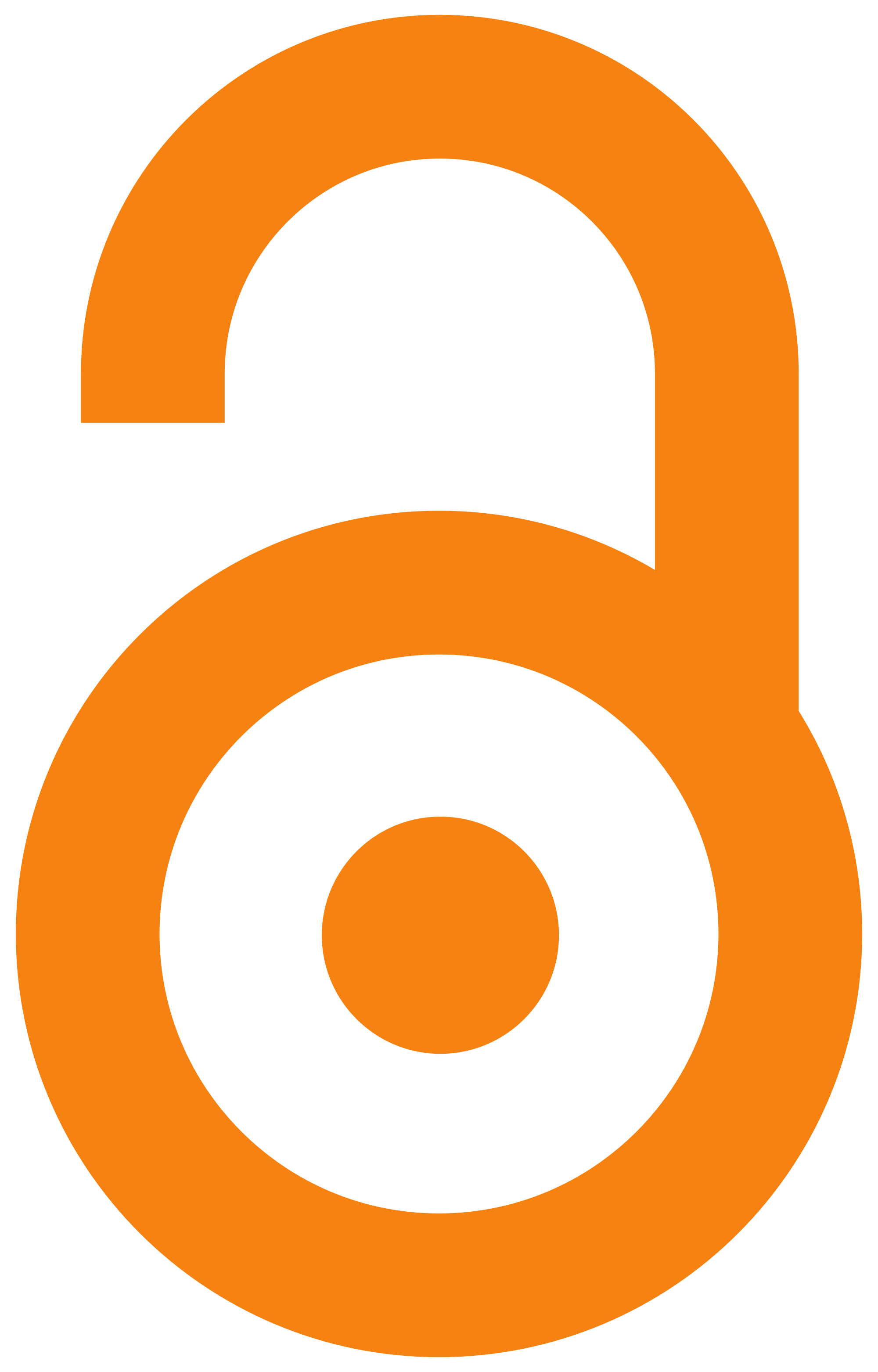 2013
Article (Published version)

Abstract
The term dioxins is commonly used to refer to group of polychlorinated organic compounds, that includes 75 congeners of dibenzo-p-dioxins (PCDDs) and 135 congeners of dibenzo-furans (PCDFs). They are classified as the most dangerous environmental pollutants of today, caused by anthropogenic activity. They occur in various industrial processes, and the main sources of dioxins are waste incinerators, power plants and heating systems, production of paper, steel and other metals. Once emitted PCDD/DFs do not stay in one medium, but are transferred and transformed. The mobility of these toxic compounds directly represents a risk to the environment and human health. The aim of this paper is to analyze the potential sources of pollution and to display the distribution of dioxins in different environmental media, with special emphasis on soil. In soil, dioxins are exposed to the processes of adsorption, diffusion and evaporation. Because of their lipophilicity, dioxins are adsorbed to organic
...
matter and thus immobilized on the surface of the soil. The higher content of organic matter in soil - the diffusion is slower, and the highest concentration of dioxins at the surface. Dioxins are chemically very stable and are subject mainly to photochemical and, to a lesser extent, microbiological degradation. Due to the low biodegradability, they are included in polluting organic substances called persistent (persistent organic pollutants, POPs).
Pod terminom dioksini obično se podrazumeva grupa polihlorovanih organskih jedinjenja, koja sadrži 75 kongenera dibenzo-p-dioksina (PCDDs) i 135 kongenera dibenzo-furana (PCDFs). Svrstavaju se među najopasnije ekološke polutante današnjice, uzrokovane antropogenom aktivnošću. Nastaju u različitim industrijskim procesima, a glavni izvori emisije dioksina su: insineratori otpada, energetska postrojenja i sistemi za grejanje, proizvodnja papira, čelika i drugih metala. Nakon emisiije PCDD/DFs se ne zadržavaju se u jednom medijumu, već se prenose i transformišu. Mobilnost ovih toksičnih jedinjenja direktno predstavlja rizik po životnu sredinu i zdravlje ljudi. Cilj ovog rada je da se analiziraju potencijalni izvori zagađenja i prikaže raspodela dioksina u različitim medijumima okoline, sa posebnim osvrtom na zemljište. U zemljištu, dioksini su izloženi procesima adsorpcije, difuzije i isparavanja. Zbog svoje lipofilnosti, dioksini su adsorbovani za organsku materiju i na taj način imobilis
...
ani na površini tla. Što je veći sadržaj organske materije u tlu - difuzija je sporija, a koncentracija dioksina najveća na površini. Dioksini su hemijski vrlo stabilni i podležu pretežno fotohemijskoj i, u manjoj meri, mikrobiološkoj razgradnji. Zbog niske biodegradabilnosti, ubrajaju se u zagađujuće organske supstance koje nazivamo postojanim (eng. persistent organic polutants, POPs).
Keywords:
dioxins / soil / dioksini / zemljište
Source:
Ecologica, 2013, 20, 70, 271-274
Publisher:
Naučno-stručno društvo za zaštitu životne sredine Srbije - Ecologica, Beograd
Funding / projects: