Lipase production by Yarrowia lipolytica using olive oil processing wastes as substrates
Proizvodnja lipaze iz Yarrowia lipolytica korišćenjem otpadnih sirovina industrije prerade maslina kao supstrata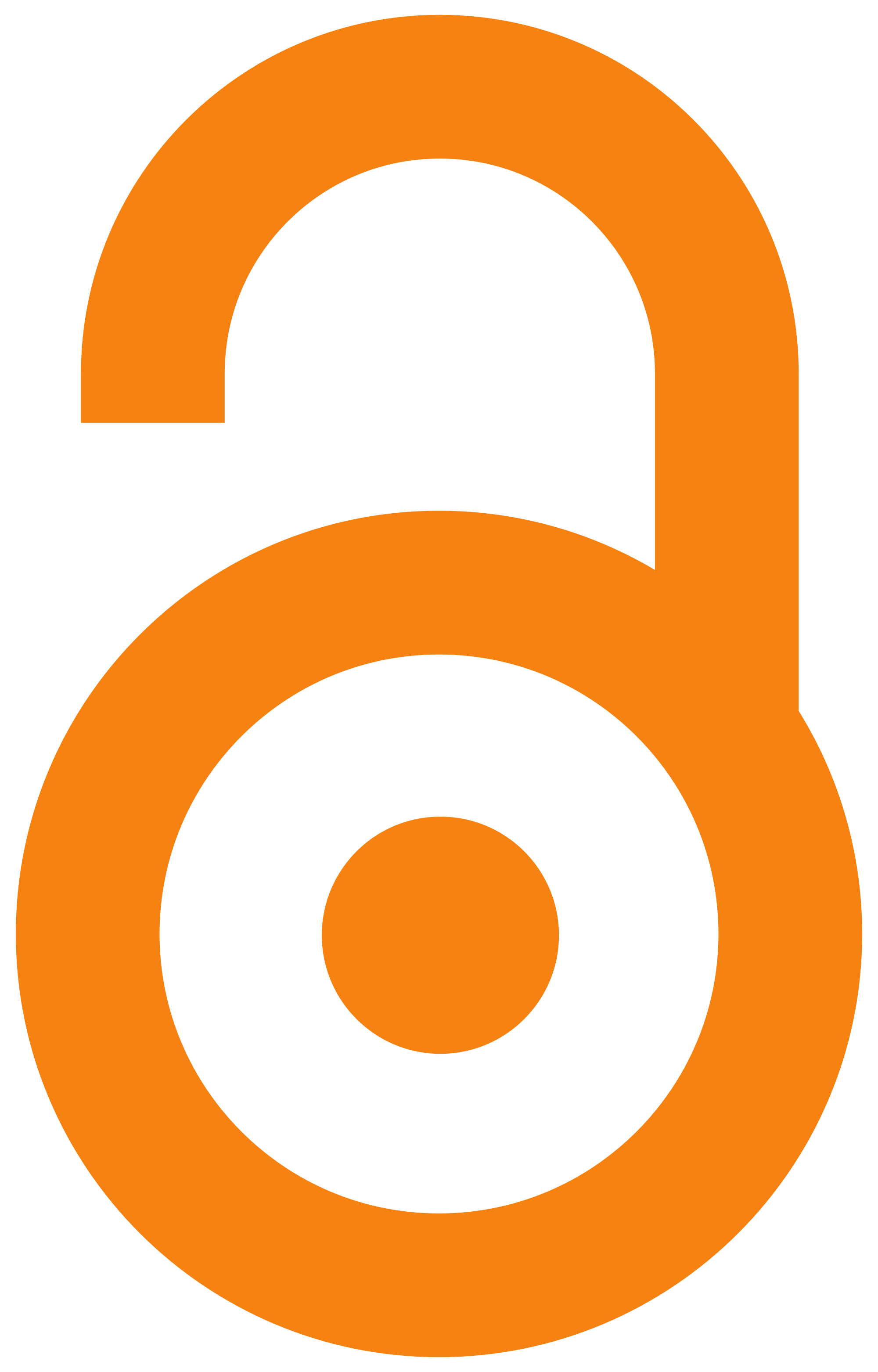 2013
Autori
Moftah, Omar A.S.
Grbavčić, Sanja
Moftah, Walid A.S.
Luković, Nevena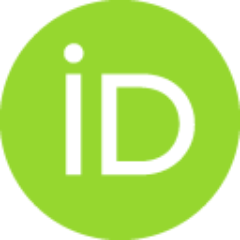 Prodanović, Olivera
Jakovetić, Sonja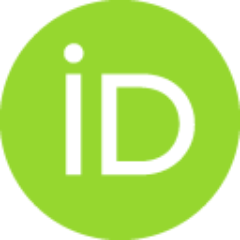 Knežević-Jugović, Zorica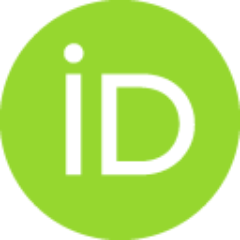 Članak u časopisu (Objavljena verzija)

Apstrakt
In this study, the solid and liquid wastes from the olive oil processing industry were evaluated as substrates for Yarrowia lipolytica growth with the aim of lipase production. Olive mill wastewater and olive oil cake seemed to provide the necessary nutrients and physical support for yeast growth and enzyme production. The highest lipolytic activity of 850 IU dm-3 was achieved after 4 days of submerged cultivation in supplemented olive mill wastewater. In addition, olive oil cake appeared to be a convenient substrate for lipase production under a solid-state fermentation mode. Lipase production was further improved by media supplementation and/or change in the physical settings of the experiment. However, the most significant improvement of lipase production under solid-state fermentation was achieved by an alkaline treatment of the substrate (more than 10-fold), when the amount of produced lipase reached up to ≈40 IU g-1 of substrate.
U ovom radu, tečne i čvrste otpadne sirovine koje zaostaju prilikom prerade maslina ispitane su kao potencijalni supstrati za rast kvasca Yarrowia lipolytica sa ciljem proizvodnje lipaza. Otpadna voda iz mlina, kao i pogača koja zaostaje nakon ceđenja ulja iz maslina, pokazali su se kao dobri izvori nutrijenata za rast ovog kvasca i proizvodnju enzima. U optimizovanoj tečnoj podlozi, prinos lipaza dostiže i do 850 IU dm-3. Pored toga, pogača koja zaostaje nakon ceđenja ulja iz maslina se pokazala kao pogodan čvrsti supstrat za gajenje proizvodnog mikroorganizma. Produkcija lipaza na ovom medijumu je dodatno optimizovana suplementacijom različitim izvorima azota i ugljenika, kao i promenom ostalih parametara fermentacije. Utvrđeno je da se najznačajnije poboljšanje produkcije lipaze ostvaruje alkalnim predtretmanom supstrata (više od 10 puta).
Ključne reči:
olive oil cake / olive mill wastewater / Yarrowia lipolytica / solid- state fermentation / lipase production
Izvor:
Journal of the Serbian Chemical Society, 2013, 78, 6, 781-794
Izdavač:
Serbian Chemical Society, Belgrade
Finansiranje / projekti: