Electrochemical synthesis of silver nanoparticles in poly(vinyl alcohol) solution
Elektrohemijska sinteza nanočestica srebra u rastvoru poli(vinil alkohola)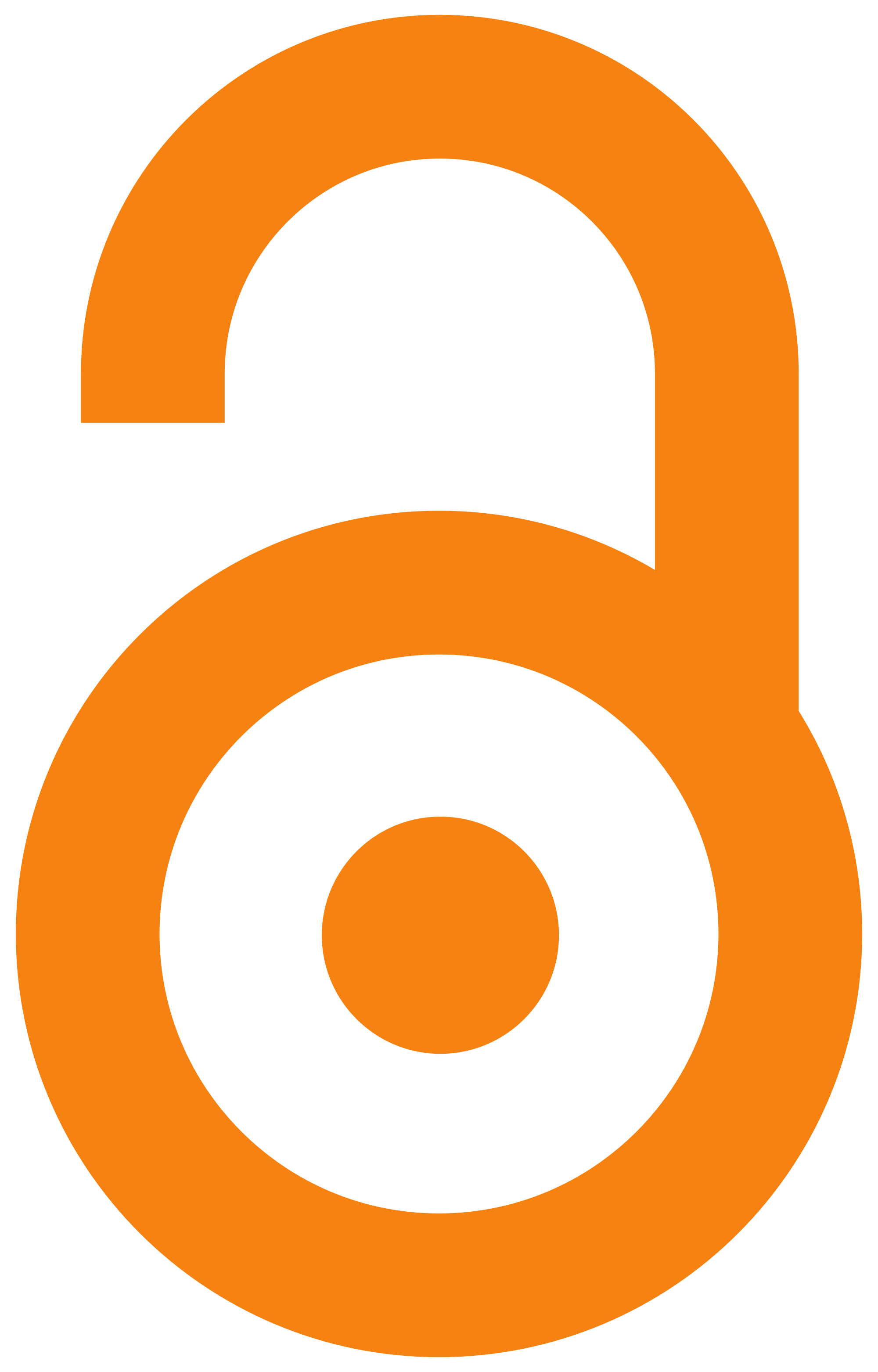 2013
Authors
Surudžić, Rade
Jovanović, Željka
Bibić, Nataša M.
Nikolić, Branislav Ž.
Mišković-Stanković, Vesna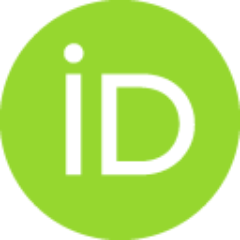 Article (Published version)

Abstract
In this work, silver/poly(vinyl alcohol), Ag/PVA, colloidal dispersions were obtained by electrochemical reduction of Ag+. The electrochemical synthesis of silver nanoparticles in aqueous solutions of 5 and 10 wt. % PVA, containing 0.1 M KNO3 and 3.9 mM AgNO3, was performed at a constant current density of 25 mA cm-2 for a synthesis time of 10 min. The presence of silver nanoparticles was confirmed by UV-Vis spectroscopy. Cyclic voltammetry analysis and FT-IR spectroscopy indicated interactions between the silver nanoparticles and the PVA molecules. TEM analysis confirmed the spherical shape of the obtained silver nanoparticles, with a mean diameter of 15±9 nm. .
U ovom radu pokazano je dobijanje koloidnih disperzija srebro/poli(vinil alkohol), Ag/PVA, elektrohemijskom redukcijom Ag+. Elektrohemijska sinteza nanočestica srebra u vodenim rastvorima poli(vinil alkohola) sa 5 i 10 mas. % PVA, koji su sadržali 0,1 M KNO3 i 3,9 mM AgNO3, vršena je pri konstantnoj gustini struje od 25 mA×cm-2 u trajanju od 10 min. Prisustvo nanočestica srebra potvrđeno je ultraljubičastom i vidljivom spektroskopijom. Cikličnom voltametrijom i infracrvenom spektroskopijom pokazana je interakcija između nanočestica srebra i molekula poli(vinil alkohola). Analizom transmisione elektronske mikroskopije je potvrđeno da su dobijene nanočestice srebra sfernog oblika, prečnika 15±9 nm. .
Keywords:
electrochemical synthesis / PVA / silver nanoparticles
Source:
Journal of the Serbian Chemical Society, 2013, 78, 12, 2087-2098
Publisher:
Serbian Chemical Society, Belgrade
Funding / projects: