Possible application of brewer's spent grain in biotechnology
Mogućnosti primene pivskog tropa u biotehnologiji
Authors
Pejin, Jelena
Radosavljević, Miloš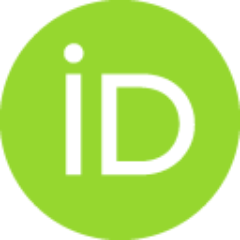 Grujić, Olgica
Mojović, Ljiljana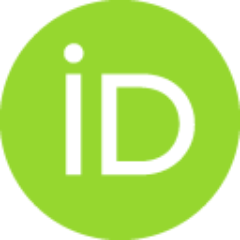 Kocić-Tanackov, Sunčica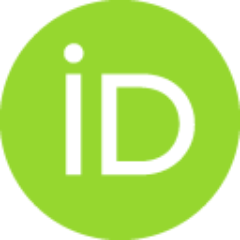 Nikolić, Svetlana
Djukić-Vuković, Aleksandra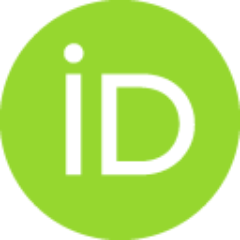 Article (Published version)

Abstract
Brewer's spent grain is the major by-product in beer production. It is produced in large quantities (20 kg per 100 L of produced beer) throughout the year at a low cost or no cost, and due to its high protein and carbohydrates content it can be used as a raw material in biotechnology. Biotechnological processes based on renewable agro-industrial by-products have ecological (zero CO2 emission, ecofriendly by-products) and economical (cheap raw materials and reduction of storage costs) advantages. The use of brewer's spent grain is still limited, being basically used as animal feed. Researchers are trying to improve the application of brewer's spent grain by finding alternative uses apart from the current general use as an animal feed. Its possible applications are in human nutrition, as a raw material in biotechnology, energy production, charcoal production, paper manufacture, as a brick component, and adsorbent. In biotechnology brewer's spent grain could be used as a substrate for cul
...
tivation of microorganisms and enzyme production, additive or yeast carrier in beer fermentation, raw material in production of lactic acid, bioethanol, biogas, phenolic acids, xylitol, and pullulan. Some possible applications for brewer's spent grain are described in this article, including pre-treatment conditions (different procedures for polysaccharides, hemicelluloses and cellulose hydrolysis), working microorganisms, fermentation parameters and obtained yields. The chemical composition of brewer's spent grain varies according to barley variety, harvesting time, malting and mashing conditions, and a quality and type of unmalted raw material used in beer production. Brewer's spent grain is lignocellulosic material rich in protein and fiber, which account for approximately 20 and 70% of its composition, respectively.
Pivski trop čini najveći deo sporednih proizvoda proizvodnje piva. Na 100 L proizvedenog piva, dobija se oko 20 kg tropa. Trop nastaje u velikim količinama tokom cele godine, jeftin je ili besplatan i zbog visokog sadržaj proteina i ugljenih hidrata može se upotrebljavati kao sirovina u biotehnologiji. Hemijski sastav pivskog tropa varira od sorte ječma koja se koristi, zatim od vremena žetve, uslova sladovanja i ukomljavanja i tipa i kvaliteta nesladovanih sirovina koje se koriste u proizvodnji piva. Pivski trop je lignocelulozni materijal, bogat proteinima i vlaknima koji čine 20%, odnosno 70% sastava pivskog tropa. Sve više prisutna svest o zaštiti okoline i smanjenju zagađenja dovodi do razvoja novih tehnologija za iskorišćenje sporednih proizvoda. Primena pivskog tropa je ograničena. Do sada se trop primenjivao kao stočna hrana. Moguće primene pivskog tropa su kao: dodatak proizvodima namenjenim za ljudsku ishranu, sirovina u biotehnologiji, sirovina za proizvodnju energije, uglja
...
, papira, građevinskog materijala i adsorbens.
Keywords:
Brewer's spent grain / Biotechnology / Lactic acid / Enzymes / Bioethanol / pivski trop / biotehnologija / mlečna kiselina / enzimi / bioetanol
Source:
Hemijska industrija, 2013, 67, 2, 277-291
Publisher:
Association of Chemical Engineers of Serbia
Funding / projects: