Regional development: The condition of the faster Serbian economic recovery
Regionalni razvoj - uslov bržeg oporavka privrede Srbije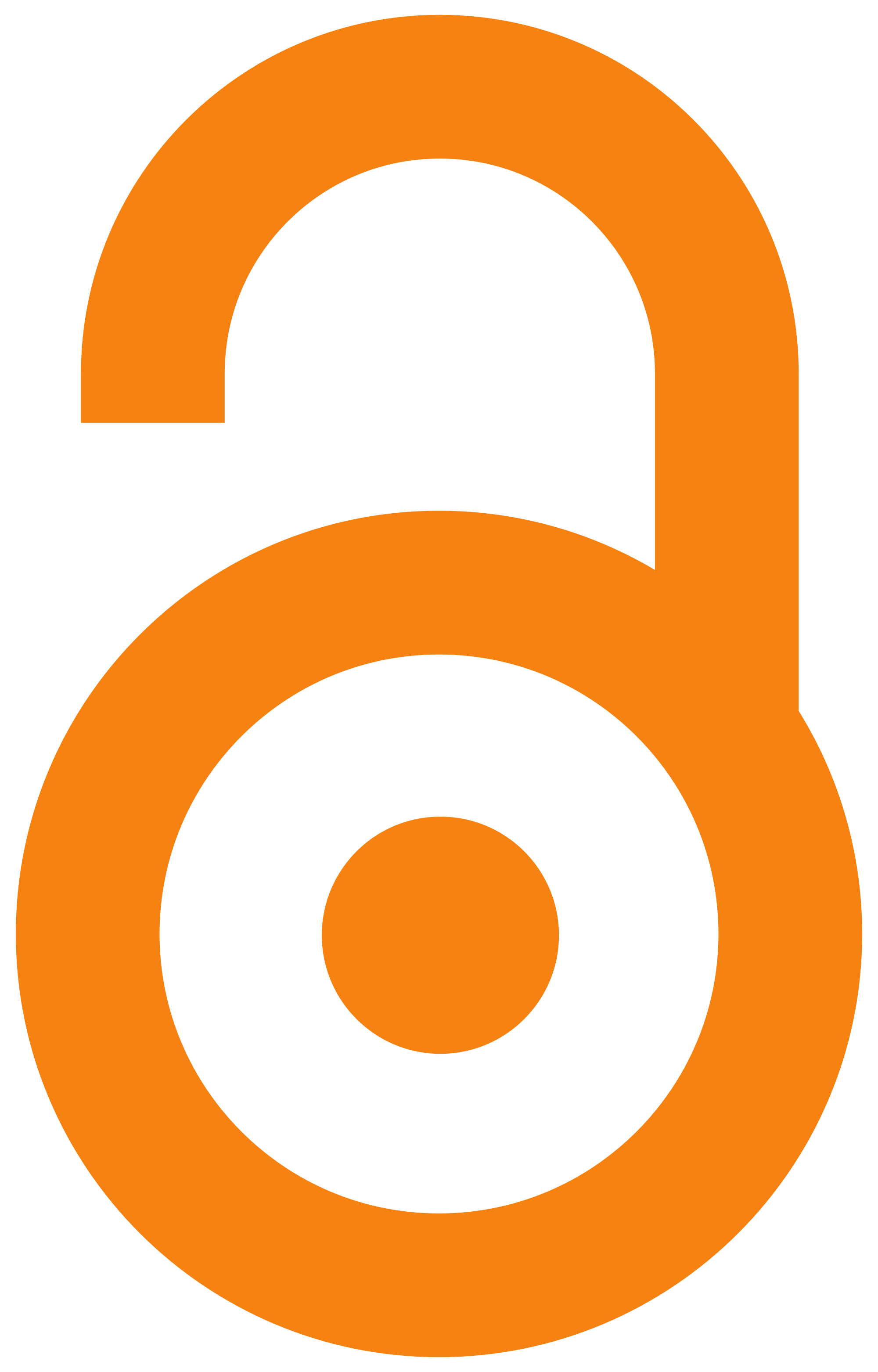 2013
Authors
Kokeza, Gordana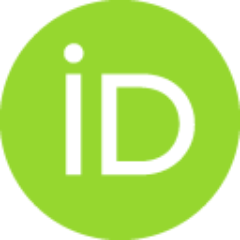 Article (Published version)

Abstract
Uneven regional development in Serbian economy is the one of the most complex problems of its economic development. Even the regional development problems were in the past too, but it is now very important and very actual problem. To solve the regional development problems means long-term, strategic approach, based on detail analysis of the adequate indicators. In this paper adequate analysis of the regional development under some important indicators is done. In the paper it is concluded that Serbian economy has one of the biggest differences of the level of the regional development in a Europe. Rich regions becomes richer, the pure regions becomes purer. In this paper adequate measurements are suggested, especially important in the process of Europe integrations. Those actions must be begins from the regional specific characteristics and regional development potentials, too, with Europe standard in this field.
Neravnomeran regionalni razvoj privrede Srbije predstavlja jedan od najkompleksnijih problema njenog prosperiteta i funkcionisanja. Mada su problemi neravnomernog regionalnog razvoja nasleđeni iz prethodnih perioda, čini se da je rešavanje ovih problema aktuelnije nego ikad, posebno pošto srpska privreda prolazi kroz fazu ekonomske krize u svim svojim segmentima. Rešavanje problema regionalnog razvoja podrazumeva dugoročan, strategijski pristup, baziran na detaljnim analizama odgovarajućih pokazatelja. Za uspešno definisanje i realizovanje politike i strategije ravnomernog regionalnog razvoja neophodno je izvršiti adekvatnu analizu i ocenu pokazatelja regionalnog razvoja u prethodnom periodu. U radu je izvršena analiza nivoa razvijenosti pojedinih regiona u Srbiji prema različitim pokazateljima. Na osnovu date analize može se zaključiti da Srbija spada u red privreda sa najvećim razlikama u nivou regionalne razvijenosti u Evropi. Bogati regioni postaju sve bogatiji, a siromašni sve sir
...
omašniji. Budući da je donošenje i sprovođenje strategije regionalnog razvoja neophodno i u cilju uspešnog uključivanja Srbije u evropske integracije, to se kao rešenje predlažu određene mere koje se tiču adekvatnog sistemskog i institucionalnog pristupa datoj problematici. Date mere trebalo bi da polaze od izraženih regionalnih specifičnosti i regionalnih razvojnih potencijala, uz uvažavanje evropskih standarda u ovoj oblasti.
Keywords:
regional development / politic / strategy / economic crisis / regionalni razvoj / politika / strategija / ekonomska kriza
Source:
Ekonomski vidici, 2013, 18, 2-3, 209-220
Publisher:
Društvo ekonomista Beograda, Beograd