Carboxylic acids and polyethylene glycol assisted synthesis of nanocrystalline nickel ferrites
Authors
Nikolić, Aleksandar S.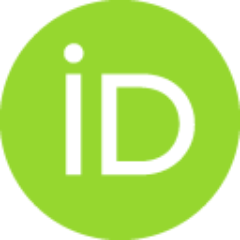 Jović, Nataša G.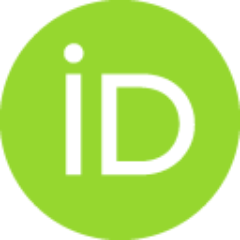 Rogan, Jelena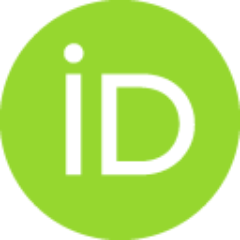 Kremenović, Aleksandar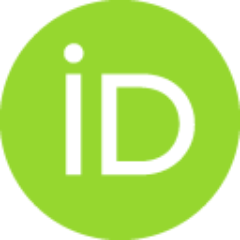 Ristić, Mira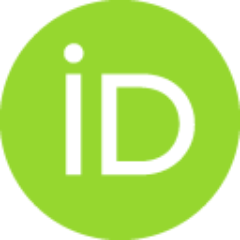 Meden, A.
Antić, Bratislav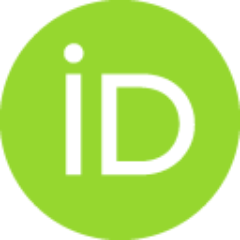 Article (Published version)

Abstract
Different synthesis methods for the preparation of nanocrystalline nickel ferrites are reported: the thermal decomposition of precursors, made of: (i) metal-nitrate salts with carboxylic acids (citric, malonic and tartaric), and (ii) metal-nitrate salts and polyethylene glycol (PEG), in the presence of potassium chloride as a capping agent. The as-prepared gel precursors were characterized by TGA/DTA, while the samples obtained after annealing at 450 degrees C were investigated by FTIR, FESEM, XRD and Mossbauer spectroscopy. Regardless of the type of carboxylic acid used, nanocrystallites prepared by (i) method are similar in size (11-16 nm), while the method (ii) gives crystallites similar to 33 nm in size with negligible microstrain. The differences in the lattice parameter, ranging from 8.3369(2) to 8.3574(2) angstrom, result from cation distribution, nonstoichiometry and structural imperfections in the nickel ferrite nanoparticles. The Mossbauer spectra analysis indicates existence
...
of large distortions of tetrahedral and octahedral sites in these spinel compounds.
Keywords:
Ferrite / Nanoparticles / Synthesis / Characterization
Source:
Ceramics International, 2013, 39, 6, 6681-6688
Funding / projects: