Modification of multi-wall carbon nanotubes for the removal of cadmium, lead and arsenic from wastewater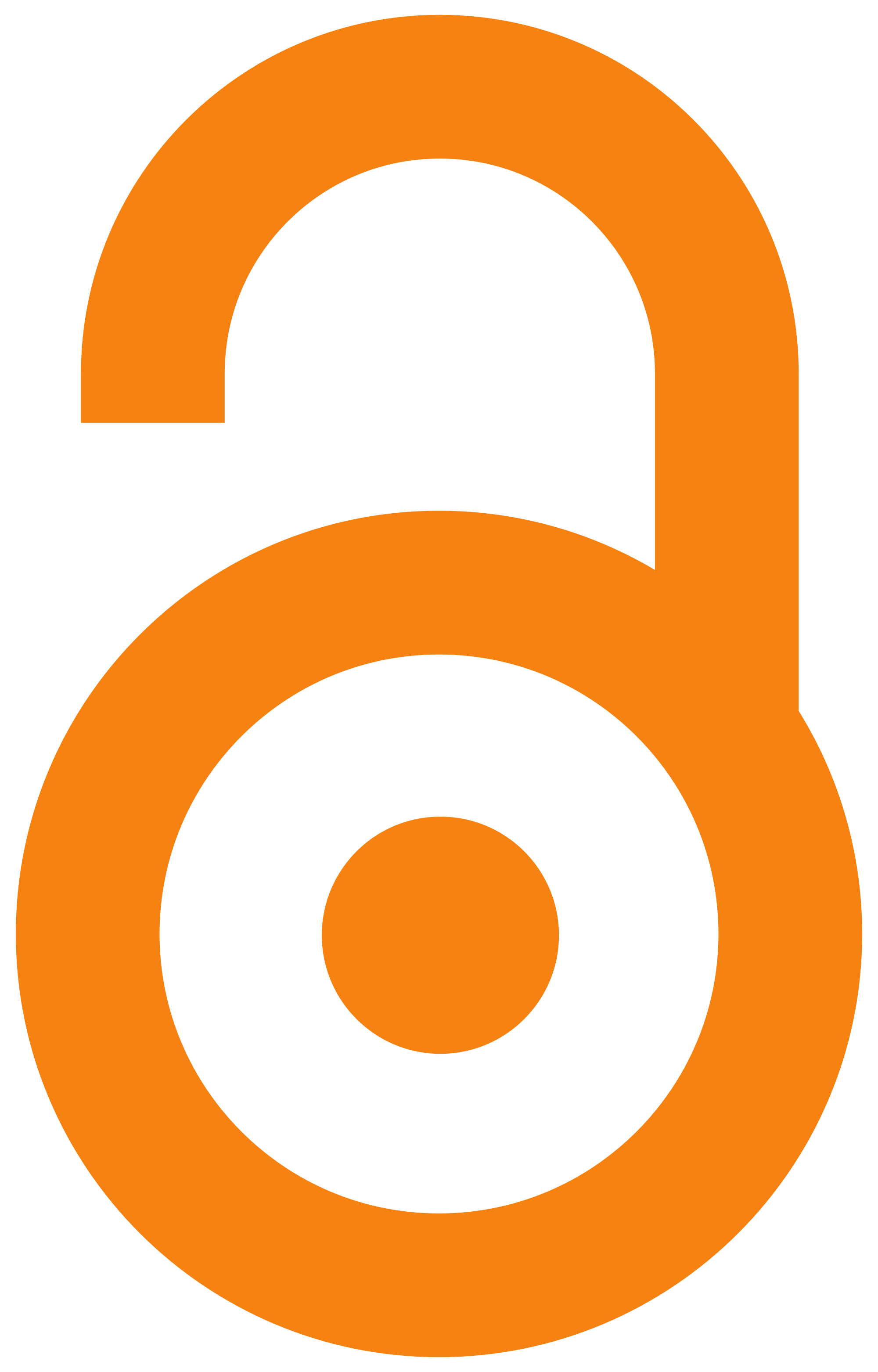 2013
Authors
Veličković, Zlate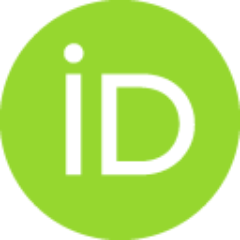 Bajić, Zoran J.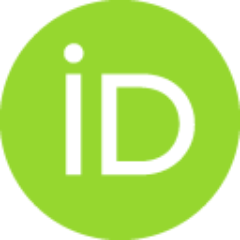 Ristić, Mirjana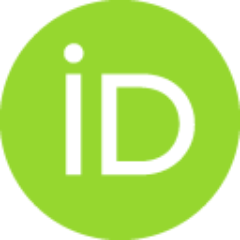 Đokić, Veljko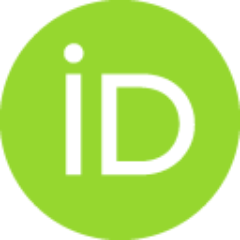 Marinković, Aleksandar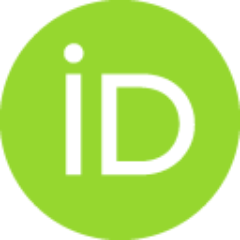 Uskoković, Petar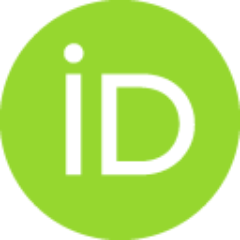 Vuruna, Mladen
Article (Published version)

Abstract
Multi-wall carbon nanotubes (MWCNTs) was functionalized with 6-arm amino polyethylene glycol (PEG), and synthesized PEG-MWCNTs was used as adsorbent in order to study adsorption characteristics with respect to Cd(II), Pb(II) and As(V) ions. In batch tests, the influence of contact time, initial metal ion concentration and temperature on the ion adsorption on PEG-MWCNTs was studied. Adsorption of Cd(II), Pb(II) and As(V) on PEG-MWCNTs strongly depends on pH. Time dependent adsorption can be described by intra-particular Weber-Morris kinetic model, and adsorption process was modelled by Koble-Corrigan isotherm, respectively. The maximum adsorption capacities of Cd(II), Pb(II) and As(V) on PEG-MWCNTs, for initial concentration of 10 mg dm(-3) and at pH=4, were 77.6, 47.5 and 13 mg g(-1) at 25 degrees C, respectively. The competitive adsorption studies showed that the adsorption affinity of ions towards PEG-MWCNTs showed largest adsorption of Cd(II) at pH 8, following by Pb(II) at pH 6, an
...
d As(V) at pH 4. Thermodynamic parameters showed that the adsorption of Cd(II), Pb(II) and As(V) ions was spontaneous and endothermic.
Keywords:
Cadmium / Lead / Arsenic / Adsorption / Carbon nanotubes / PEG-functionalization
Source:
Digest Journal of Nanomaterials and Biostructures, 2013, 8, 2, 501-511
Publisher:
Inst Materials Physics, Bucharest
Funding / projects: